A teaching union says they are concerned at the effects of high energy drinks on pupils' attention in class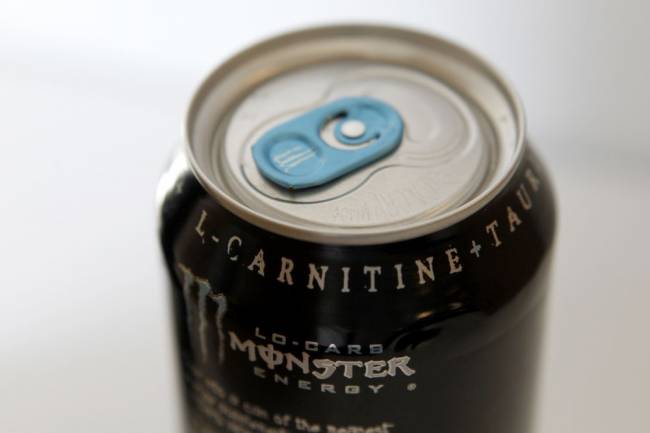 The NASUWT says youngsters are consuming too much of them and it is leading to 'crashes' at points in the day when they should be concentrating on their work.
In a survey conducted alongside drug and alcohol charity Swanswell they examined the intake of drinks such as Red Bull, Monster and Relentless.
Teachers reported back that caffeine and energy drinks were causing poor pupil behaviour.
Thirteen per cent of teachers who responded said it was a big problem in the classroom.
Chris Keates, the union's general secretary, said: "These drinks are becoming increasingly popular among young people and are often seen as simply like any other soft drink, but many young people and their parents are not aware of the very high levels of stimulants that these drinks contain.
"They are readily available legal highs.
The report found that teachers were worried about young people using high-energy drinks to allow them to stay into the early hours of the morning and then still consume them on their way to school.
"Teachers are reporting that this affects concentration in class and hyperactivity is then followed by the inevitable crash later in the school day when the impact of these drinks wears off," Chris Keates added.
"Parents and young people need to be made aware of what these drinks contain and their potential impact on behaviour."
Figures released by the charity show that 500ml cans and bottles of popular energy drinks contain 144-160mg of caffeine. This means that children can only drink one energy drink to reach the daily caffeine intake limit, compared with five 500ml bottles of cola which contain 39.6mg of caffeine.
Gavin Partington, director general of the British Soft Drinks Association said: "It's worth remembering that coffees from popular high street chains contain the same or more caffeine than most energy drinks. However, like all food and drink, energy drinks should be consumed in moderation and as part of a balanced diet."