The UK is taking action to close down a Russian website streaming images from British webcams, including baby monitors.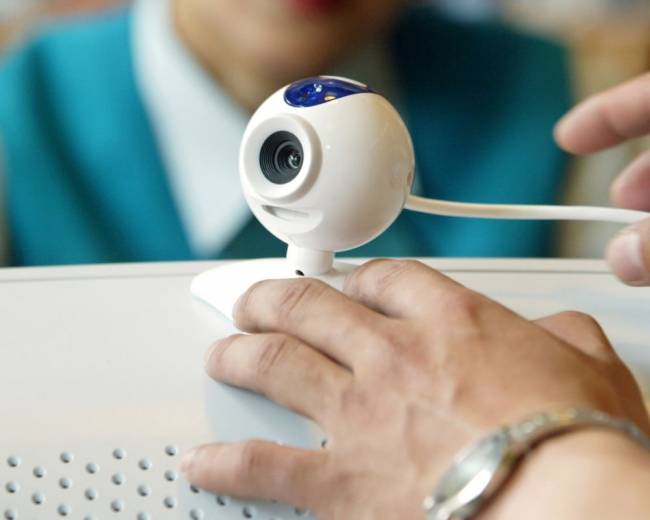 Dads, are you still using the manufacturer's default password? If so, now is a good time to change all settings and passwords.
Tony Neate from Get Safe Online says: "Just like you lock the front door to your house or your car, you need to lock your online life too".
The site in Eastern Europe currently has 584 feeds from UK premises, showing children's bedrooms, lounges and kitchens, and business premises such as offices, factories and shops.
Police in the UK, have limited powers to tackle the site, because of its location in Russia.
Information Commissioner (ICO), Christopher Graham said: "I will do what I can but don't wait for me to have sorted this out. The action is in your own hands if you have one of these pieces of kit."
A majority, if not all parents will be concerned that their private lives and those of their children could be exposed to the world.
Dads, if you are going to protect your children online, it is important to make sure you have considered the following:
* Use a different password for every website
* Never disclose your password to anyone else
* Do not use an account with administrator privileges
* Set up different accounts for each person
Last year in the UK it is estimated around 350,000 webcams were sold.
The ICO warns that those who have the gadgets and have not changed passwords are at risk from hackers.
Dads, baby monitors can be connected to the internet, which can mean that they could be accessible from apps and websites, that are open to anyone.
Emma Carr, director of Big Brother Watch, said: "This warning from the ICO should come as a timely wakeup call that the public need to start educating themselves about the technology they are bringing into their homes and how to keep it secure."