The NSPCC warn the internet is being used as a gateway by offenders.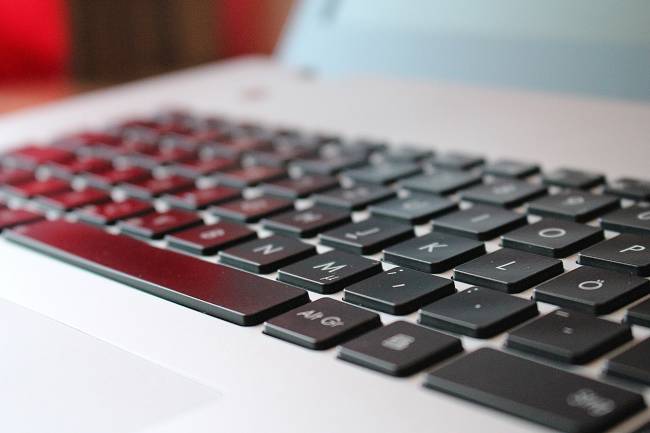 Mums and dads are being warned of the dangers their children can face online.
It comes as Leicester Police release a short film based on the case of murdered teenager Kayleigh Haywood who was groomed on Facebook.
The film will be shown in controlled screenings to all school children in Leicester, Leicestershire and Rutland over the coming days, before it will be made available nationwide online.
The NSPCC recently revealed that the internet was 'used as a gateway by offenders to commit more than 3,000 sex crimes against children last year'.
Of those most victims were 13-years-old (535) but 272 victims were under 10-years-old.
Peter Wanless, NSPCC Chief Executive said
'We know grooming is on the rise because children are increasingly telling our Childline services how they are being targeted online.
'Predatory adults posing as children try to meet them or blackmail them into meeting up or performing sexual acts on webcams, which obviously terrifies them and can leave some feeling suicidal'.
The Internet Matters organisation has highlighted some of the signs mums and dads can look out for if someone may be being groomed, but it is worth noting the behaviours can be quite common among teenagers:
– Wanting to spend more and more time on the internet.
– Being secretive about who they are talking to and the sites they're visiting.
– Closing or switching screens when you come near.
– Owning phones or other electronic devices you've not given them.
– Becoming more emotionally volatile.
– Using sexual language you wouldn't expect them to know.
You can watch the trailer for Kayleigh's Love Story' below: