So, it's Saturday and you've been waiting all week for a lie-in past the normal Monday to Friday alarm.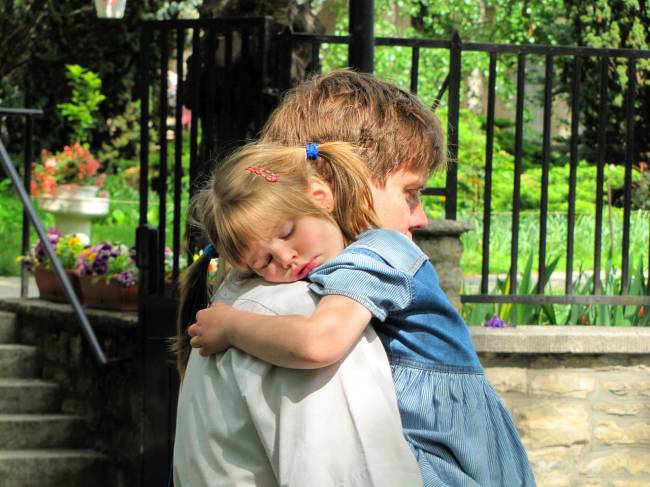 According to researchers in the US, the occasional weekend-lie we all dream of, could actually trigger diabetes.
It is believed that the continual disruption to the circadian system, which helps to keep our natural body clock in sync, is to blame.
The main function of this system is to regulate when you feel alert and when you're ready to sleep.
The study also claims that even small routine sleep changes, such as waking up a little earlier for work, also increase the risk of developing metabolic problems, including heart disease.
Dr Patricia Wong, of the University of Pittsburgh in the US, said: "Social jetlag refers to the mismatch between an individual's biological circadian rhythm and their socially-imposed sleep schedules.
"However, this is the first study to show that even among healthy, working adults who experience a less extreme range of mismatches in their sleep schedule, social jetlag can contribute to metabolic problems.
"These can contribute to the development of obesity, diabetes and cardiovascular disease."
Researchers examined sleep patterns of men and women aged between 30 and 54 and who work at least 25 hours a week outside the home.
Participants wore a wristband that measured their movement and sleep 24 hours a day for a week and also monitored their diet and exercise habits.
Those who had a greater misalignment between their sleep schedules on free and work days tended to have poorer cholesterol profiles, higher fasting insulin levels and a larger waist circumference.
Earlier this year, separate research by Netmums involving more than 10,000 families, revealed a quarter of all UK children wake up before 6.30am everyday – meaning their parents never get enough sleep.
The research also revealed Britain's favourite bedtime is between 7pm and 7.30pm, with over a third of kids getting tucked up in bed at this time, followed by one in five between 7.30pm and 8pm.