A new study from YouGov and the Family Arts Campaign has suggested grandparents to under-13s are getting less and less quality time with their grandchildren.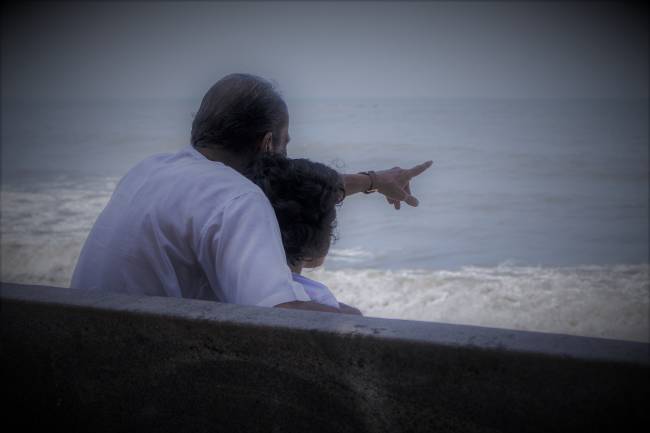 Grandparents have really stepped up providing wrap around childcare for working parents, with AgeUK reporting that 5 million Grandparents provide regular childcare.
Which is brilliant…
but when was the last time your kids just went to hang out with Granny and Granddad and spend some quality time together?
Apparently if it was in the last month you are doing really well.
According to a survey conducted by the Family Arts Campaign, one in three grandparents to under-13s say they see their grandchildren less than once per month (31%). That is tragic but from my experience really true, distance of course is a major factor. Then you are left with the really hard truth that your children don't really know your parents and they don't know your kids so the cycle continues.
When grandparents were asked to select up to the three things they most enjoy doing with their grandchildren, the research indicated that the most popular pursuit for grandparents and grandchildren across the country, is spending time together outdoors, in a playground, the countryside or at the beach for example, in spite of the unpredictability of the Great British weather! (56%)
The Family Arts Campaign, an organisation dedicated to supporting the arts and culture sector to become more family-friendly, conducted the research as part of its ongoing work to see wider family participation in fun arts and culture events. Anna Dever, Head of the Family Arts Campaign, said, "We know from our own research and from our understanding of the arts sector, that participating in arts and culture as a family, and in particular, across generations, can bring a real range of benefits including improved well-being. Families who learn, create and have fun together create stronger bonds – this can be between children and their parents, grandparents and relatives, or carers."
The Family Arts Campaign study though shows that only 10% of UK grandparents would take their grandchildren to a museum or art event. Art and Culture venues still seem inaccessible and unattractive to extended families. But Anna argues in their favour "Whether you're aged 8 months, 80 years old or beyond. We see this as a chance to encourage more grandparents and grandchildren to try out low-cost and in many cases, free culture events and activities in their local area. And ultimately, to have fun together."
If you would like to try seeing what's on near you through the Family Arts Standards site- fantasticforfamilies.com.
If you haven't had your kids hang out with your grandparents recently here are some ways to get started:
Make excuses to meet up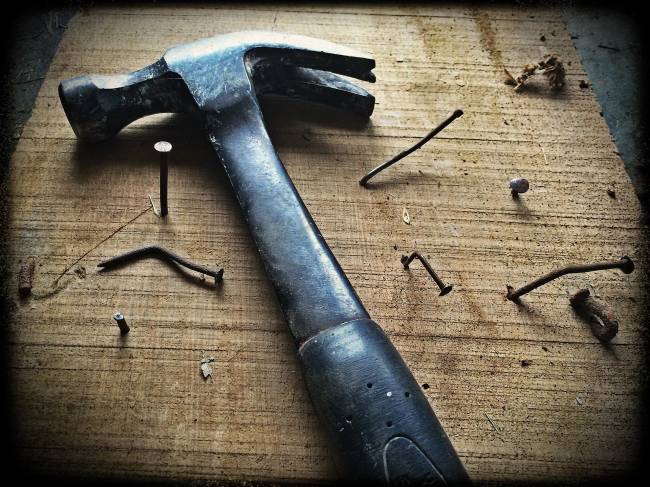 Need some help with DIY, get your parents over to hang out with your kids while you wrestle with flat pack furniture.
Spot a common interest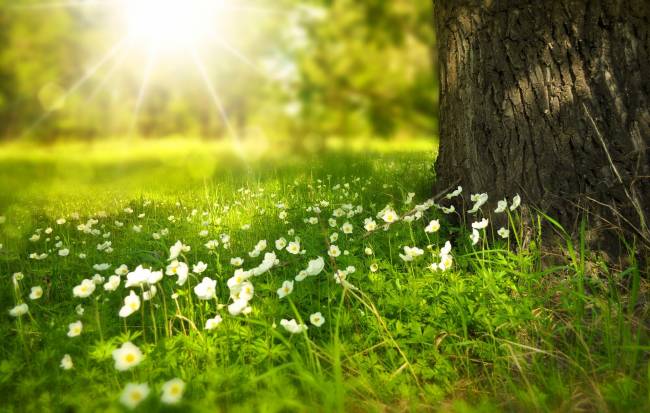 If your kids likes hurtling round in the great outdoors and your parents like looking at gardens then that is a date, send them on their way.
Meet half way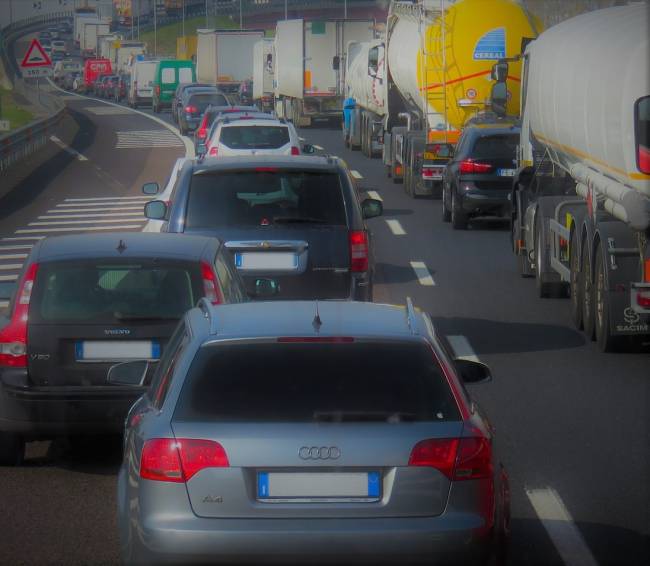 If distance is an issue (like it is for us) then find a half way point to meet up. Cuts journey times down.
Be honest about how you are feeling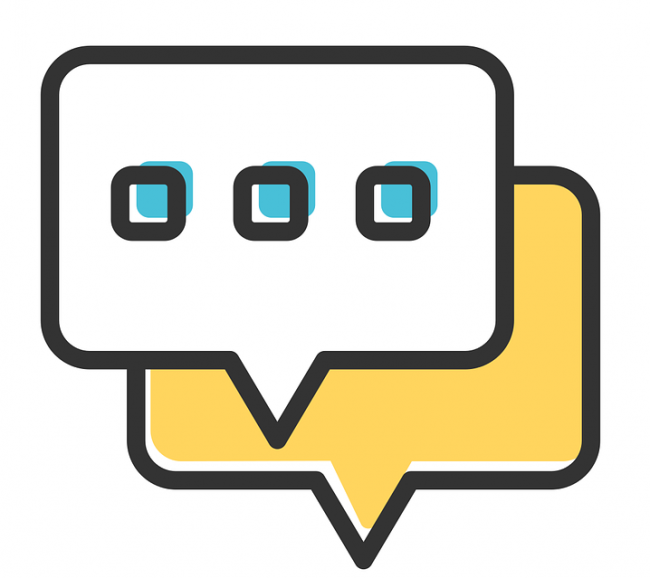 Too often we don't say things as they are, if you want more help from your parents then ask. They may well be feeling lonely and left out – so talk.