People around the world have been reacting to news that the world's first baby to be conceived with DNA from three parents has been born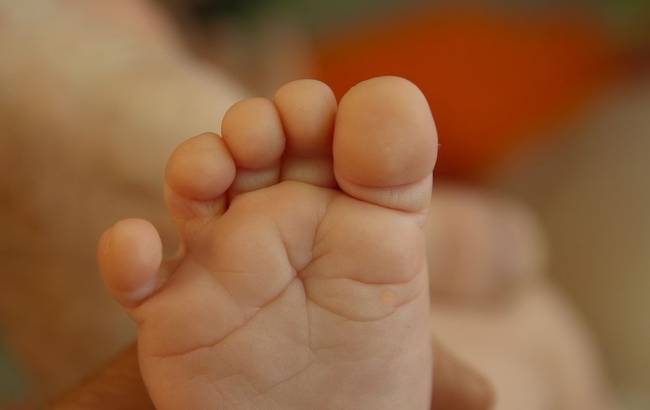 The New Scientist reported this week that the boy, who is now five months old, was conceived using a 'revolutionary' three-parent DNA technique that allows people with rare genetic mutations to have healthy babies.
The child's Jordanian mother carries genes for a severe neurological disorder known as Leigh syndrome, which was responsible for the deaths of her first two children. She and her husband sought the help of Dr John Zhang and his team at the New Hope Fertility Center in New York City, who successfully carried out the process called spindle nuclear transfer. The procedure has not yet been approved in the US, so it was carried out at a treatment centre in Mexico.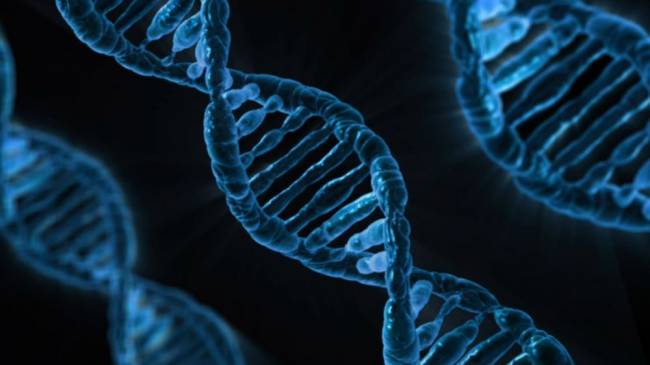 During the treatment, the nucleus from one of the mother's eggs was removed and inserted into a donor egg that had its own nucleus removed. The resulting egg, with nuclear DNA from the mother and mitochondrial DNA from a donor, was then fertilised with the father's sperm. The doctors used this approach to create five embryos. Only one developed normally, and this embryo was successfully implanted into the mother.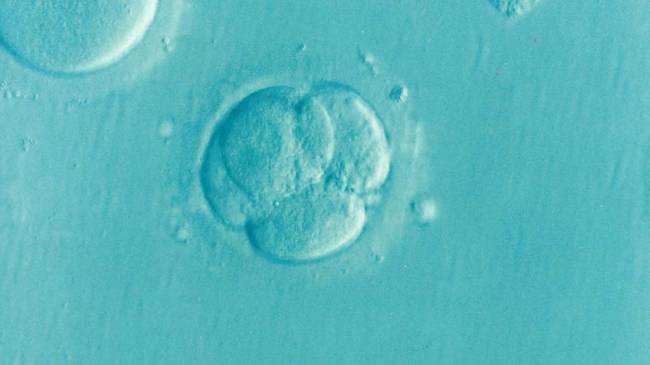 The only "three-parent" technique currently approved in the UK is called pronuclear transfer, which involves fertilising both the mother's egg and a donor egg with the father's sperm. Each nucleus is removed before the fertilised eggs start dividing into embryos. The nucleus from the donor's fertilised egg is then discarded and replaced by that from the mother's fertilised egg.
The Jordanian parents disapproved of this technique because they were opposed to the destruction of embryos on religious grounds.
Would you use a rare procedure to help you conceive? Let us know in the comment section below.