A study by researchers from University College London has found that feeling young at heart can help you live longer.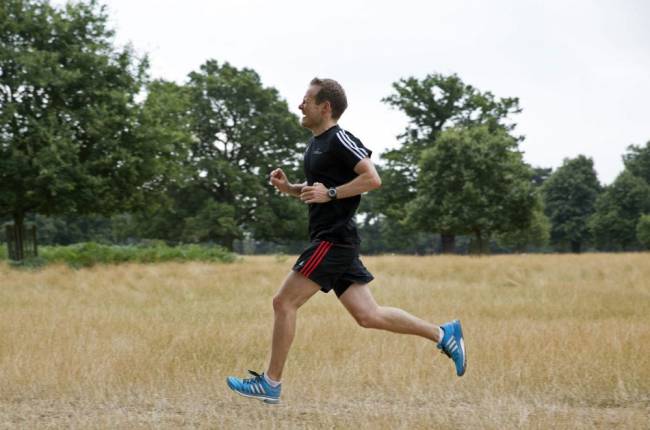 Another excuse for dads to head to the park with their children or go bike riding with the family.
Experts examined data from a study on ageing which monitored the progress of 6,489 people for more than eight years.
Most of the participants had an average age of 65.8 but they said they saw themselves younger than they were.
Report authors Isla Rippon and Andrew Steptoe: "Self-perceived age has the potential to change, so interventions may be possible."
They added: "Individuals who feel older than their actual age could be targeted with health messages promoting positive health behaviours and attitudes toward ageing."
There are health benefits of getting out into the fresh air and doing activities with your children.
Exercise such as riding your bike, walking or going swimming with your family are all good ways of keeping yourself and your loved ones in shape.
As well as strengthening your heart and keeping your weight in check – it can help to prevent dementia.
It's an added bonus if you are feeling happier because of it too.
Studies have also shown that regularly, getting active releases feel-good endorphins into the bloodstream, reducing stress and anxiety.