Dads should watch what they eat before having children, according to a survey.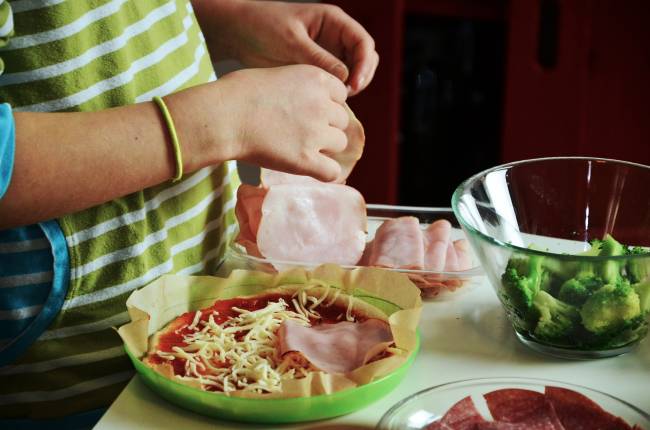 Researchers from the University of Denmark say the lifestyle that fathers-to-be lead before conceiving a child will determine their future health.
They believe they have found epigenetic marks in sperm cells that could alter the next generation's appetite.
It follows a small study involving the sperm samples from 13 lean men and 10 obese men, where they found an average of 4,000 structural changes to sperm cell DNA.
Ida Donkin is one of the lead authors of the report, she said: "Today, we know that children born to obese fathers are predisposed to developing obesity later in life, regardless of their mother's weight.
"It's another critical piece of information that informs us about the very real need to look at the pre-conception health of fathers".
The researchers also followed six men before and after gastric-bypass surgery to find out how surgery affected the epigenetic information in their sperm cells.
Couples hoping to have children are advised to stop unhealthy eating, smoking, drinking.
Men are even encouraged to change unhealthy working conditions as this could also affect the quality of sperm.
In May this year, the head of the NHS in England said that parents who do not encourage regular physical activity actually help in 'normalising obesity'.
Simon Stevens has called for mums and dads to be aware of the dangers that being overweight or obese can cause to young people.
It comes as official figures revealed that one in 10 children starting primary school last year in England were obese.
Health experts are calling on the government to increase compulsory physical activity levels while at school.
For more advice and information visit: www.nhs.uk