Is Christmas all about the presents? So much build up! The one 'special' family day. It has to be perfect, right??
Yeah right… Christmas Day can be tough when it goes wrong or especially if you end up not spending it with your loved ones.
If you are hosting Christmas this year though and your kids are going to be with and you want to avoid the shouting matches here is Ian Soars, CEO of Dad.Info thinking about things he does to make his Christmas day special (including eating jam and Nutella sandwiches).
Over to you Ian…
I wanted to call this the real meaning of Christmas but that sounds too preachy. So instead I'll call it getting Christmas right before Christmas.
We all want to have a brilliant day but how do you make that happen?
Well the secret on Christmas Day is not the presents and it is not the food. The secret on Christmas Day is family itself.
Here are a few hints about how we can get Christmas right on Christmas Day.
Presents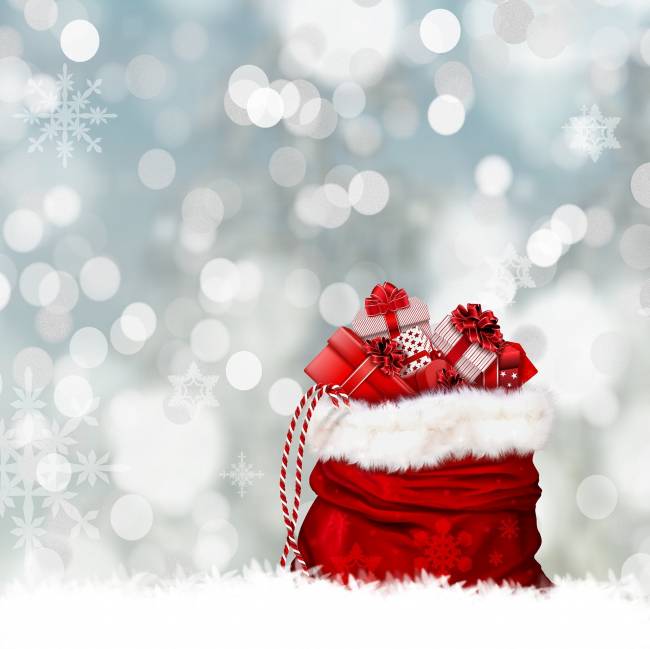 Whether you spend loads of money or just a little that is not the issue. I know kids can be pretty demanding and they might want the latest Xbox but even if you give in and get it for them it is not going to cut it unless you engage with the present. What I mean by that is it is what happens to the present afterwards that is the point, the huge secret. Play with the presents with them on Christmas Day. It makes the present come alive, it makes memories and that sparkly tingle thing about Christmas will happen. If you don't play with the presents then you will just go through present after present your child will be sat there in a kind of untidy mess of cardboard and wrapping paper and disappointment. If your kids buy you a present, whatever it is, for example if it is the ugliest tie you have ever seen that you won't humiliate yourself by wearing to work just put it on. Put it on on Christmas Day because here is the magic, your kids will love it, they will love you for wearing it and everyone's happy.
The Magic of Presents is not the presents. It is the playing.
Breakfast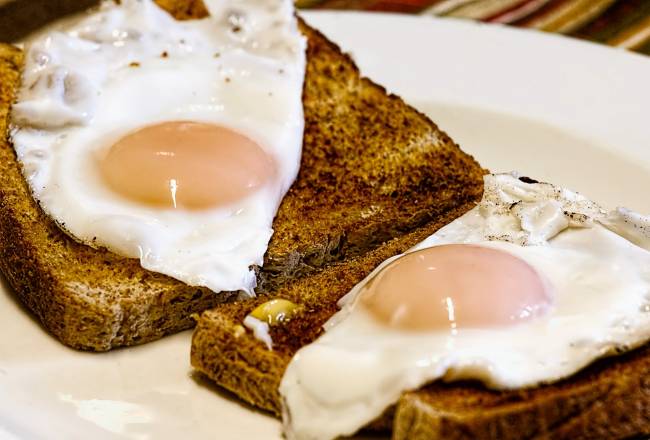 Some of you might have presents before breakfast or presents after or maybe some of you have presents all the way through. But I'd say my tip is to plan a breakfast that isn't formal, that is straight forward to do. Don't make it too boring, forget the shredded wheat but also maybe don't bother with a full English either. I don't want to be locked in the kitchen away from my family on Christmas morning. Plan something naughty but easy. For me that is a bacon sandwich but because it is Christmas add too much butter, cook it with them, ask them what their favourite thing is and if they want chocolate smeared over that bacon sandwich then go for it.My kids like Nutella and raspberry jam it is disgusting but it is a big part of Christmas for them.
Make it about the joy of cooking together, not the eating.
Family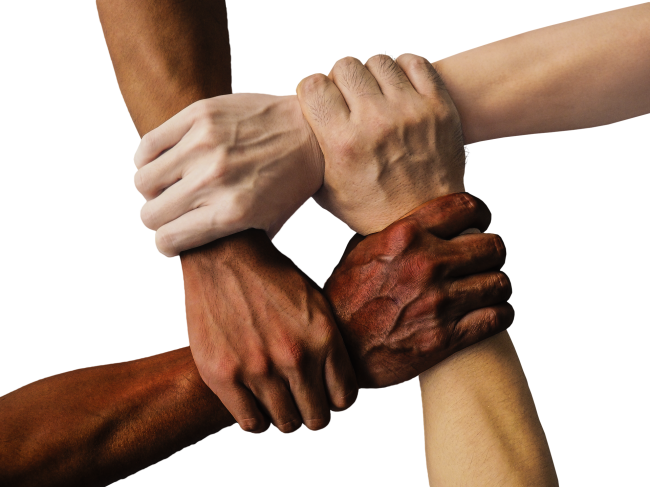 Just take a moment to be grateful. Just grab each other's hands and say 'my life is better because you are in it'. You spend 364 days of the year slogging your guts out, so if you are lucky enough to be with family or with people who love you this Christmas then say thank you.
This Christmas I will be buying presents I can play with with my kids, I will plan food which will bring my family the joy of cooking together and take a moment in the chaos to be grateful. If I can do that I think it will help unwind the anger and impossible expectations and hopefully that kind of soft glowy Christmassy feeling will descend on my lounge.
Have yourself a Merry Christmas.