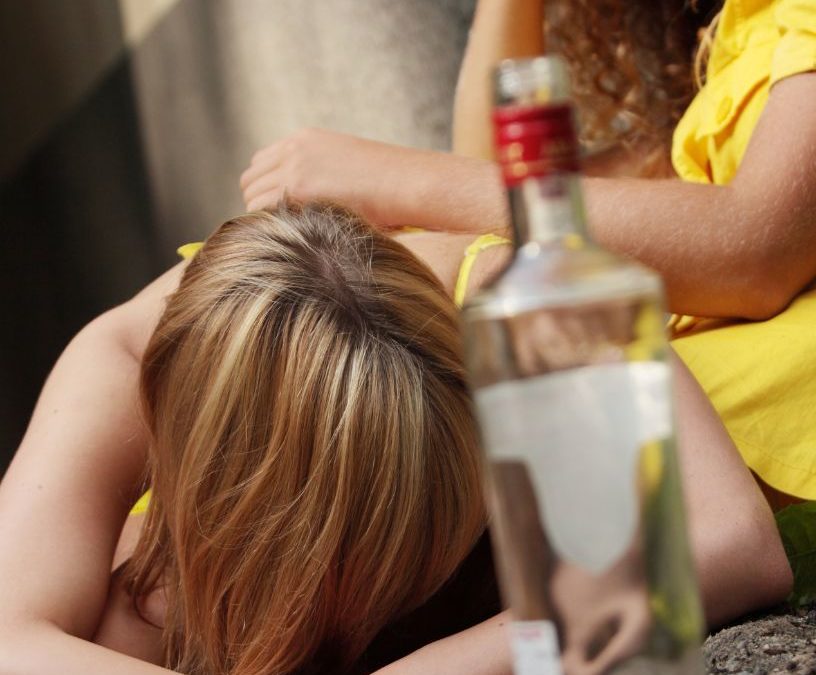 Many of us did it when we were young; you hit the pub with your student mates, over-indulge on the alcopops, giggle like a hyena and then either throw up or collapse in a drunken...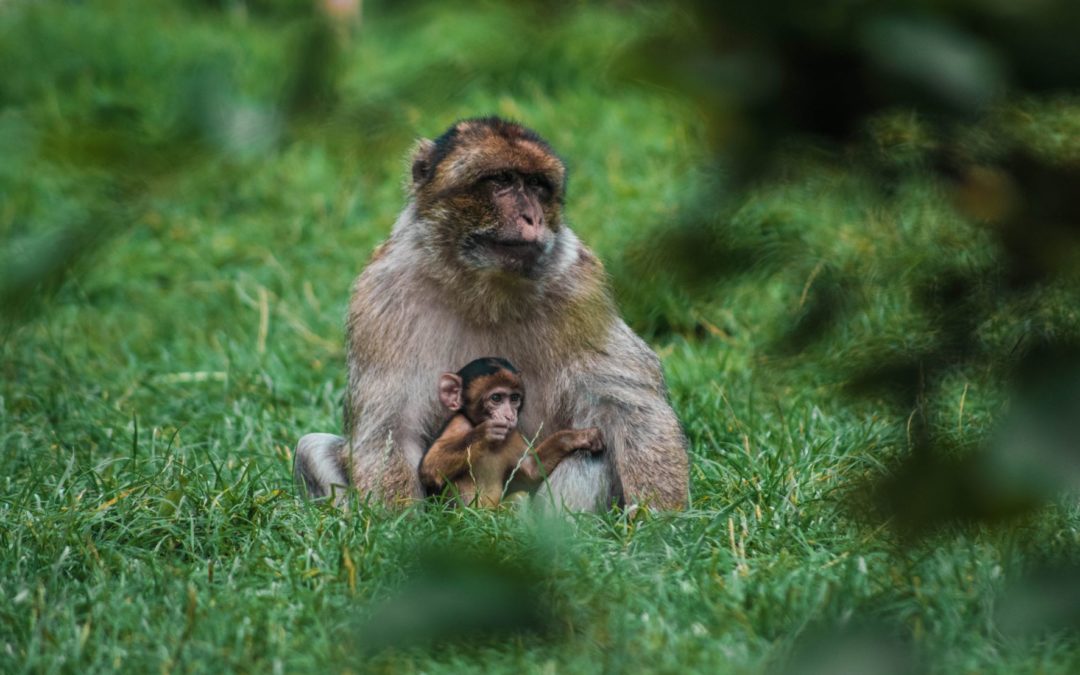 Over a million children* in the UK live in a blended family where one parent is not...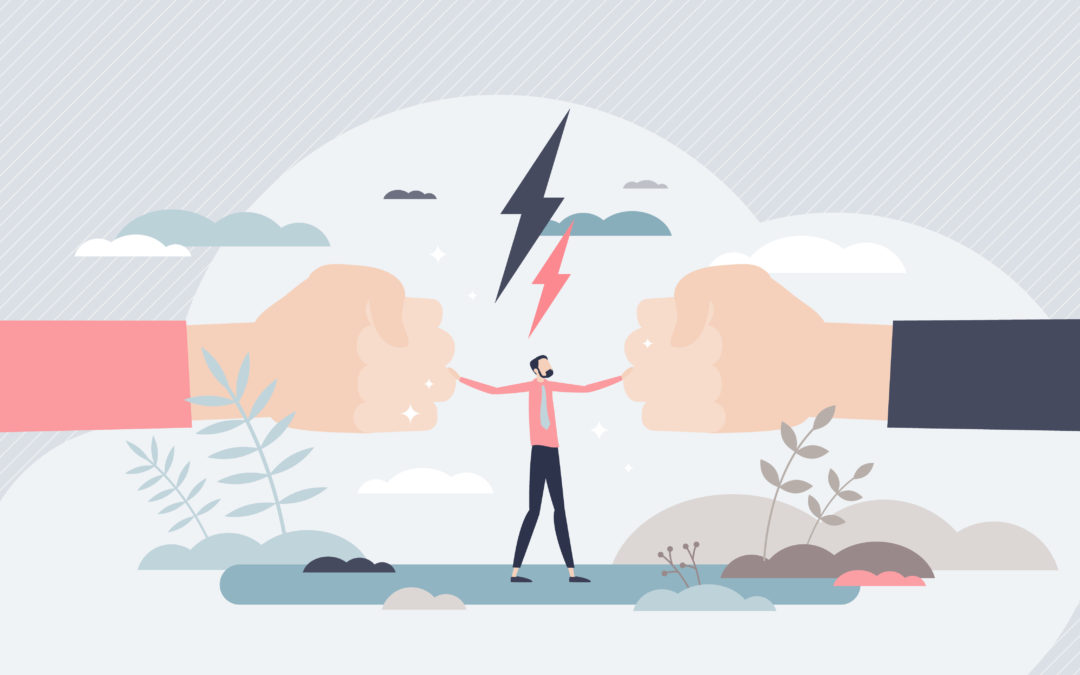 Here is the big question: Does anyone win in family court? In our experience, not...
Stay in touch
Receive the latest advice and news from DAD.info
Zoom Counselling
one to one therapeutic support for you or your teen via video