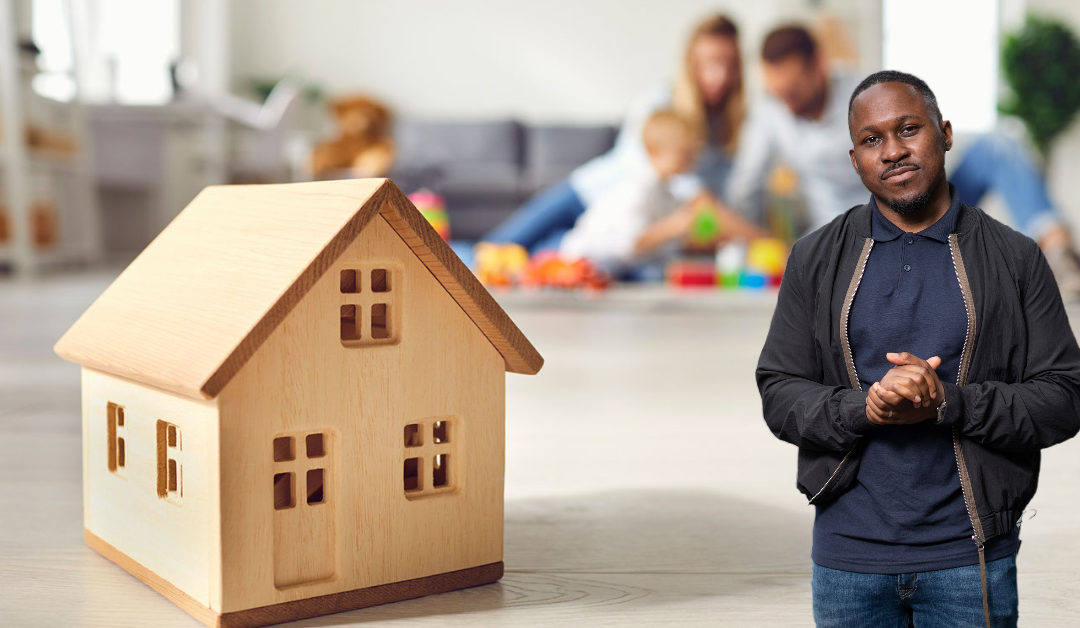 Channel 4's Great House Giveaway Presenter and mortgage advisor Tayo Oguntonade bought his first house at 22. Now just 29 he has a serious portfolio of property. The aspirational...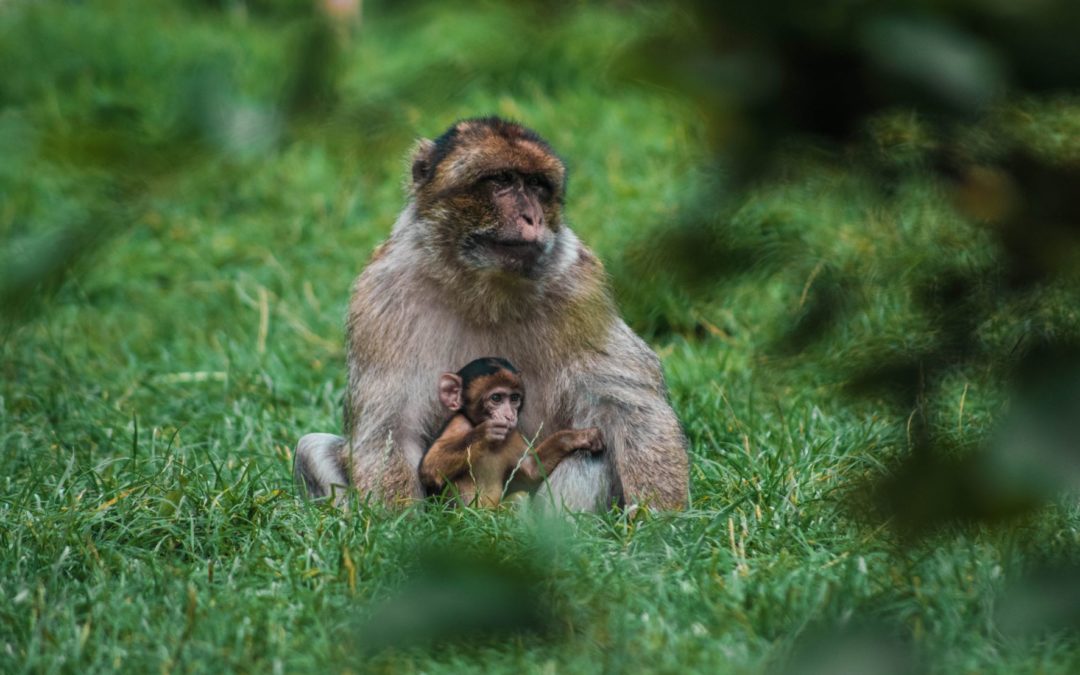 Over a million children* in the UK live in a blended family where one parent is not...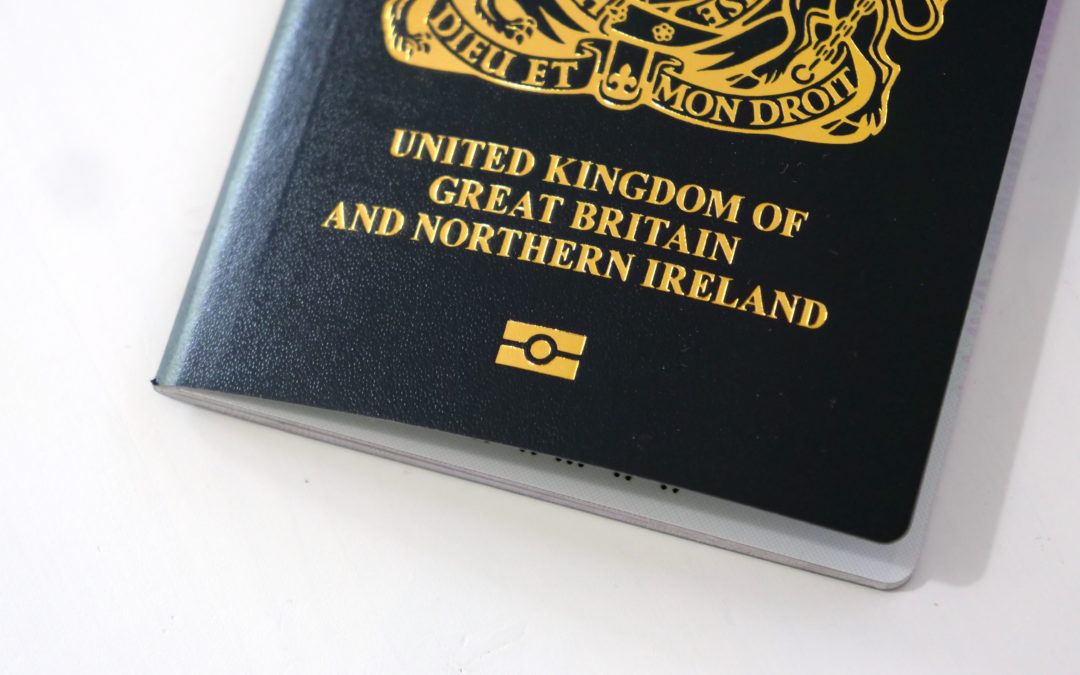 Caution coincides with concerns over passport application backlog Separated and divorced...
Stay in touch
Receive the latest advice and news from DAD.info
Zoom Counselling
one to one therapeutic support for you or your teen via video