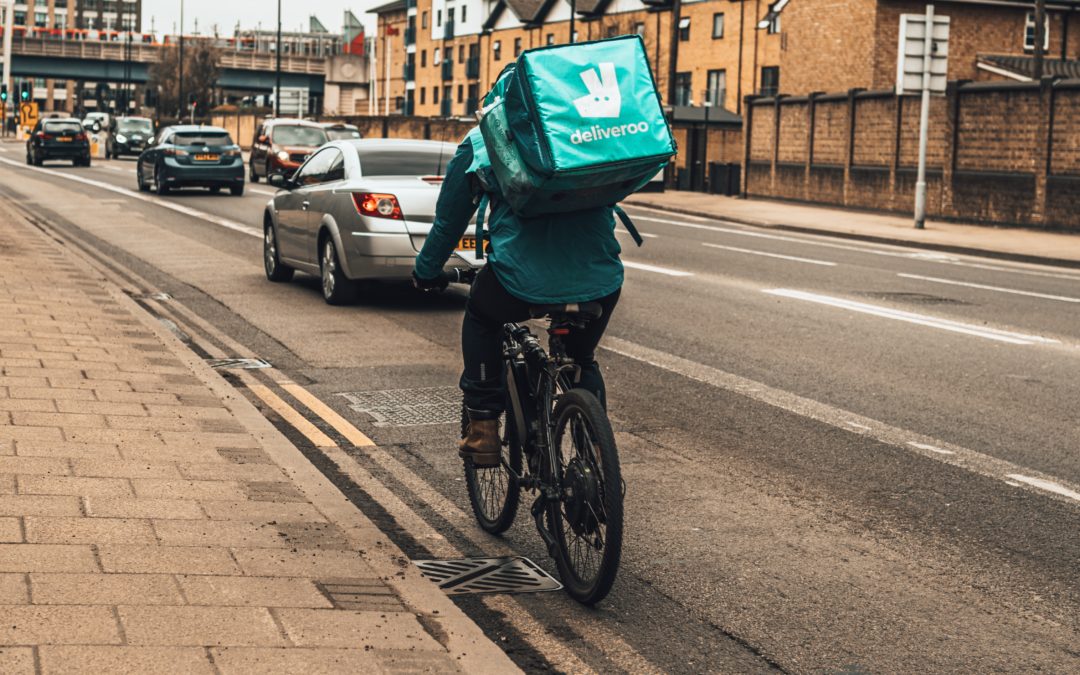 Many of us are feeling the pinch with the rising cost of living. But, that aside, what family couldn't do with extra money anyway? This is where a side hustle comes in. Using a...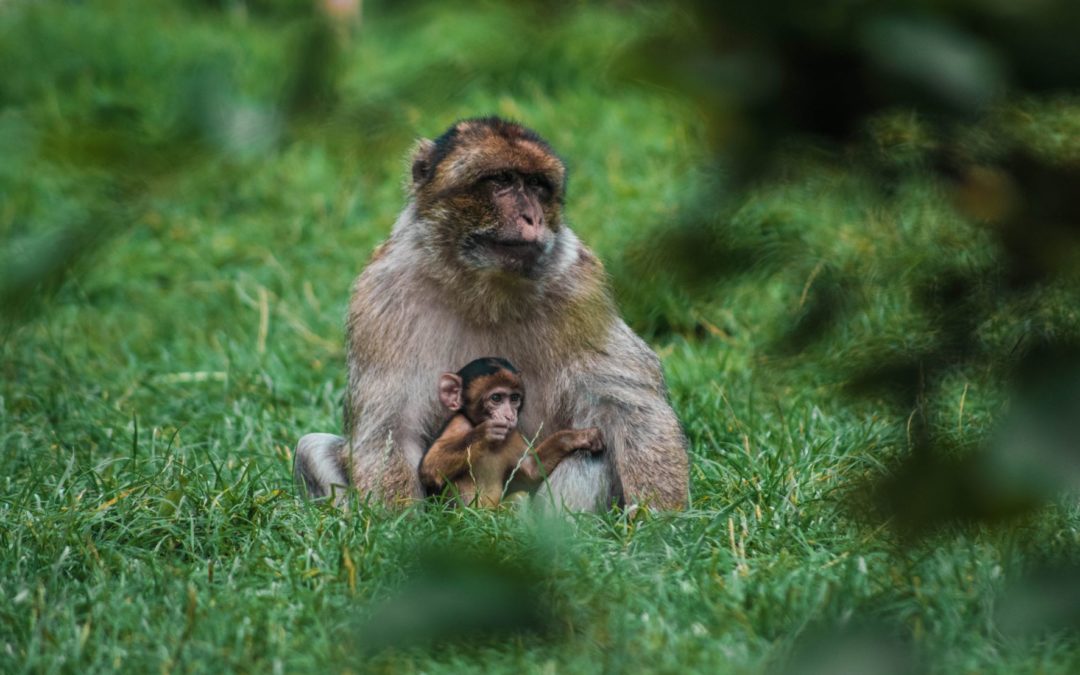 Over a million children* in the UK live in a blended family where one parent is not...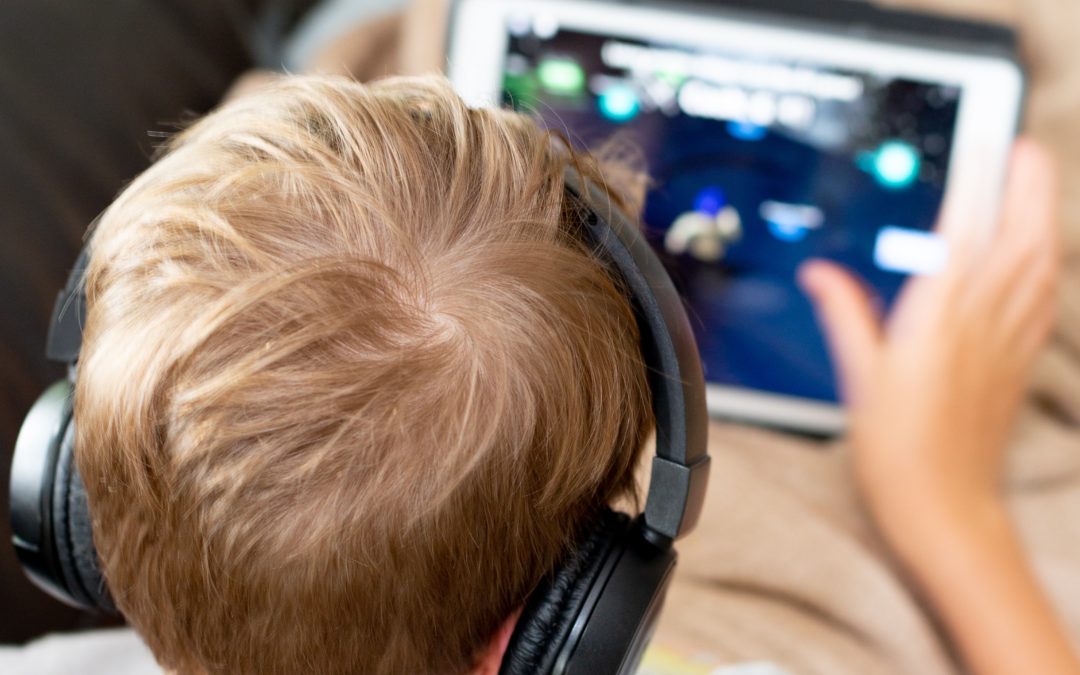 Unfortunately with our kids spending so much time on their phones and online there comes...
Stay in touch
Receive the latest advice and news from DAD.info
Zoom Counselling
one to one therapeutic support for you or your teen via video