... and before you skip past this, racing out the door to work. Stop a moment. Let me explain how play can affect your child's development. Play. Isn't that just kids mucking...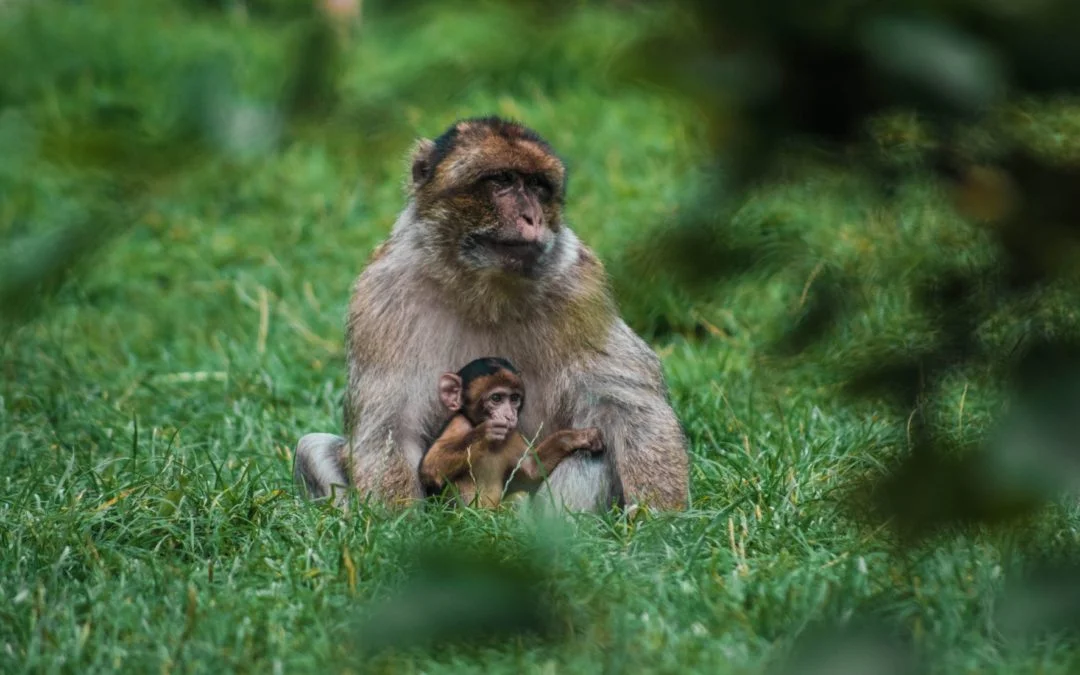 Over a million children* in the UK live in a blended family where one parent is not...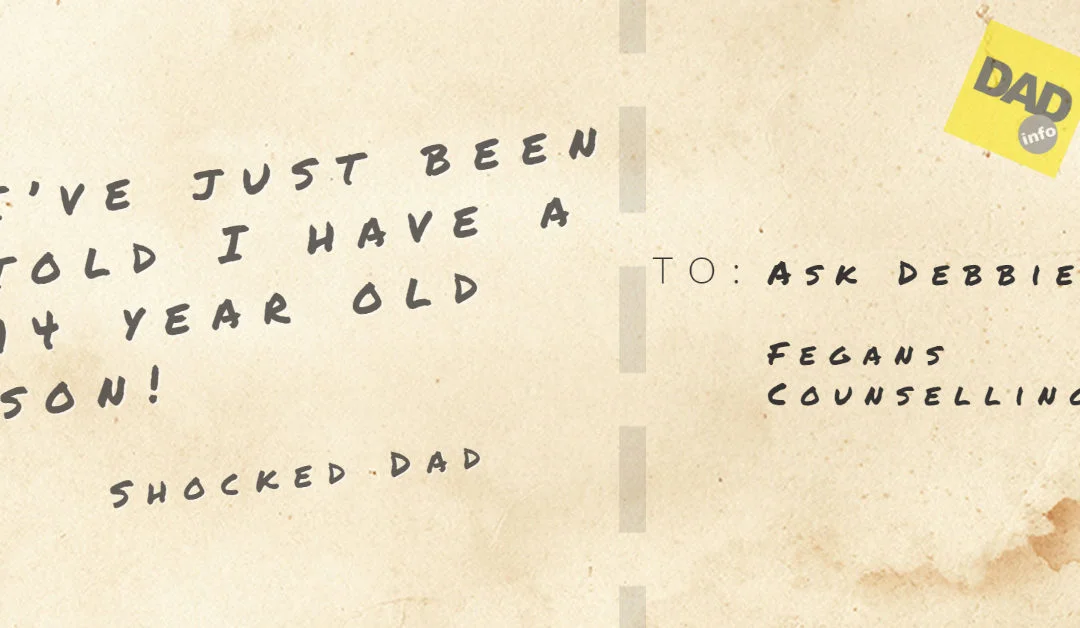 Dads, do you struggle sometimes? Who do you reach out to for help? Debbie Pattison, a...
Stay in touch
Receive the latest advice and news from DAD.info
Zoom Counselling
one to one therapeutic support for you or your teen via video