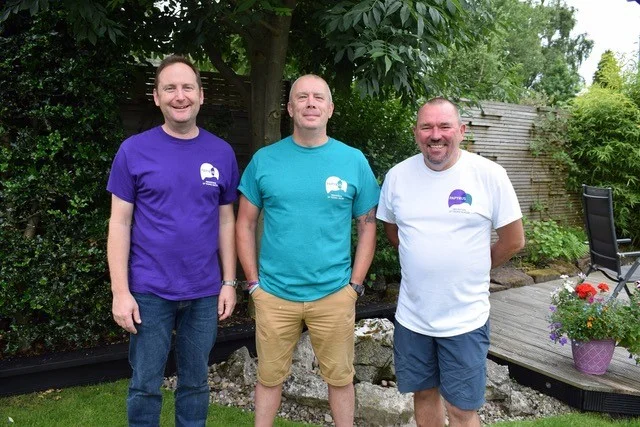 Last week I had a Dad Info live chat with three dads who lost their daughters to suicide. Andy Airey, Mike Palmer and Tim Owen form 3 Dads Walking, and together they aim to...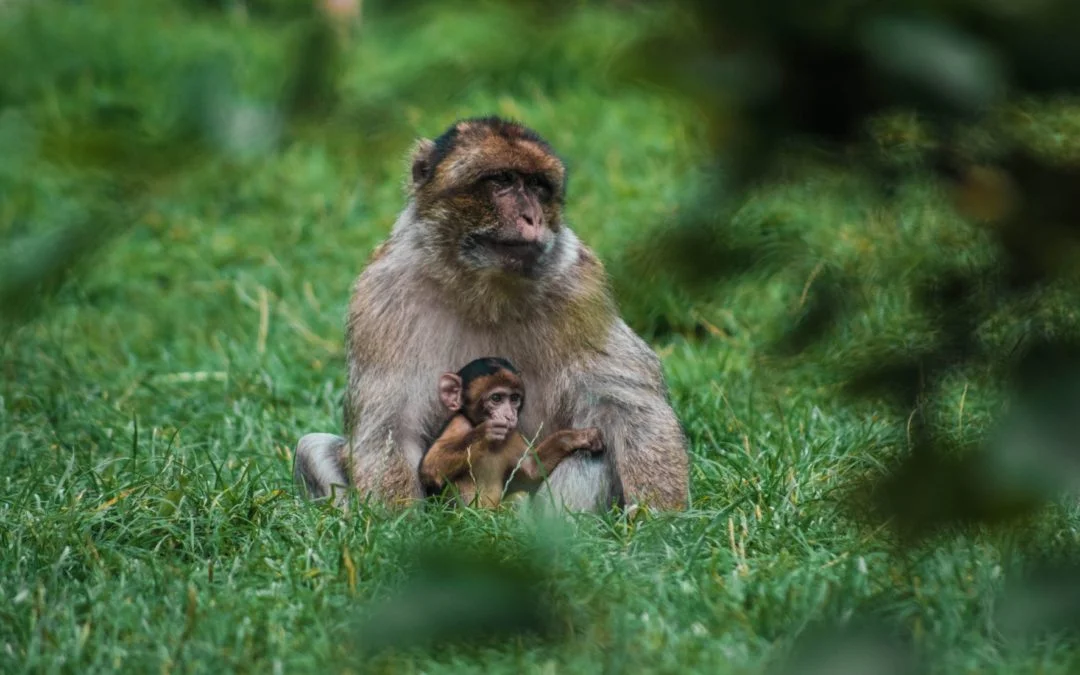 Over a million children* in the UK live in a blended family where one parent is not...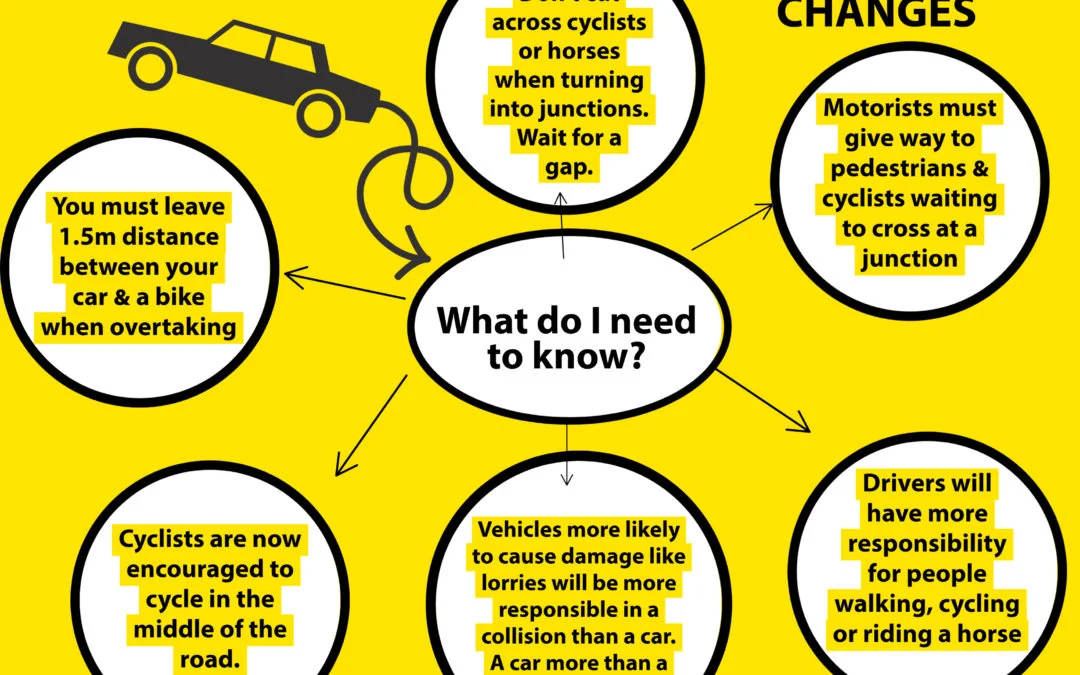 January 29th! Once passed through parliamentary review, the new highway code is out! We...
Stay in touch
Receive the latest advice and news from DAD.info
Zoom Counselling
one to one therapeutic support for you or your teen via video