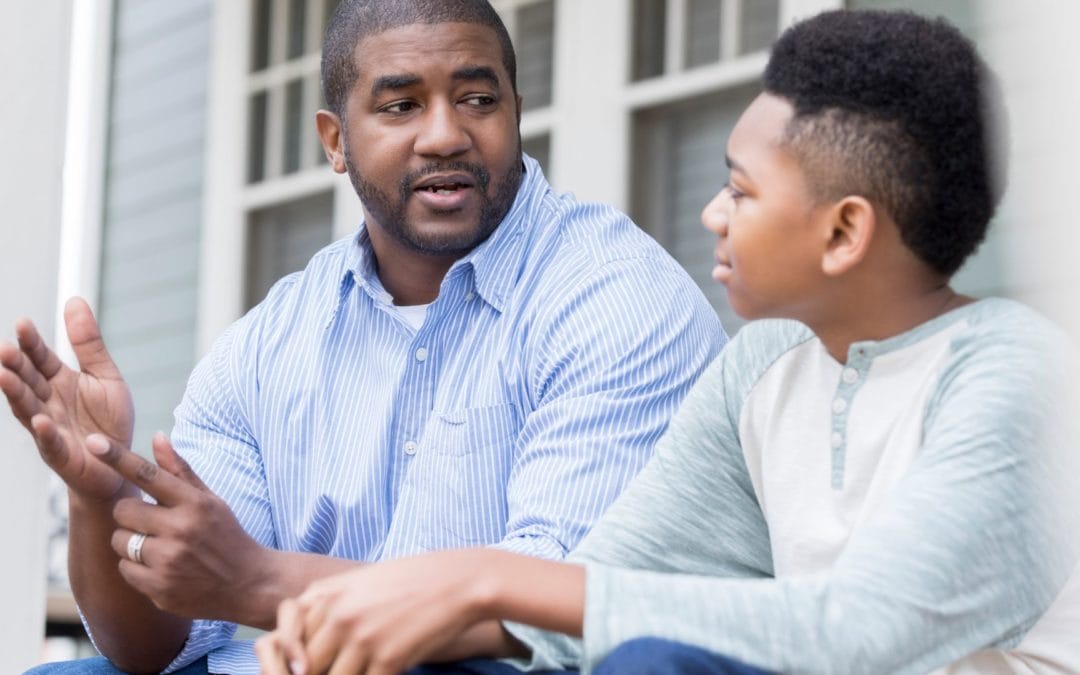 Ah yes, the old 'birds and the bees' talk- it's often thought of as the ultimate uncomfortable moment in parenting, but it needn't be. Treating sex education and ongoing...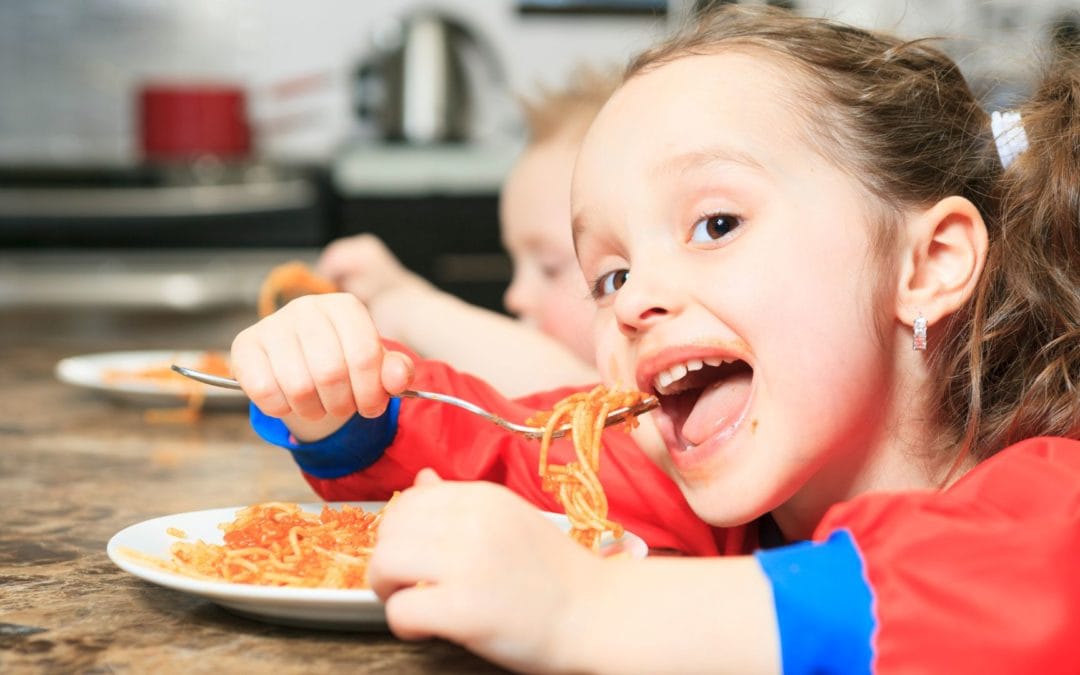 One of the most vital jobs we have as parents is to teach our children how to interact...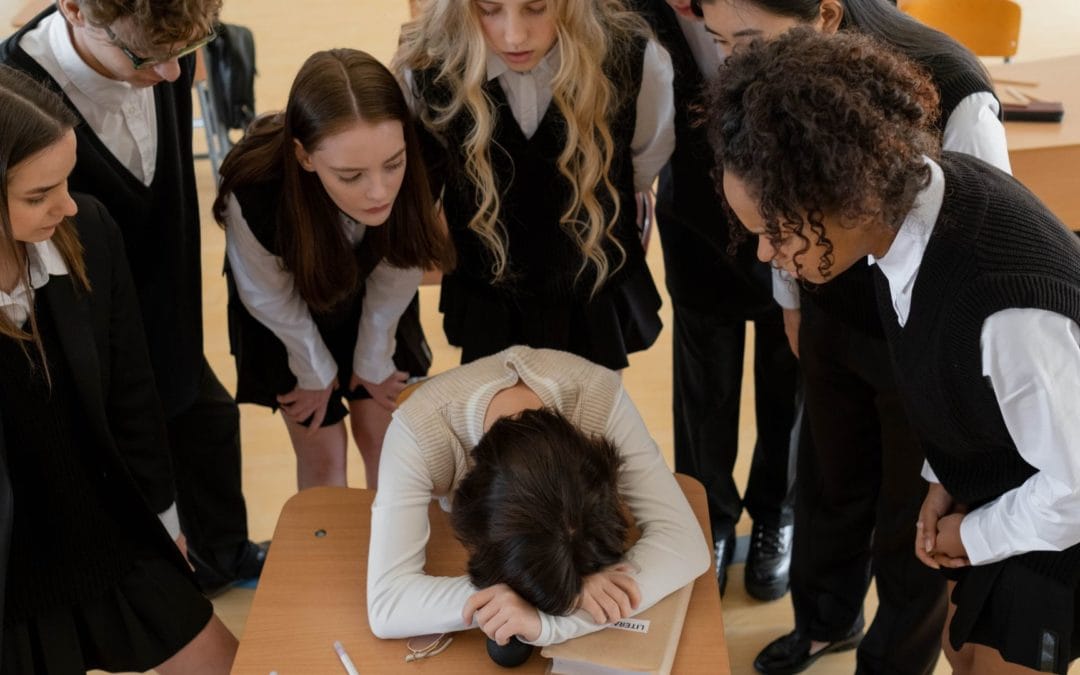 It is heart wrenching knowing that your child is being bullied, and for kids it can be a...
Stay in touch
Receive the latest advice and news from DAD.info
Online Counselling
One-to-one therapeutic support for you or your teen via video