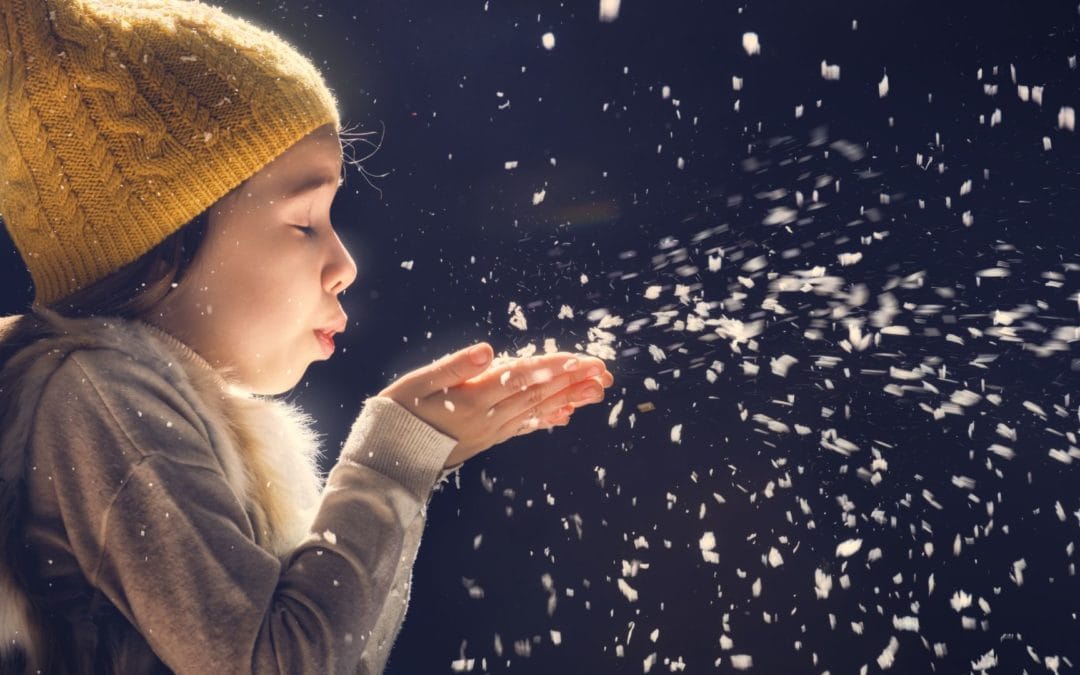 Looking for ways to fill the weekends in December? Look no further. here's our round-up of the best activities and days out in the UK: Visit a Christmas light trail Christmas...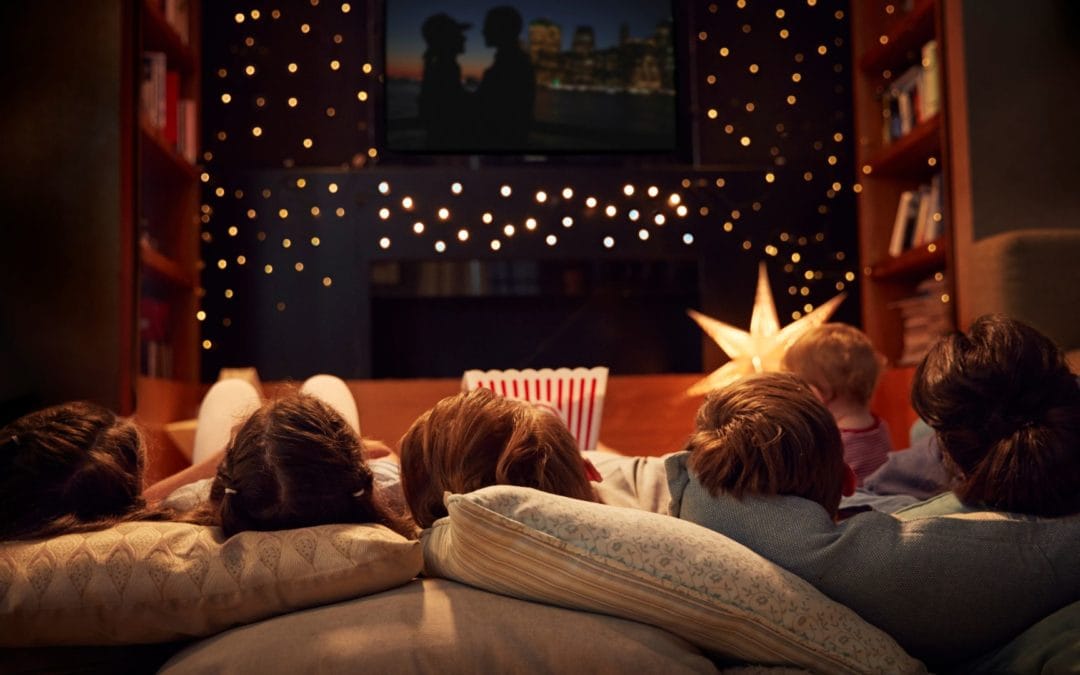 One of the greatest experiences in parenthood is sharing magical movies together, and...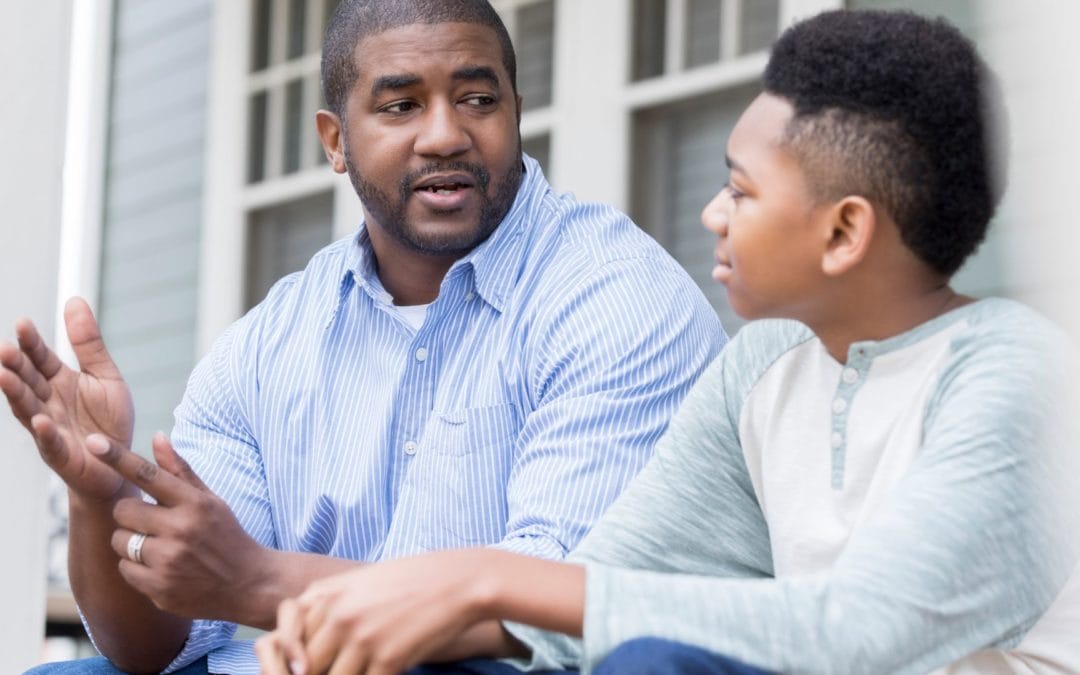 Ah yes, the old 'birds and the bees' talk- it's often thought of as the ultimate...
Stay in touch
Receive the latest advice and news from DAD.info
Online Counselling
One-to-one therapeutic support for you or your teen via video