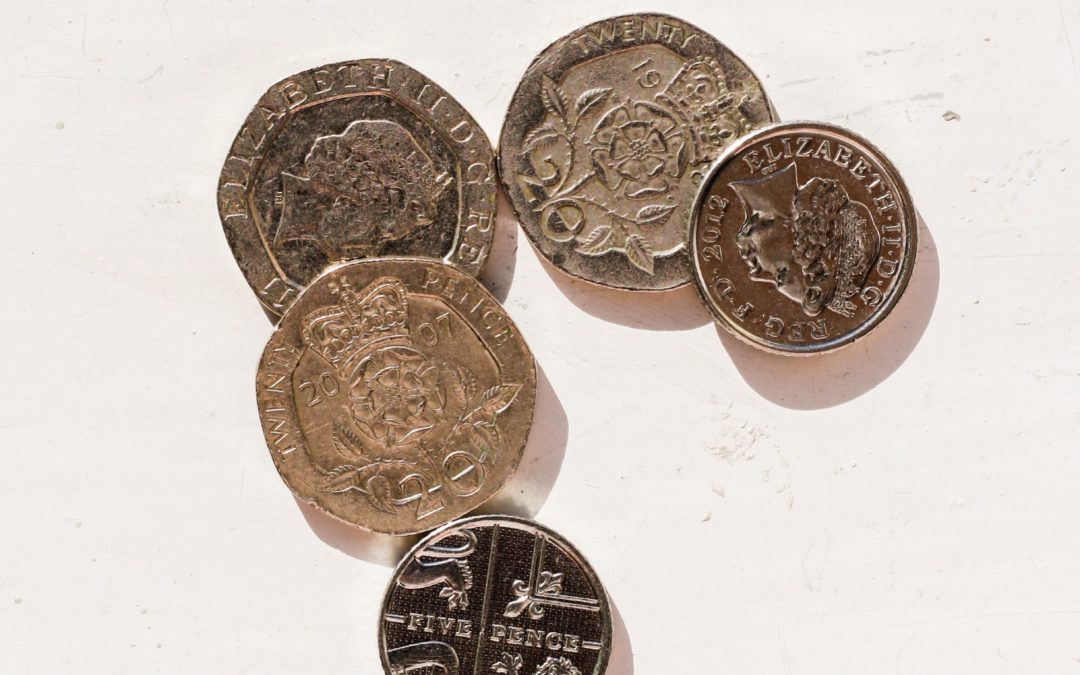 Many of us are finding that our income isn't going as far as it used to- the soaring costs of energy, petrol and food is taking it's toll. As a result, stress levels are rising....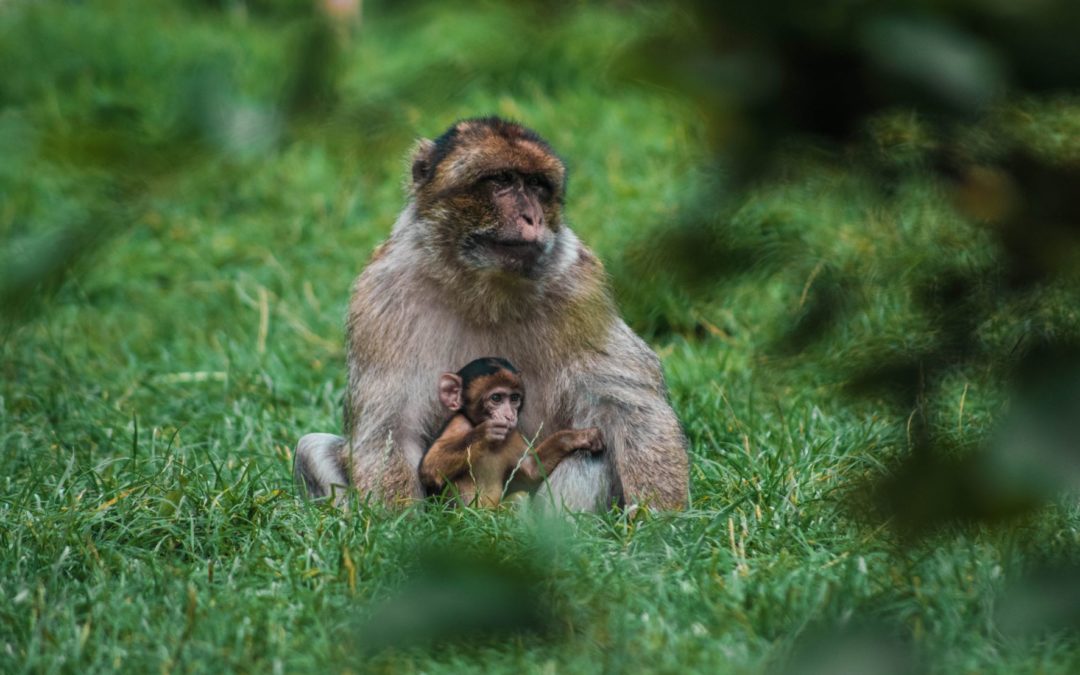 Over a million children* in the UK live in a blended family where one parent is not...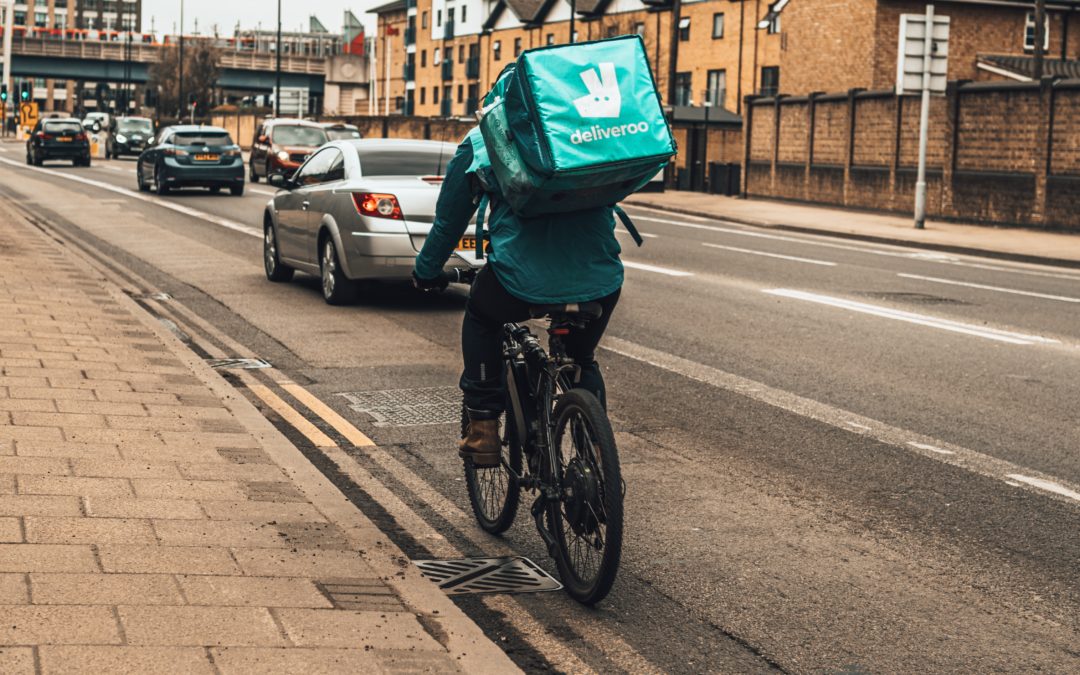 Many of us are feeling the pinch with the rising cost of living. But, that aside, what...
Stay in touch
Receive the latest advice and news from DAD.info
Zoom Counselling
one to one therapeutic support for you or your teen via video