You know the risks to your own health already (you see them on the packet every time you take out a cigarette). However, did you know of the effects that smoking can have on your...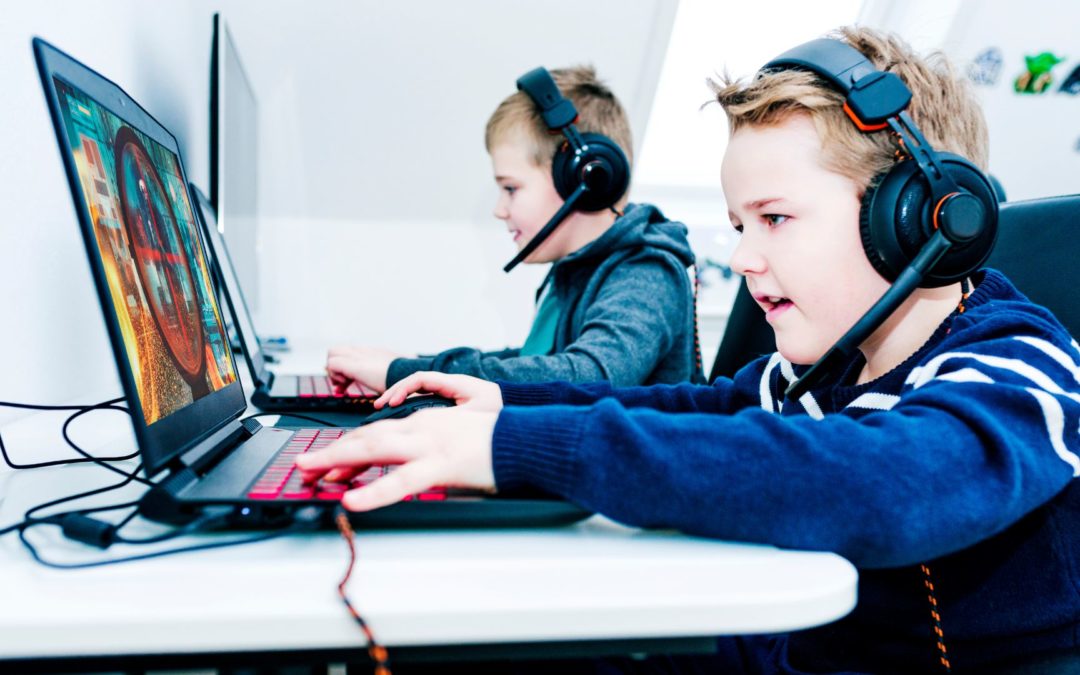 Screens and gaming can be both a blessing and a curse for parents; they offer kids the...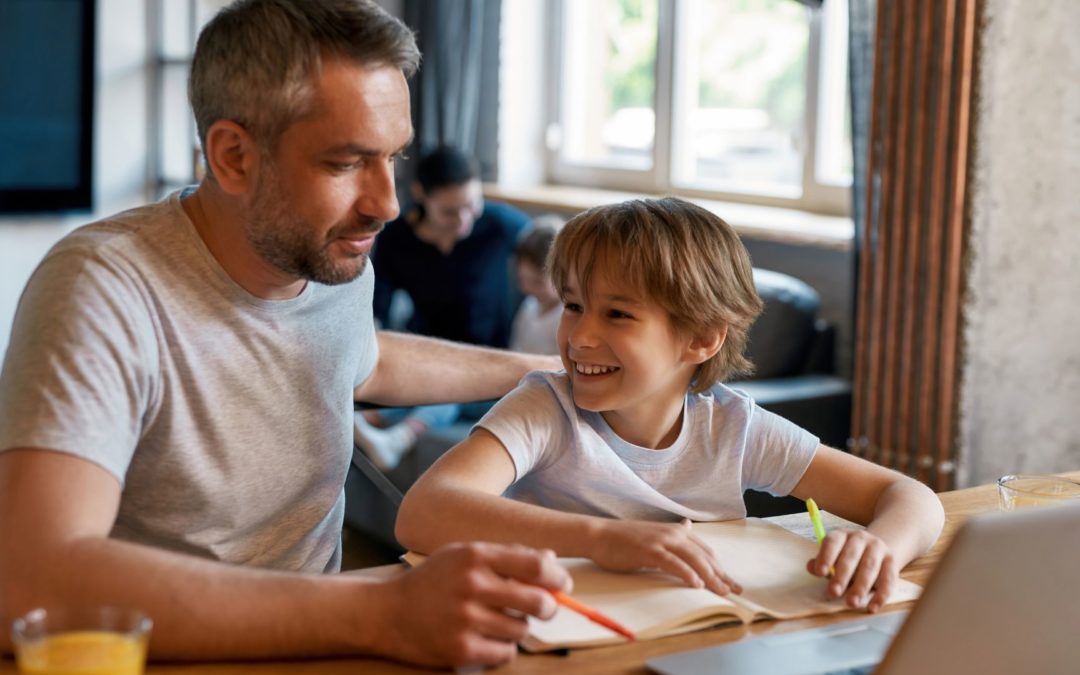 Research conducted by Leeds University has shown the profound effect that dads can have...
Stay in touch
Receive the latest advice and news from DAD.info
Online Counselling
One-to-one therapeutic support for you or your teen via video