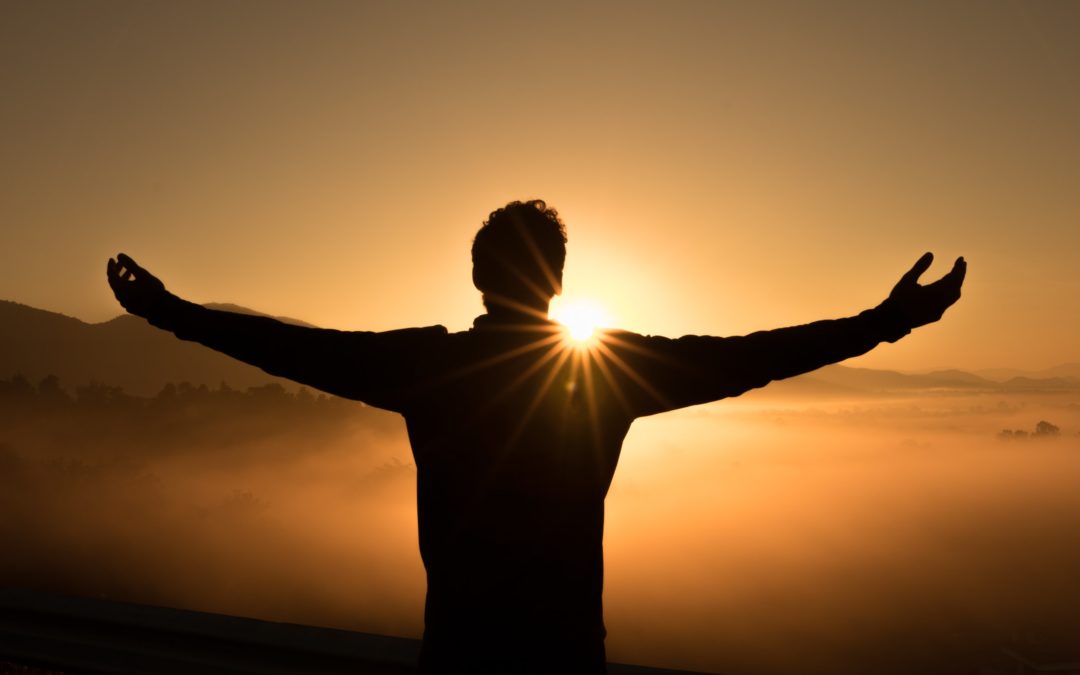 Living through the last couple of years has been rough on not only our bodies but also our brains. It was also recently reported that life expectancy in some parts of England has...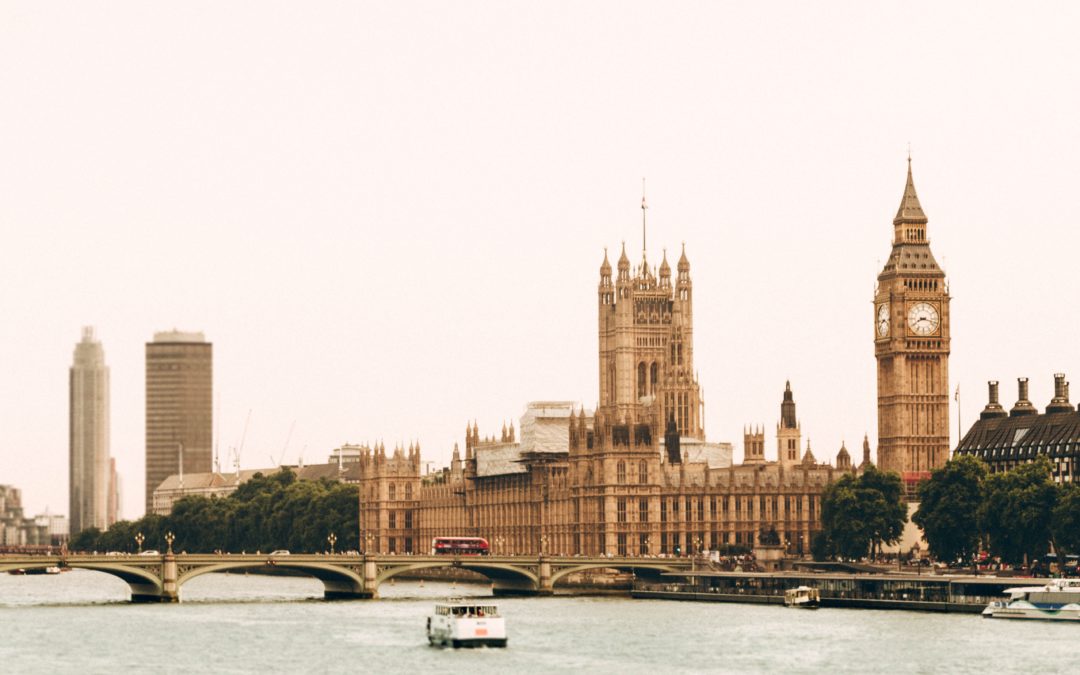 Returning to work after children is tough for everyone, whether you are on shared...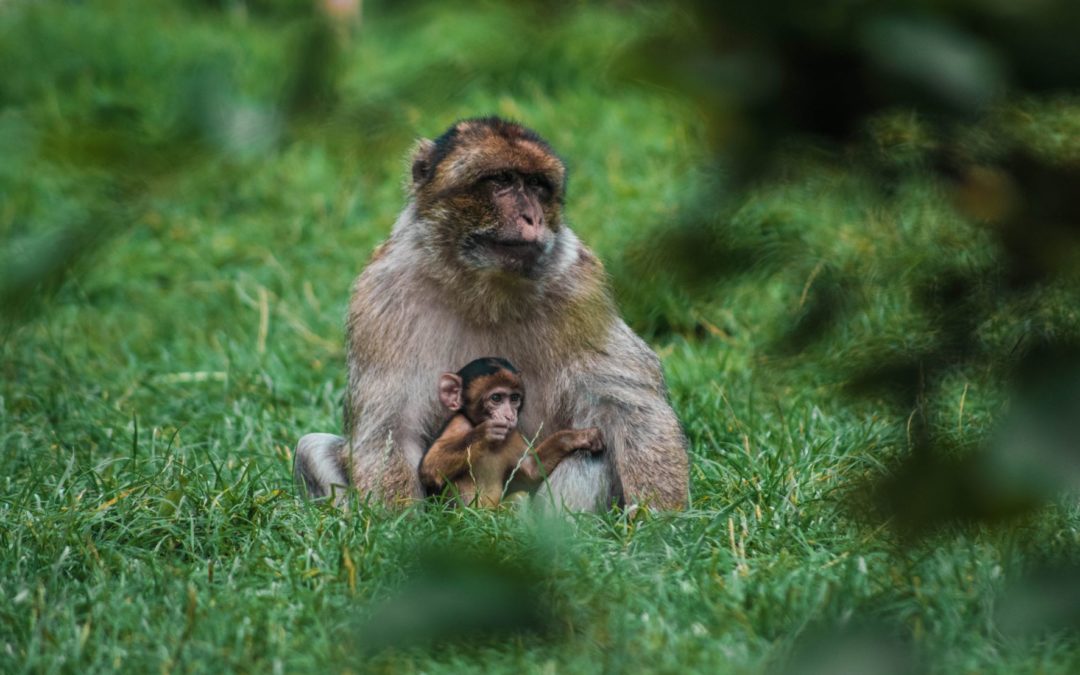 Over a million children* in the UK live in a blended family where one parent is not...
Stay in touch
Receive the latest advice and news from DAD.info
Zoom Counselling
one to one therapeutic support for you or your teen via video