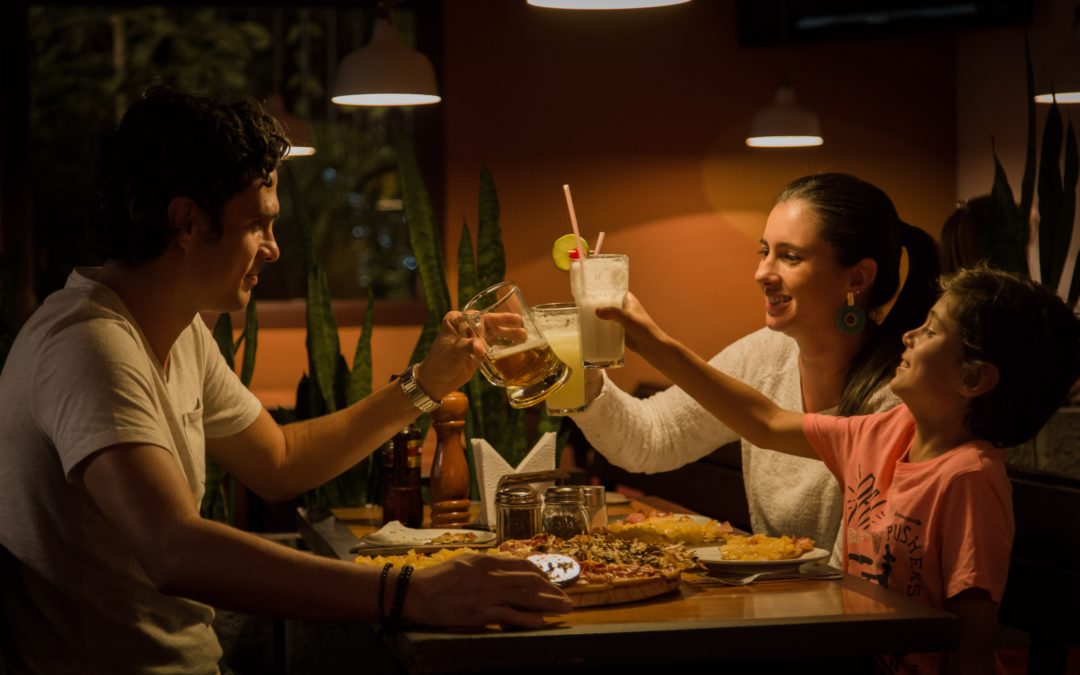 As busy parents it can be tempting to shovel our food down Homer Simpson-style, while the kids watch a cartoon. With our daily lives so busy, it can feel like too much effort to...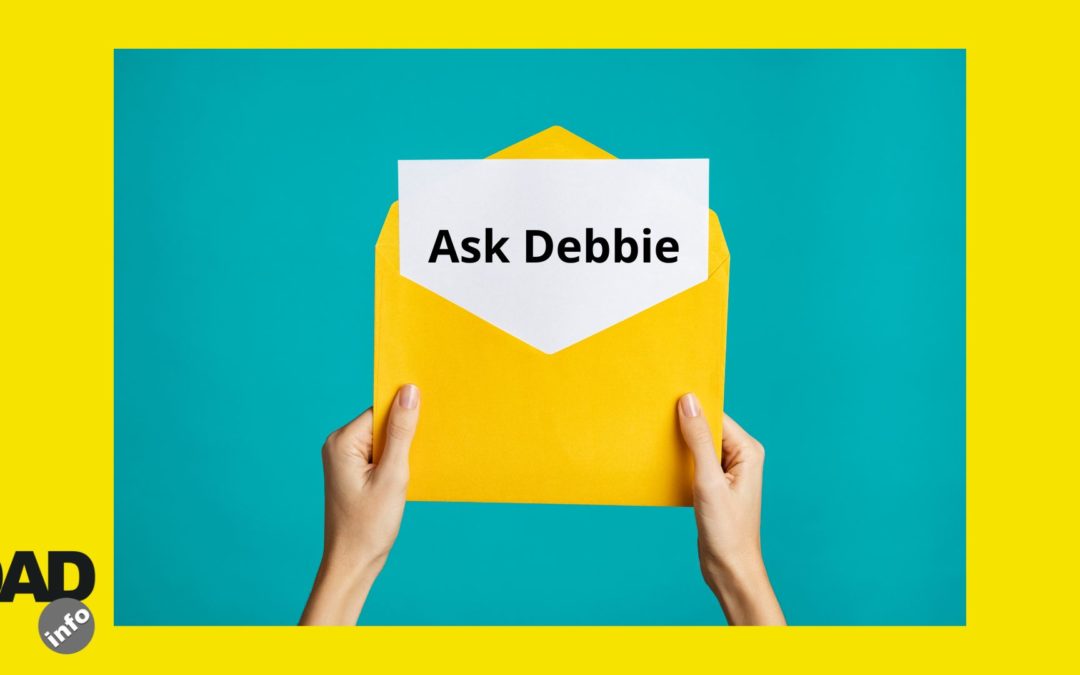 Hi Dad, What a difficult decision for you. There are several things to consider here...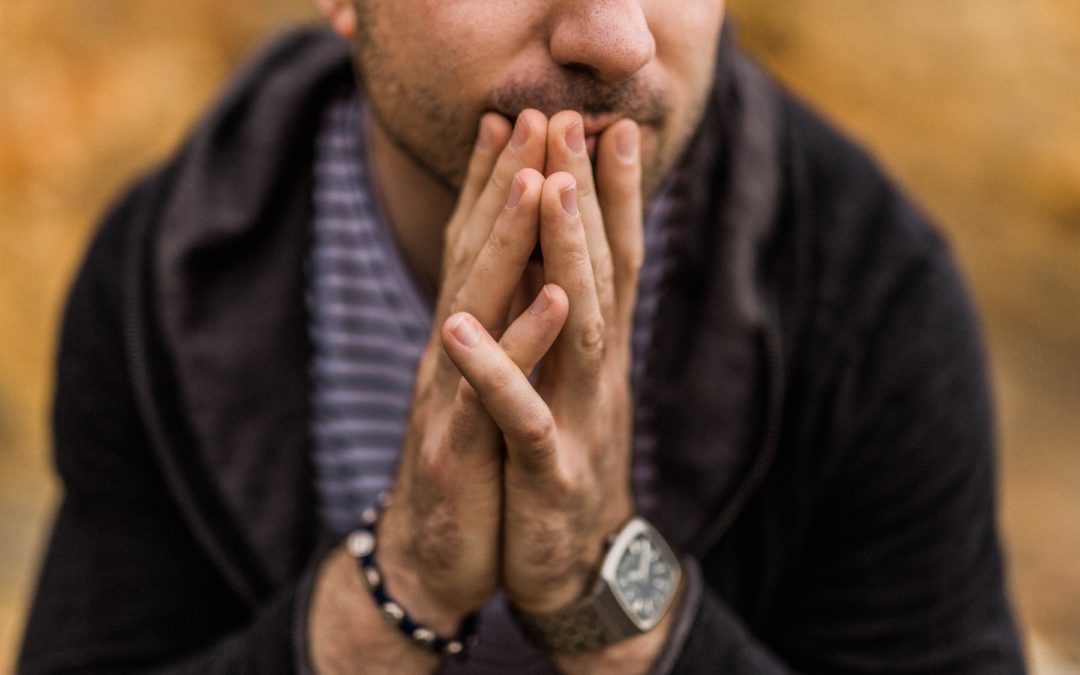 As it's Men's Mental Health Month (Movember) in November, Dad Info is focussing on...
Stay in touch
Receive the latest advice and news from DAD.info
Zoom Counselling
one to one therapeutic support for you or your teen via video