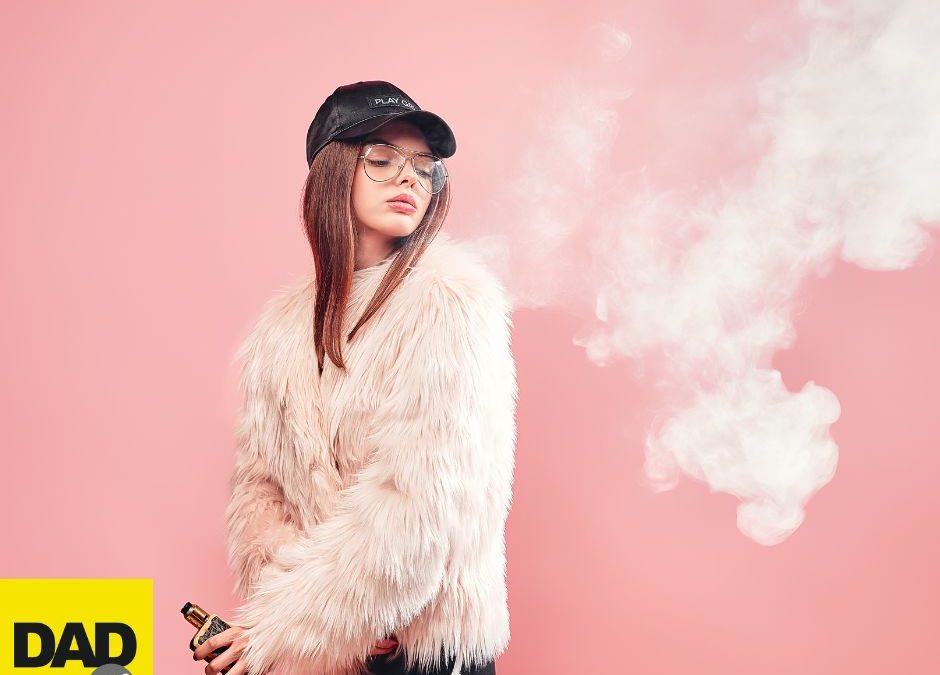 Teens have always found ways to flex their independence and rebel- it was normal, years ago, for youths to share cigarettes behind the bike sheds. These days, however, many...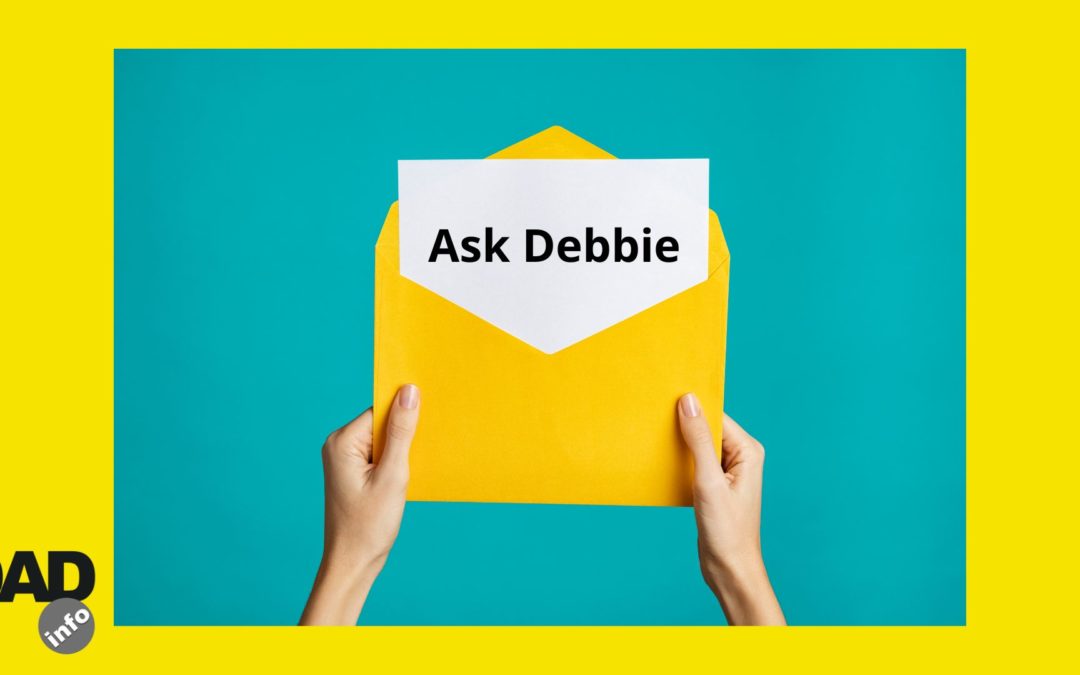 Dear Sad Dad, I really feel for you here. It's hard when you are working and don't feel...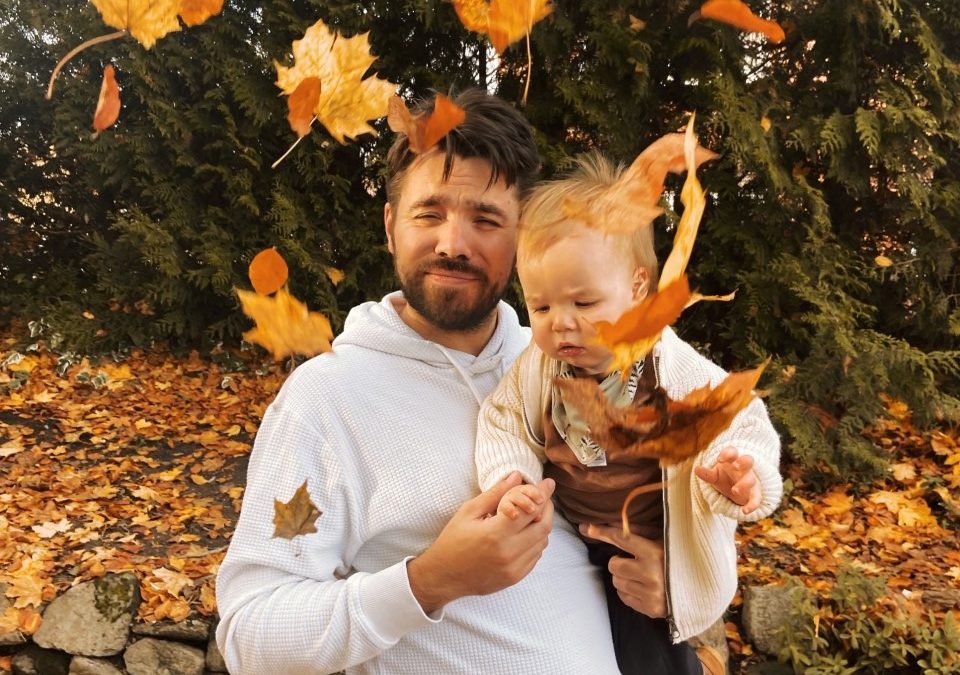 Chris and his son By Chris at Dadology Toddlers are great. They're fun to be around;...
Stay in touch
Receive the latest advice and news from DAD.info
Zoom Counselling
one to one therapeutic support for you or your teen via video