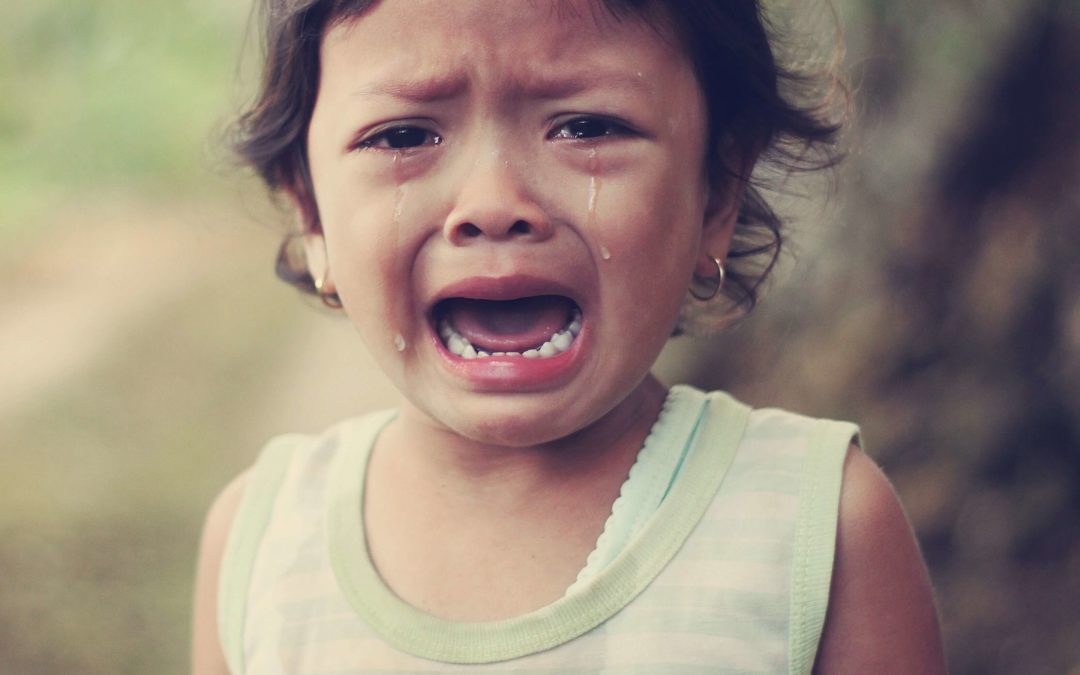 4-year-olds have regressed eight months during UK lockdowns. Who would have believed we could survive a year with... No school. No clubs. No childcare. No grandparents. Not even...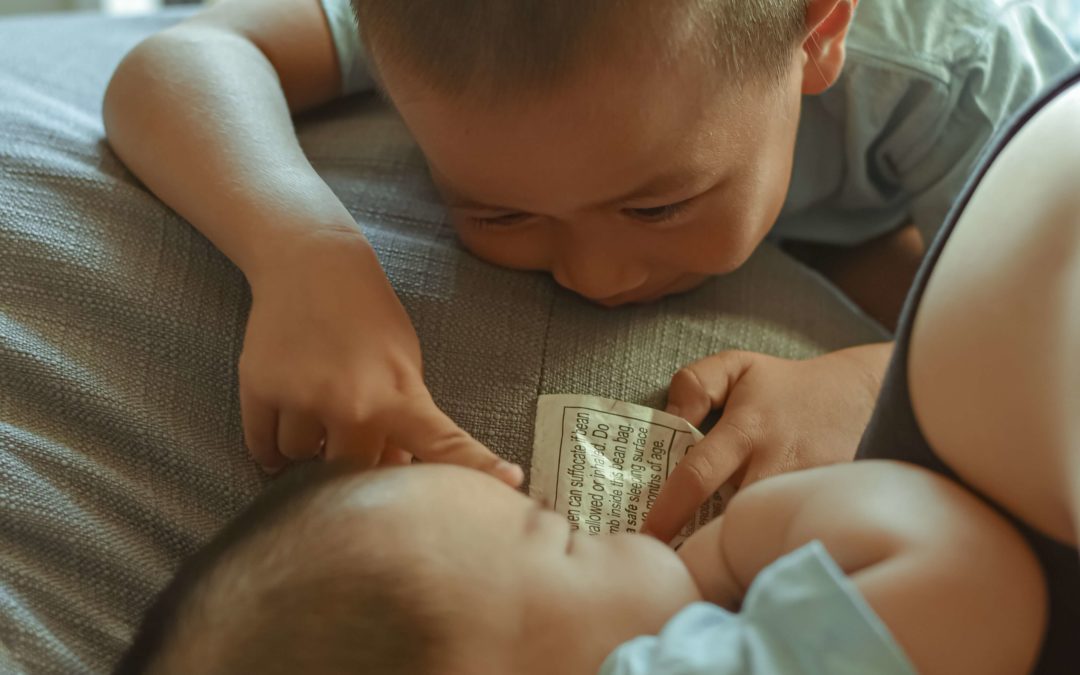 You had your world turned upside down by your first child. You are battle scarred, sleep...
The current world is an uncertain one for our kids. Lockdown has left them off school,...
Stay in touch
Receive the latest advice and news from DAD.info
Zoom Counselling
one to one therapeutic support for you or your teen via video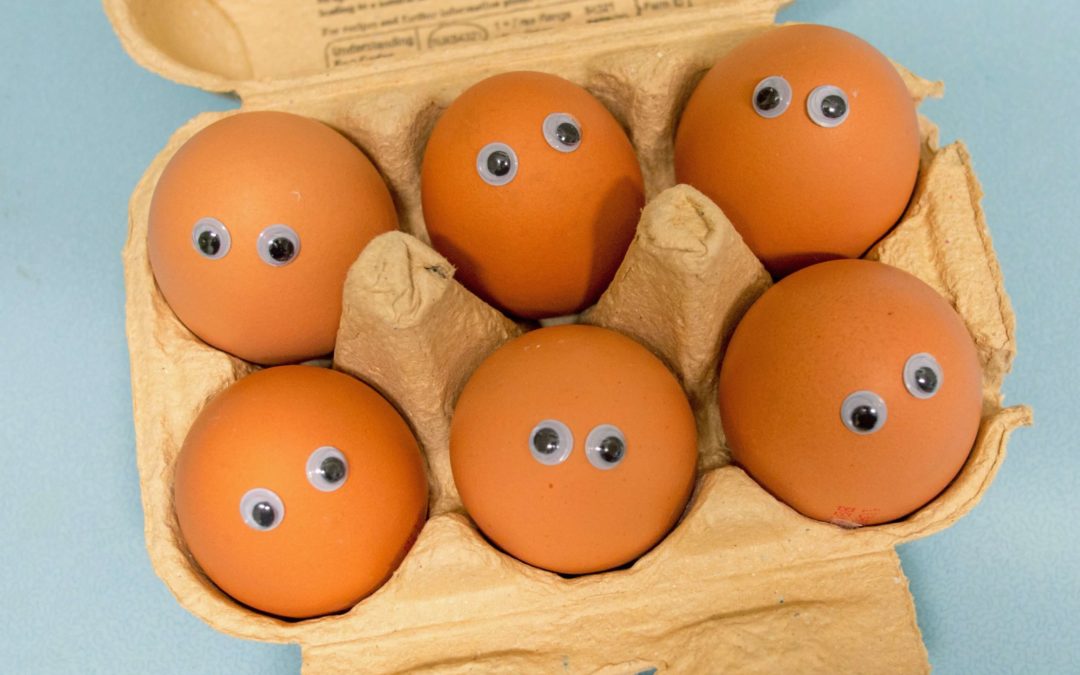 Babies born March 31st are the easiest to prank on April Fools…  They were literally...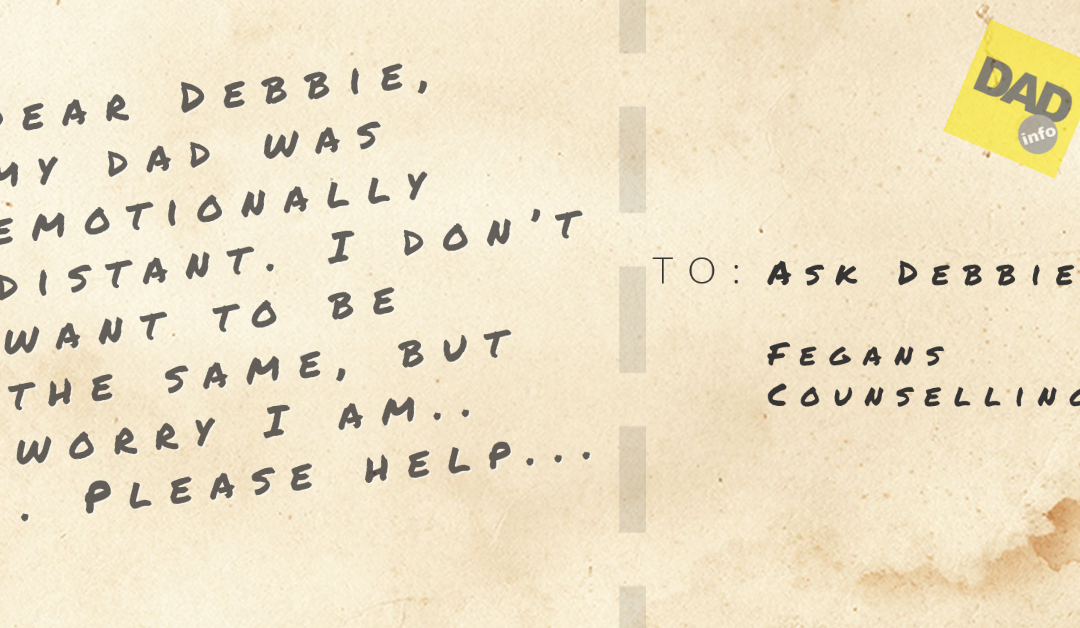 Dads, do you struggle sometimes? Who do you reach out to for help? Debbie Pattison, a...