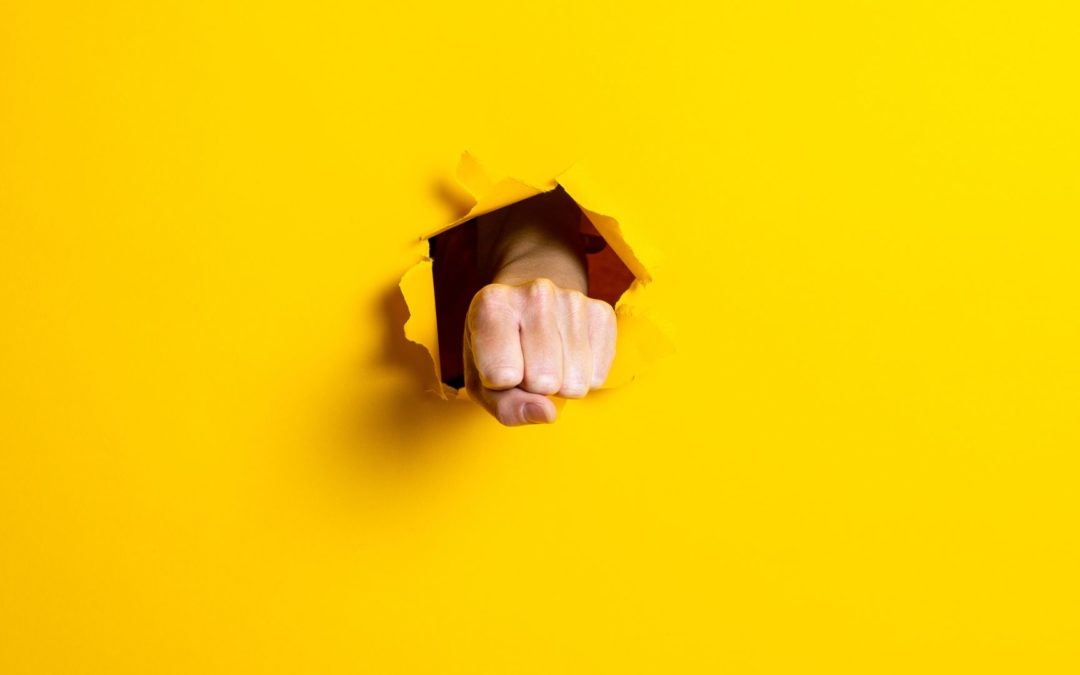 In a world where men often don't have an outlet for their emotions, Chris Hemmings is hoping for change. Bought up within a social construct that means boys and men don't discuss...
Exam season is on us again! Watching your child sweat over exams can stress out the...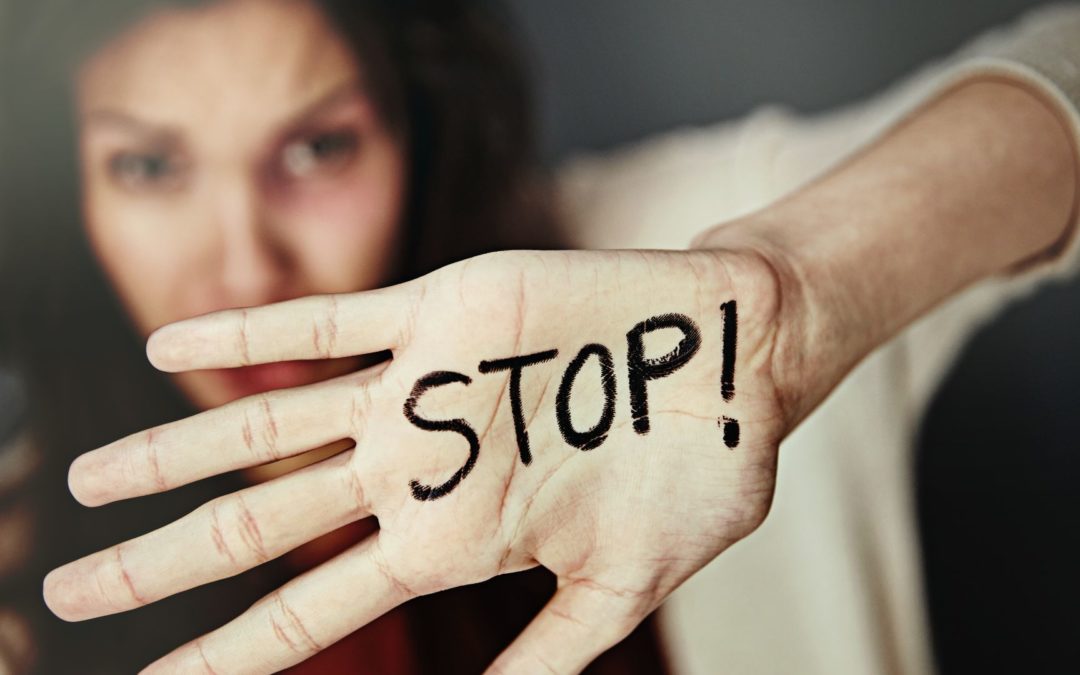 While some forms of abuse, such as sexual or physical abuse, are easily...
Stay in touch
Receive the latest advice and news from DAD.info
Zoom Counselling
one to one therapeutic support for you or your teen via video