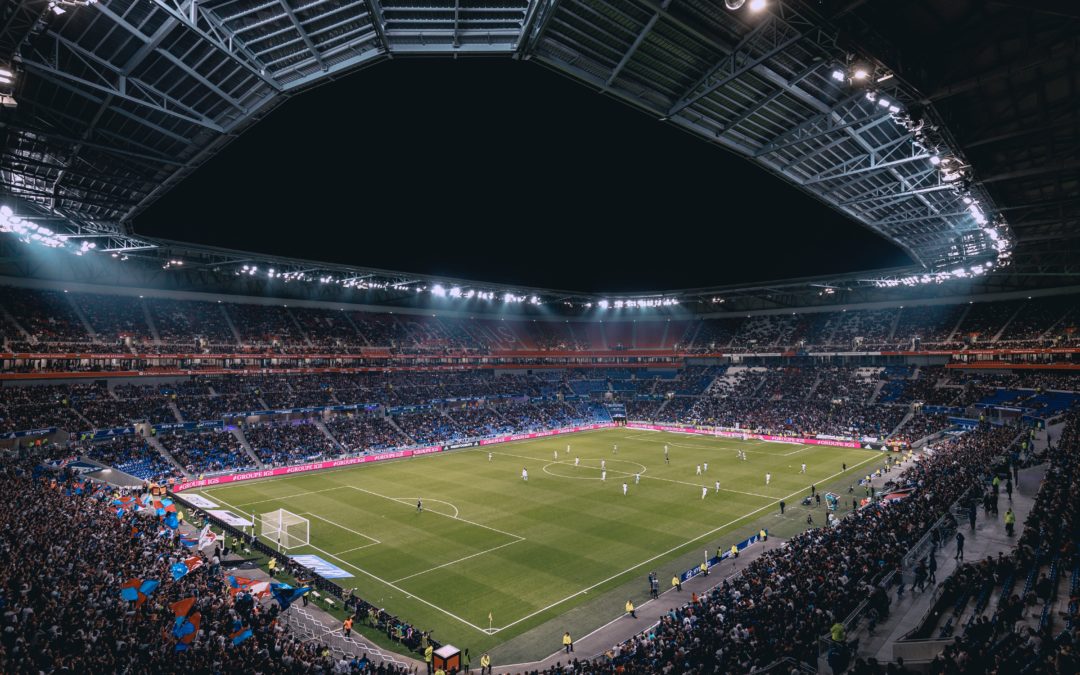 Like it or loathe it, the next few weeks are going to be all about football. If you want the basics to keep up with your footy crazy kids we've compiled this handy guide to give...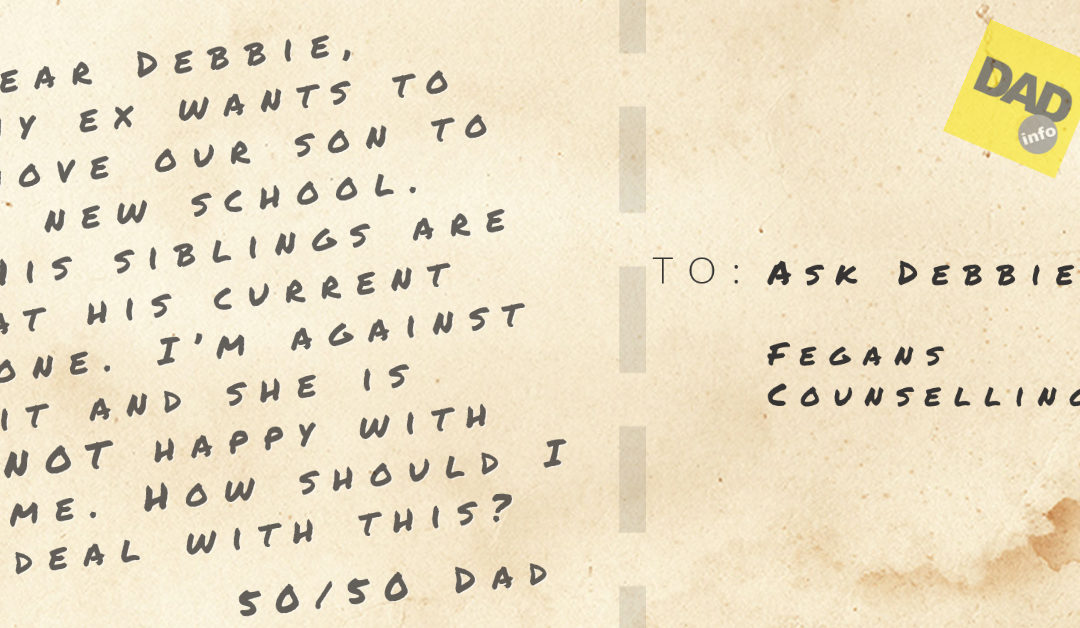 Dads, do you struggle sometimes? Who do you reach out to for help? Debbie Pattison, a...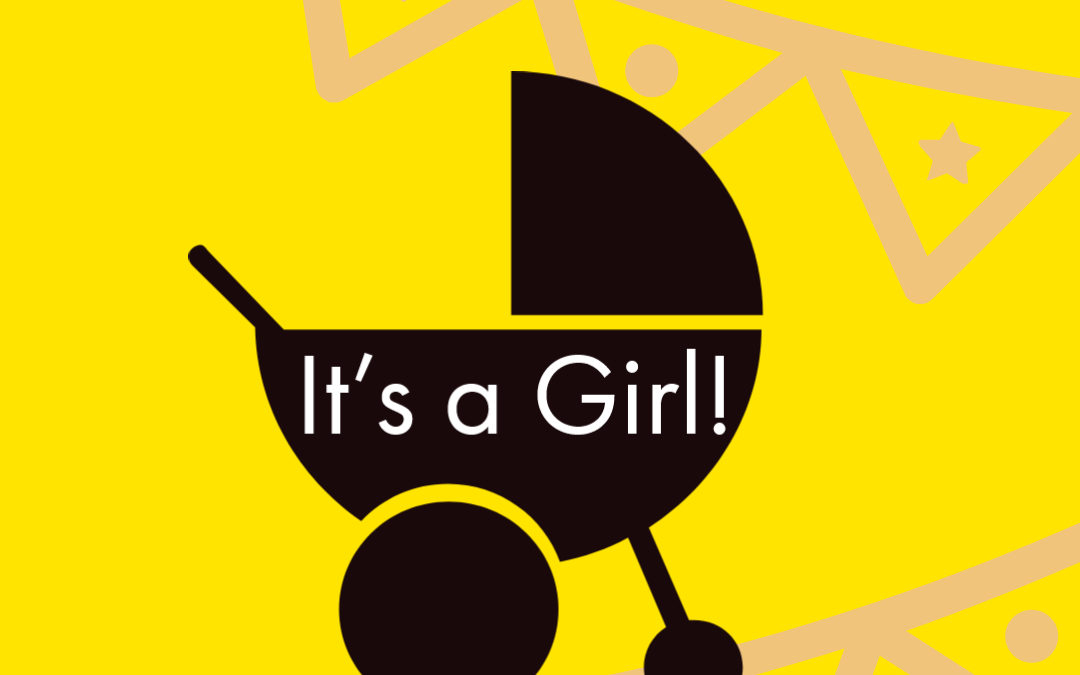 Welcome to the world Baby Lilibet. The Dad.info team loves a baby and the new daughter...
Stay in touch
Receive the latest advice and news from DAD.info
Zoom Counselling
one to one therapeutic support for you or your teen via video