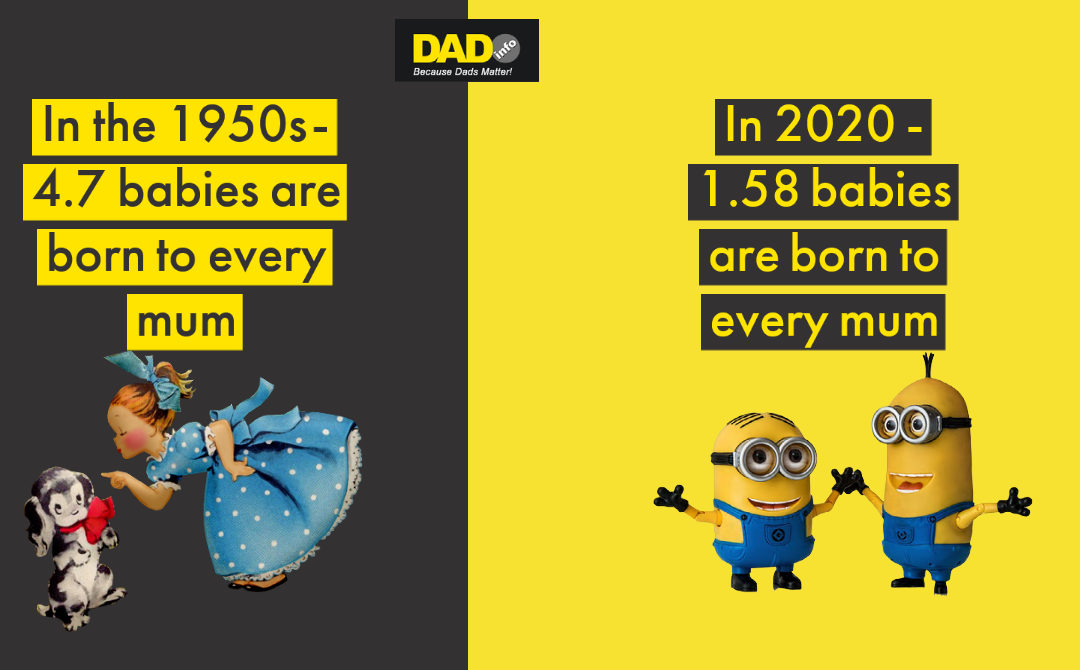 Not the most romantic of pillow talk, but while having children is a completely personal choice there is also an optimal birth rate that is needed to sustain a population. And it...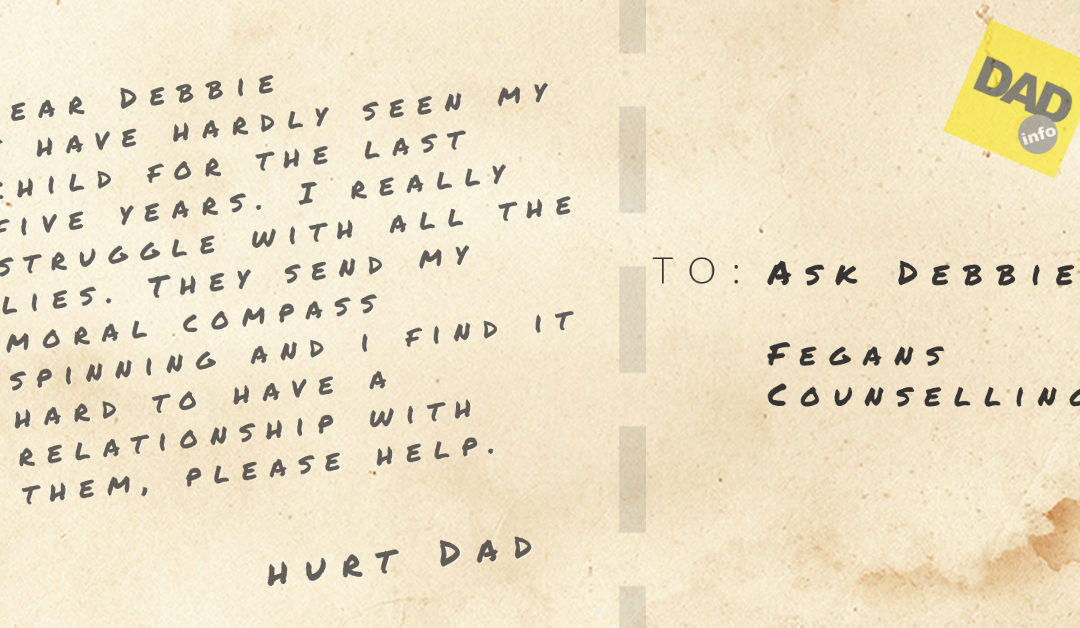 Dads, do you struggle sometimes? Who do you reach out to for help? Debbie Pattison, a...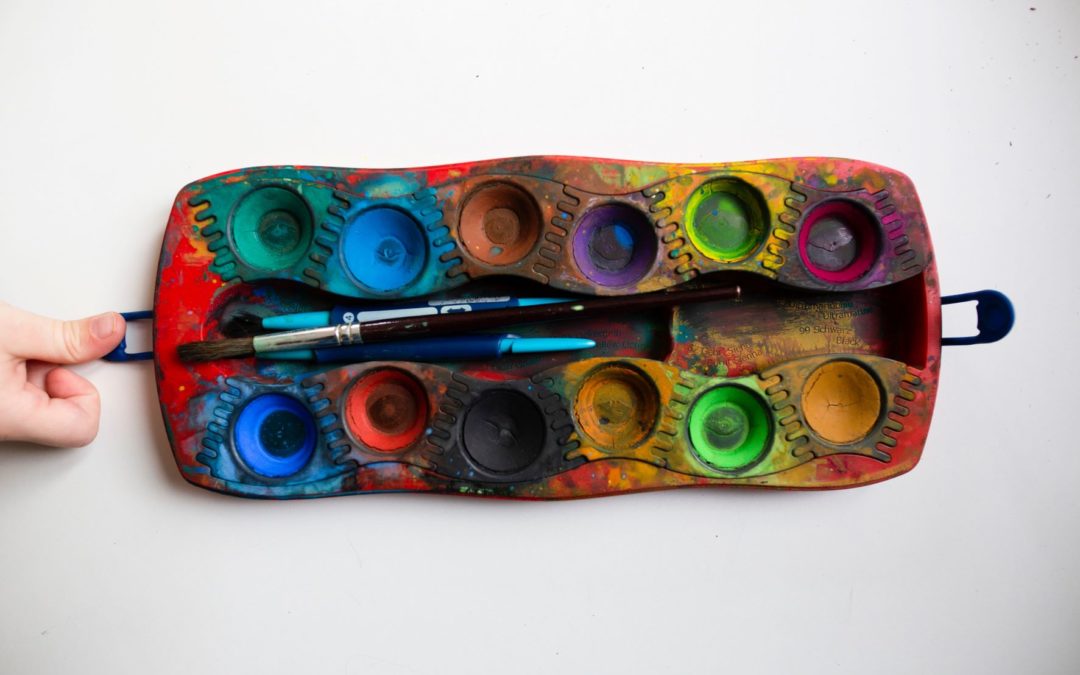 Modern parenthood is about striking a balance between caring for your children and...
Stay in touch
Receive the latest advice and news from DAD.info
Zoom Counselling
one to one therapeutic support for you or your teen via video
Four dads are taking on the incredible feat of rowing 3,000 miles across the Atlantic to...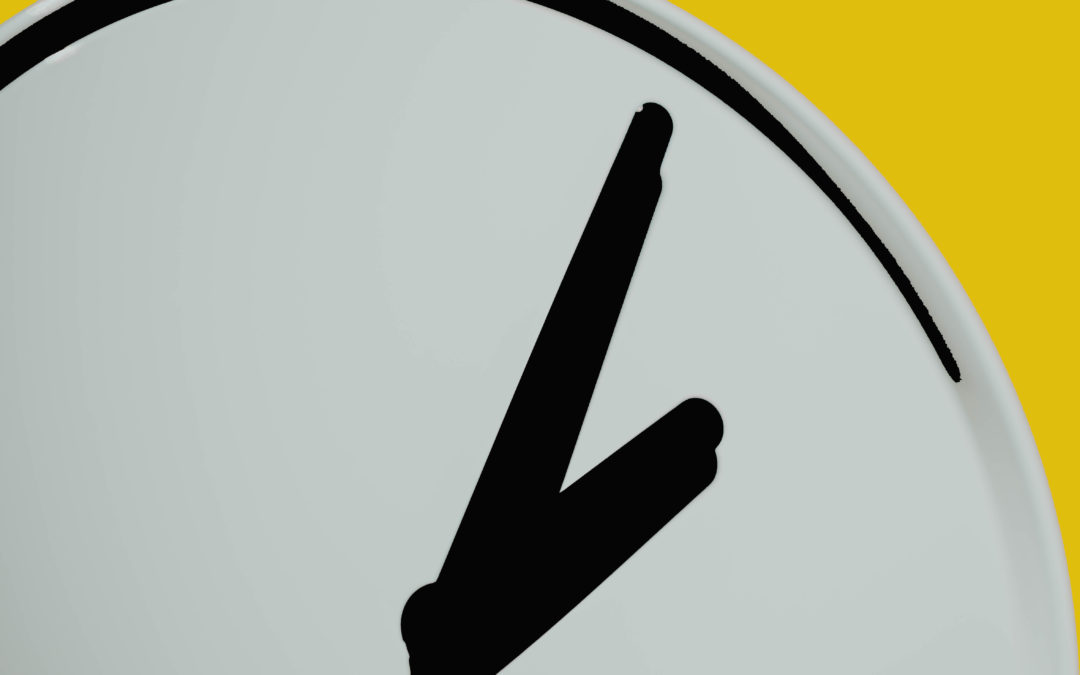 Do you need a few tricks up your sleeve to keep your offspring in check? We challenged...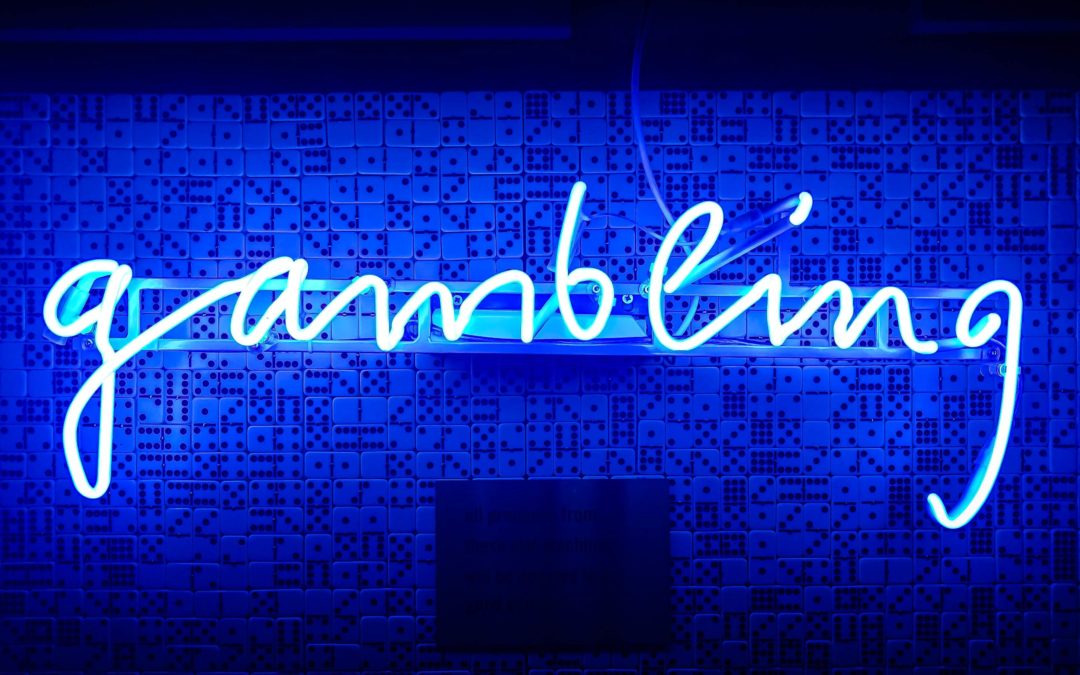 Addicted to gambling for more than 25 years, Dad, Stephen Parrish sought help through Gambler's Anonymous to free himself from the rabbit hole of his gambling addiction.