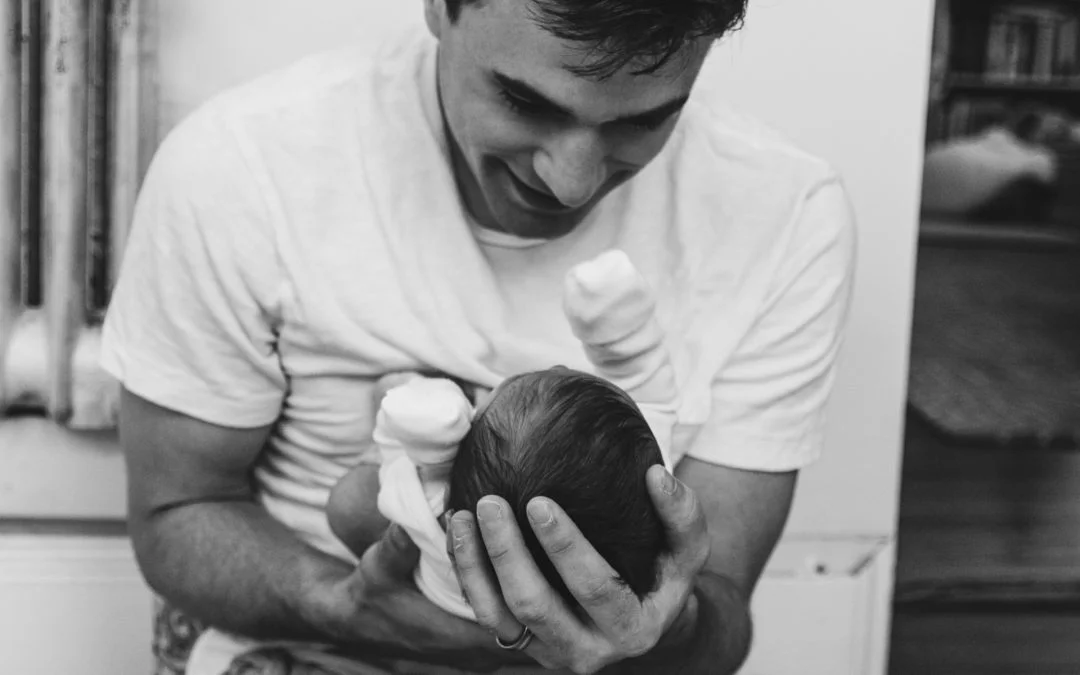 A new survey carried out by the Fatherhood Institute has exposed how UK postnatal services fail to recognise and care for dads. The review studied 800 pieces of research into...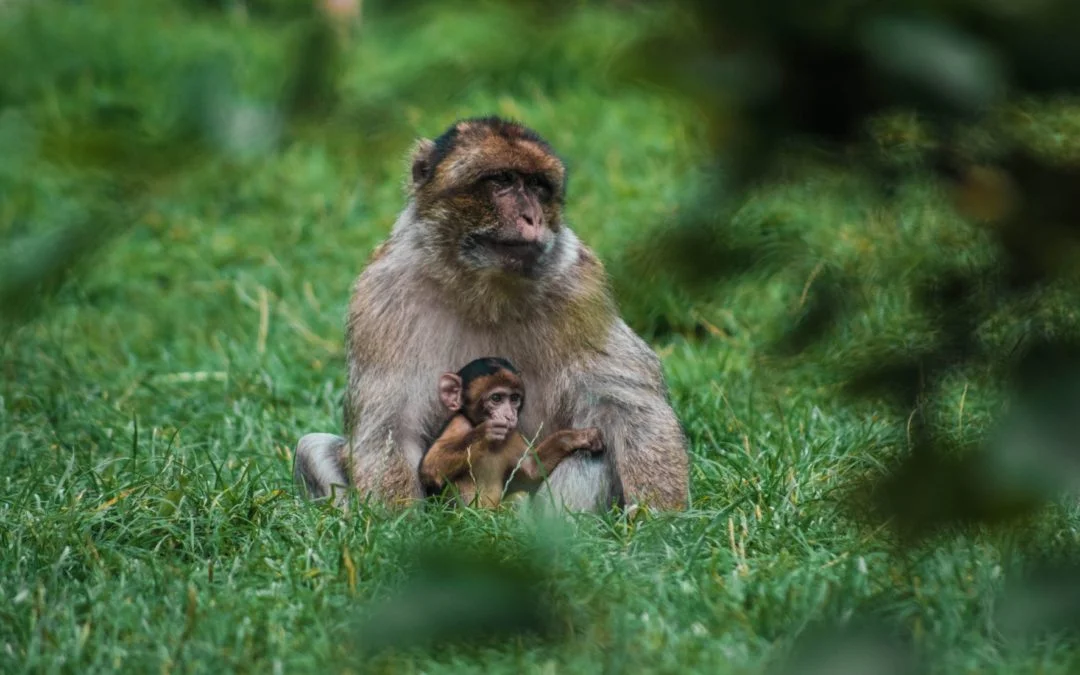 Over a million children* in the UK live in a blended family where one parent is not...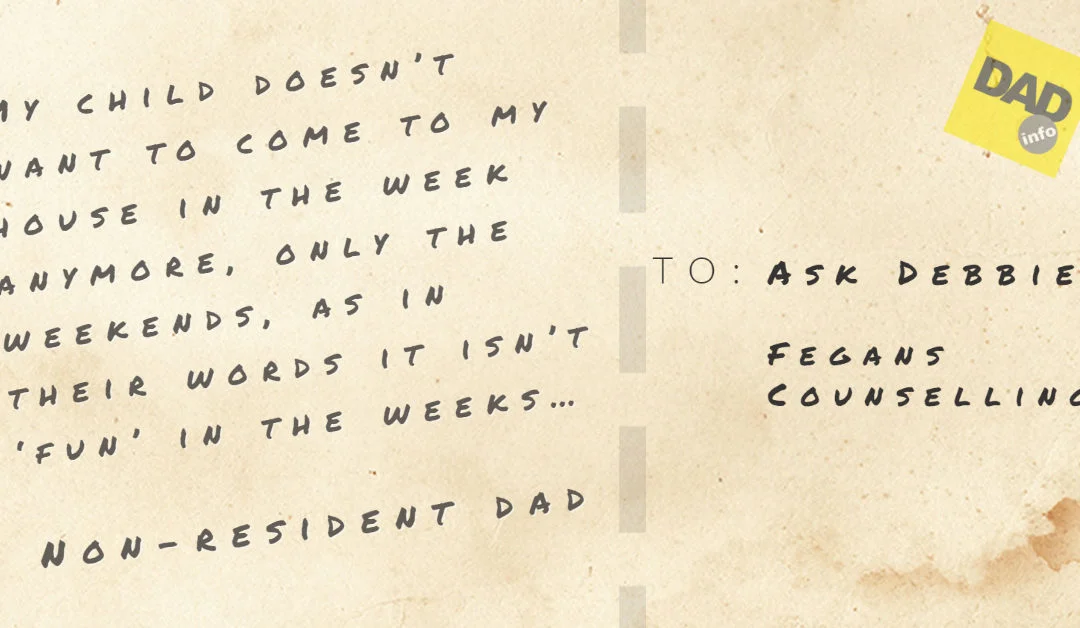 Hi Debbie, Just before Christmas I was awarded shared residency of our child.  We have...
Stay in touch
Receive the latest advice and news from DAD.info
Zoom Counselling
one to one therapeutic support for you or your teen via video