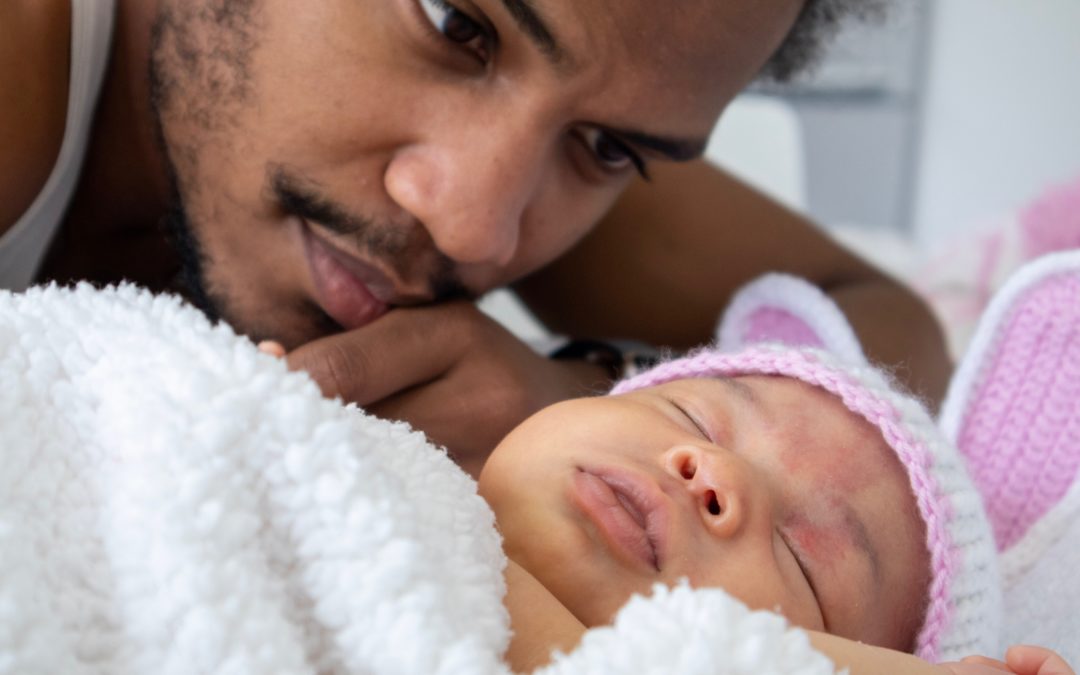 On Father's Day we are feeling a little more reflective than usual. In collaboration with Parent Ping, we asked 1500 people what qualities they valued most in a Dad. 51% of those...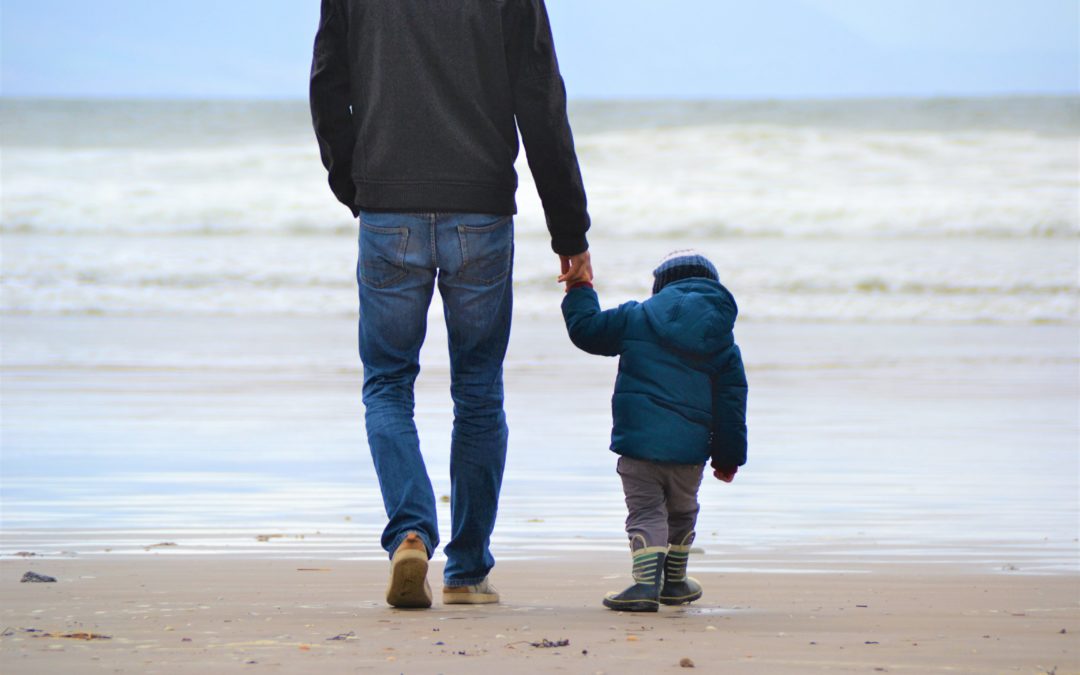 Being separated from your children is a wretched experience to endure. It was 10 years...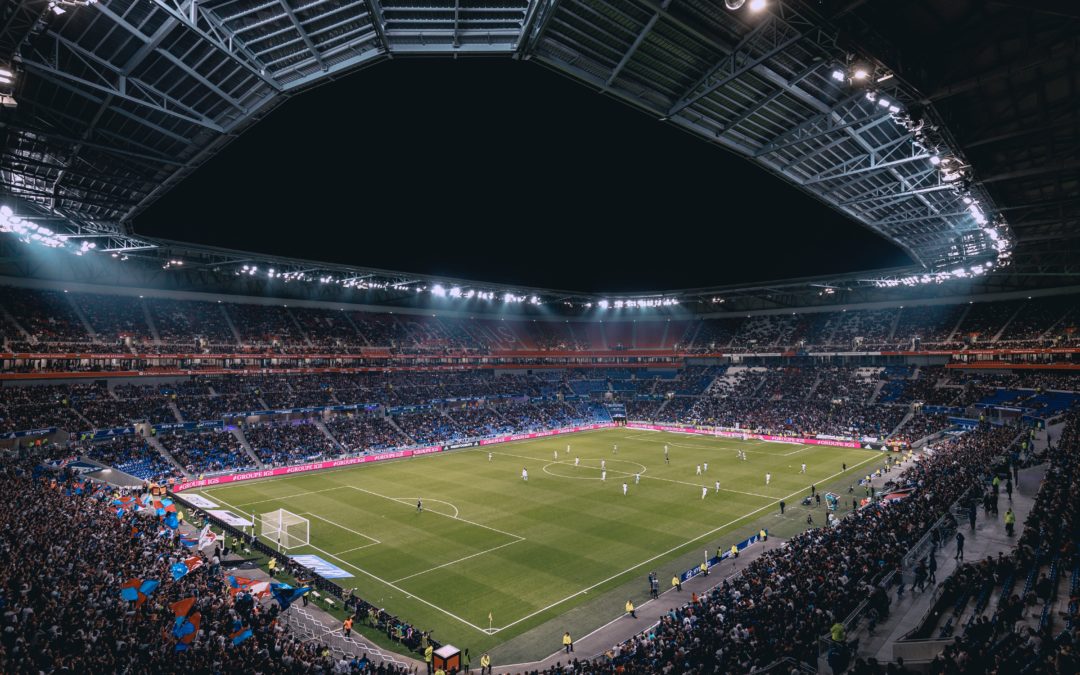 Like it or loathe it, the next few weeks are going to be all about football. If you want...
Stay in touch
Receive the latest advice and news from DAD.info
Zoom Counselling
one to one therapeutic support for you or your teen via video