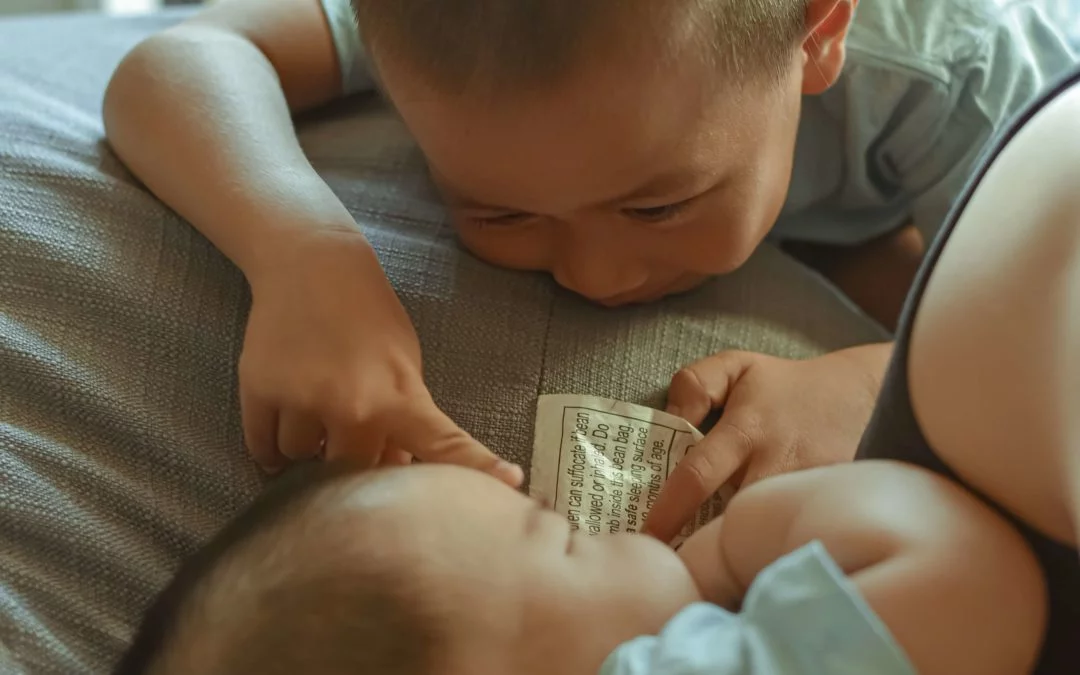 You had your world turned upside down by your first child. You are battle scarred, sleep deprived and now expecting number two. Your days of lazy lie-ins and freedom are distant...
The current world is an uncertain one for our kids. Lockdown has left them off school,...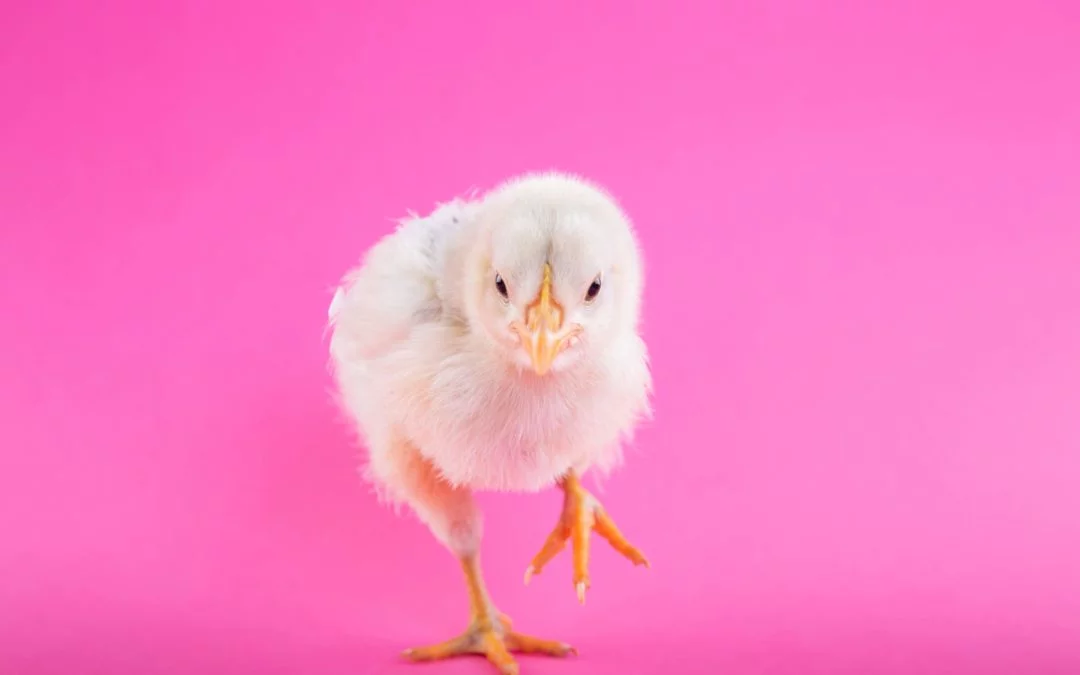 Easter is a weird time of year. It doesn't have the build up that Christmas does but...
Stay in touch
Receive the latest advice and news from DAD.info
Zoom Counselling
one to one therapeutic support for you or your teen via video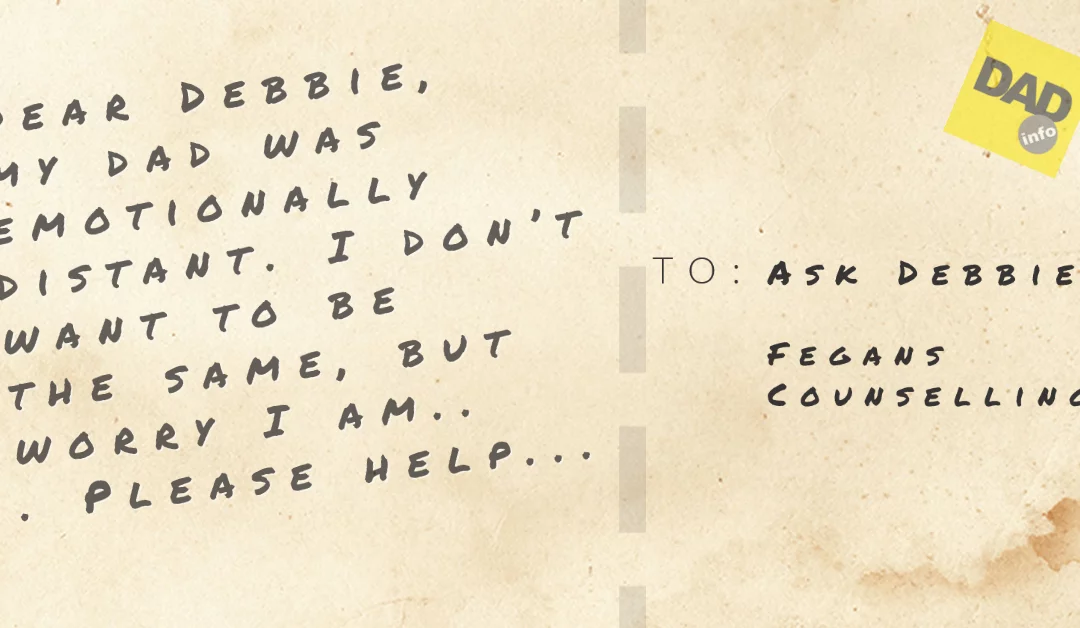 Dads, do you struggle sometimes? Who do you reach out to for help? Debbie Pattison, a...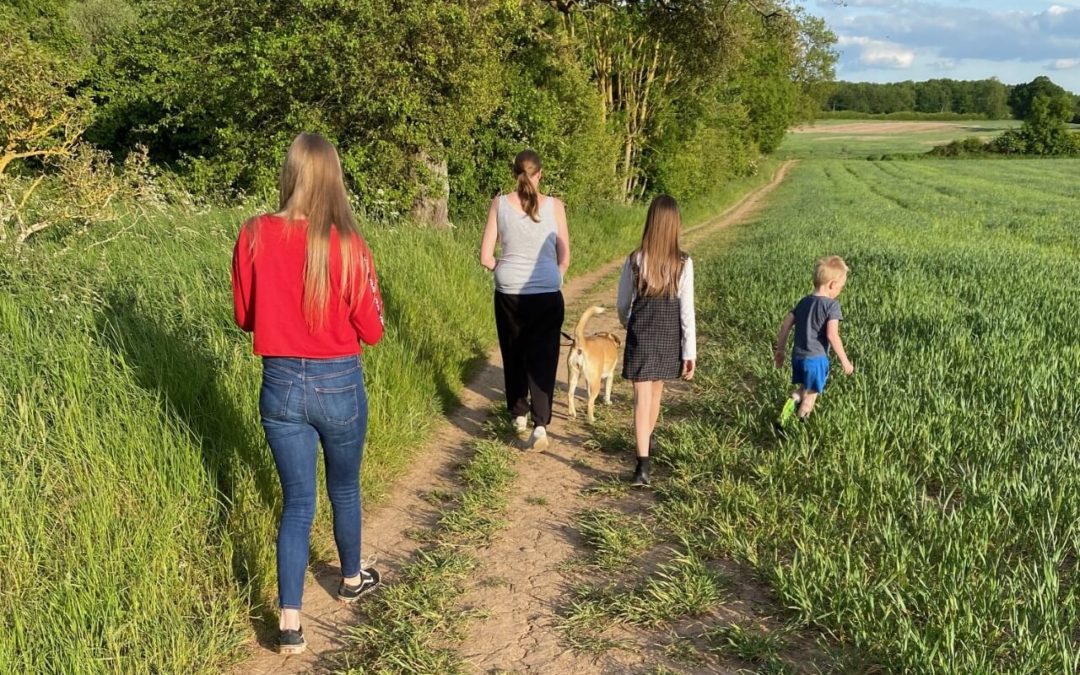 House husband, house dad. Whatever you want to be called, you're a SAHD (a stay-at-home...