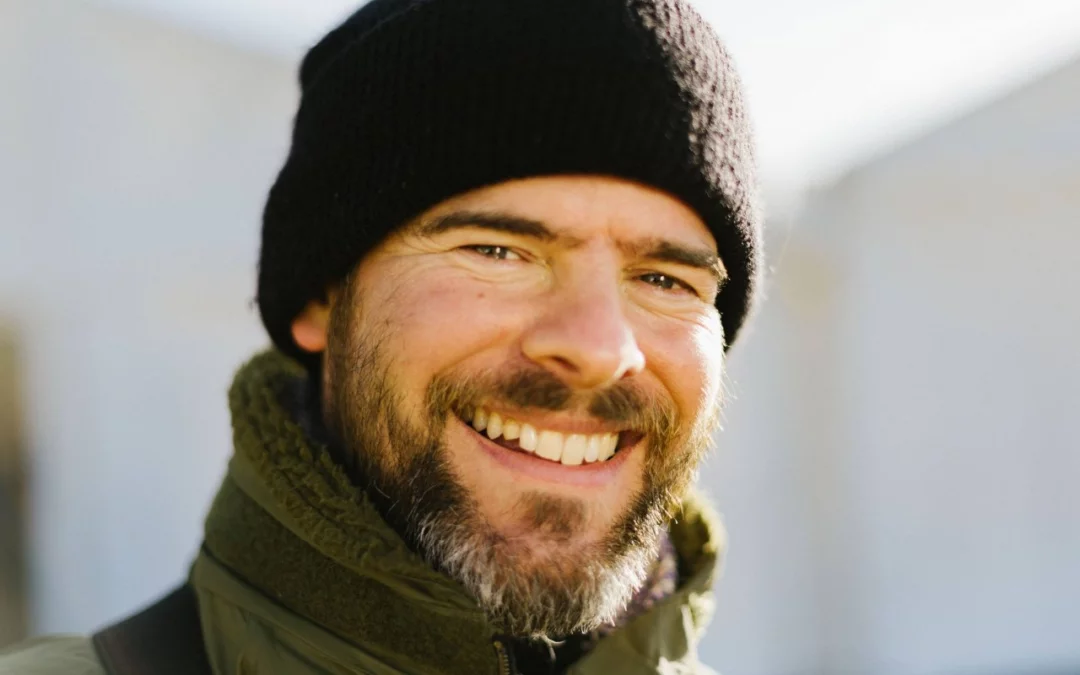 Get motivated to take your family out of the house and into nature. The benefits are immediate and will support your children's mental health.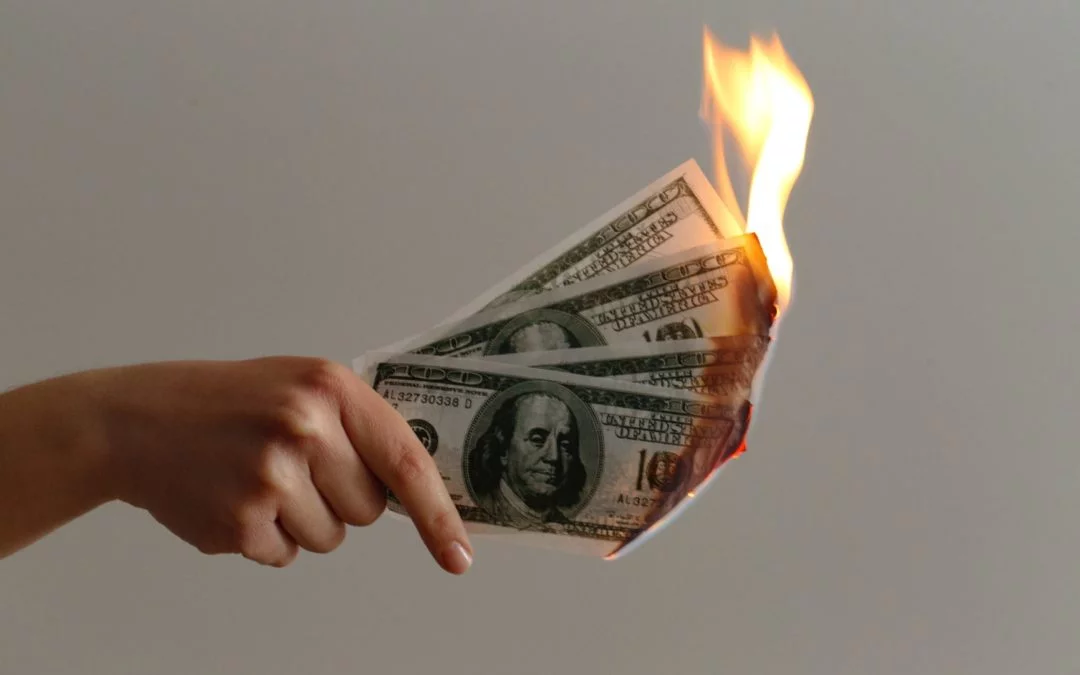 'When my daughter was 17', writes Michael Gilmore (The Seven Dollar Millionaire) 'I had...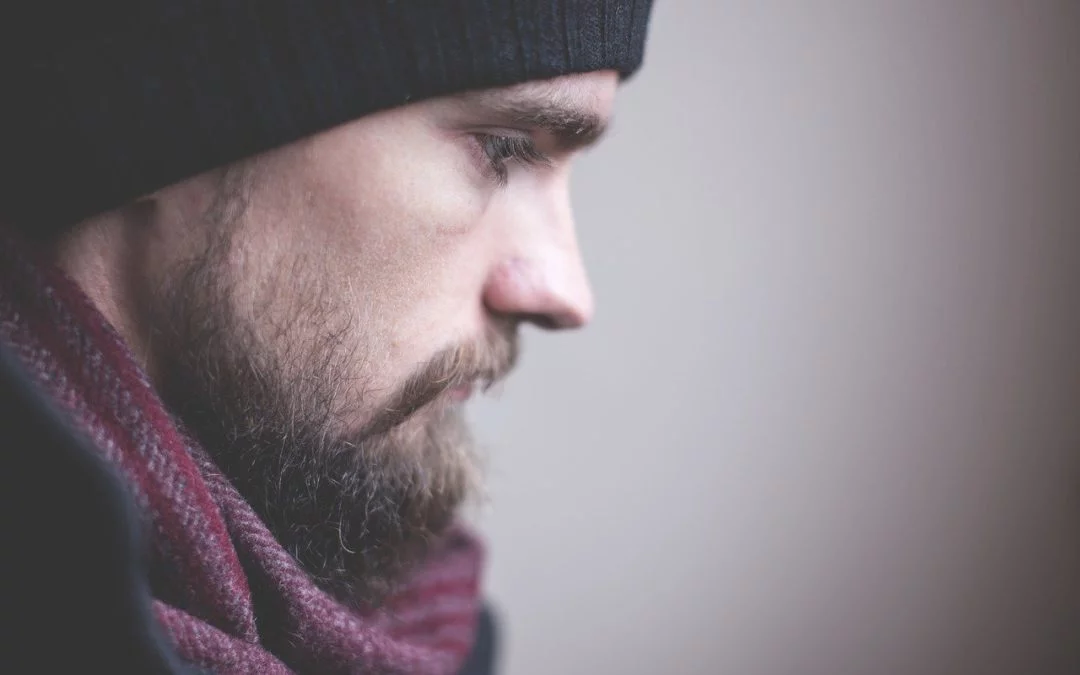 Mental health campaigner Mark Williams and I had a chance to share our experience of...
Stay in touch
Receive the latest advice and news from DAD.info
Zoom Counselling
one to one therapeutic support for you or your teen via video