It's impossible to tell before having children how stressful life as a parent can be. Burdened with managing finances, work, relationships and the many needs of a child, cracks...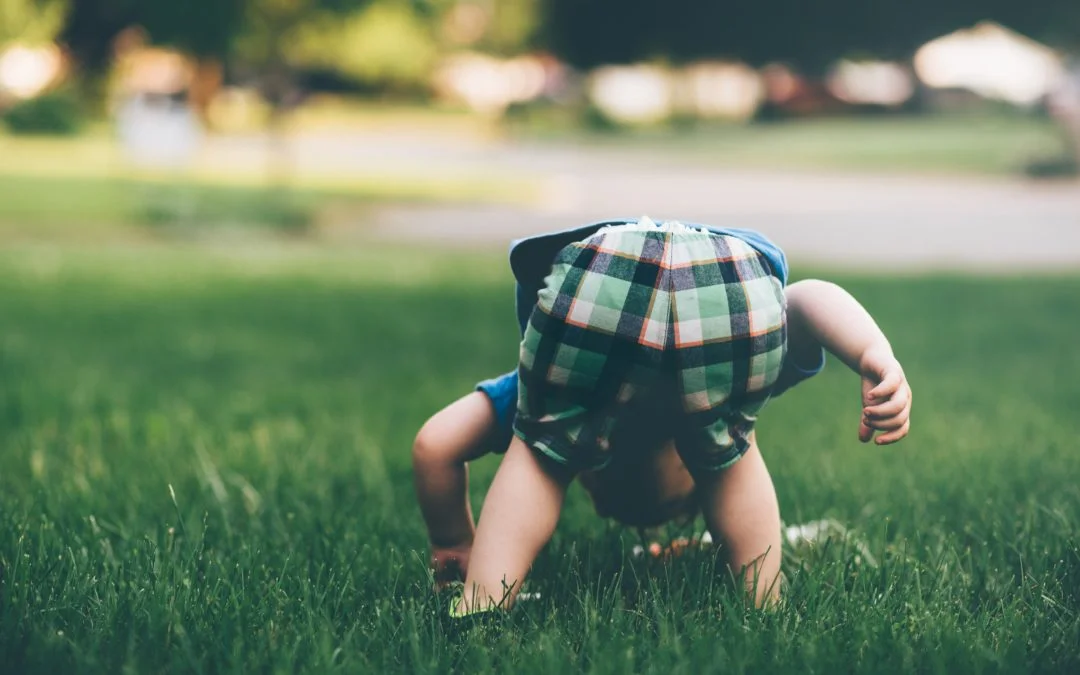 By Chris at Dadology Watching your baby's first steps is a truly incredible experience...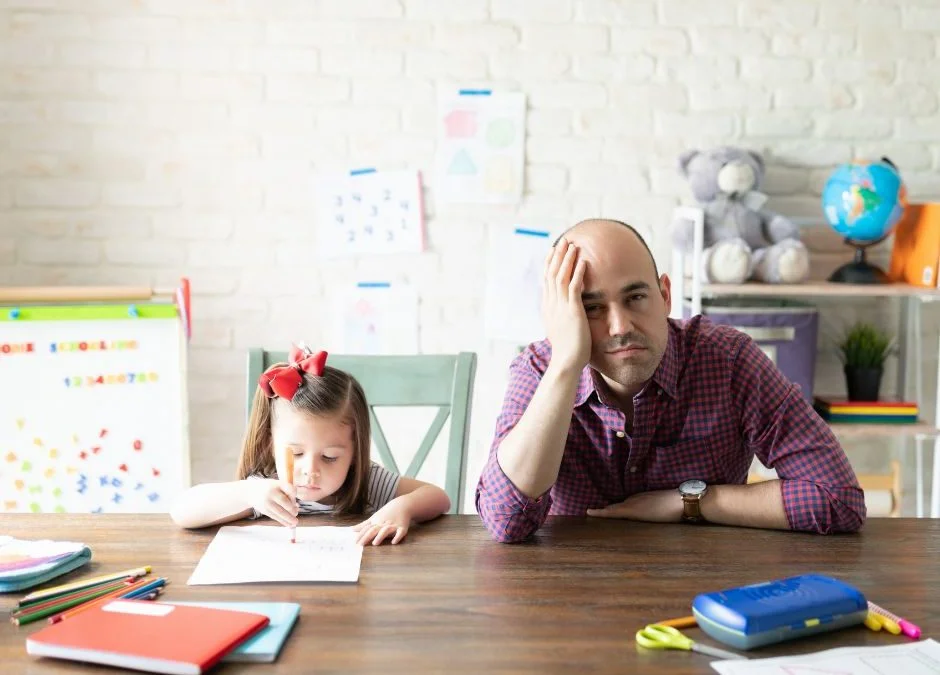 One thing you only find out when you become a parent is how tough it is. Disturbed...
Stay in touch
Receive the latest advice and news from DAD.info
Zoom Counselling
one to one therapeutic support for you or your teen via video