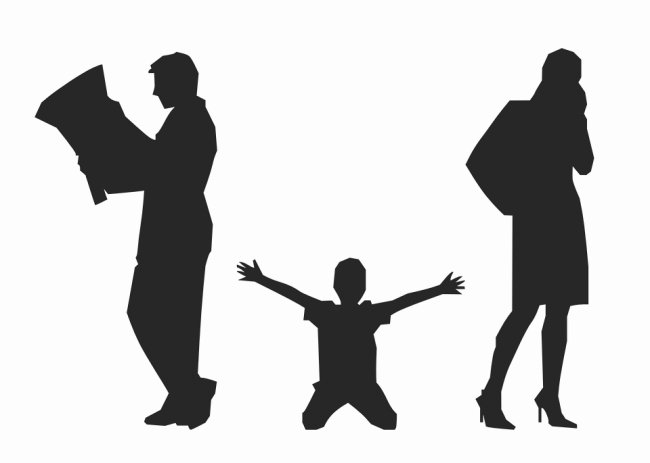 Clarity for Parents Who Separate
Leaving Brexit dramas aside, there's a lot of talk in the media about various things relating to family breakdown: no more meal tickets for life, fathers' rights for equality with children, a reformed divorce law…..and so forth.
Looking beyond the headlines, I'm often struck by the lack of clear information available to couples who separate. I often hear clients say: 'I want joint custody' or 'I'm taking my ex to court to enforce my parental rights' or 'I'm going for 50-50 custody'. The anxieties and fears behind these statements are so understandable, and yet there are common misconceptions about the law surrounding children and family breakdown in this country.
In this and the following blogs my hope is to dispel some of the misunderstandings and offer hope and clarity for parents who decide to separate.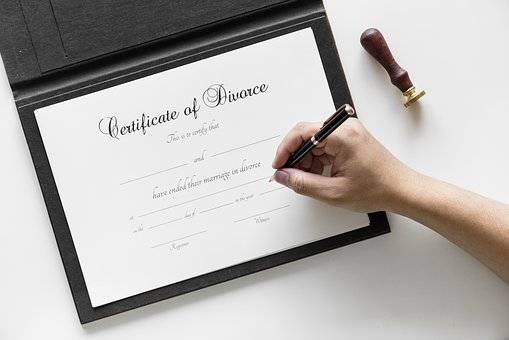 Explaining the Children Act
Ultimately, the important people in all this are the children. To understand the current law around children, we need to go back to 1989 and The Children Act.
This was pioneering in its day, which had law-makers from around the world coming to the UK to find out about it. At the heart of it is a very simple principle: the welfare of any child is the most important thing. At the same time as enshrining the 'Welfare Principle' in law, The Children Act removed some outdated concepts of custody and access.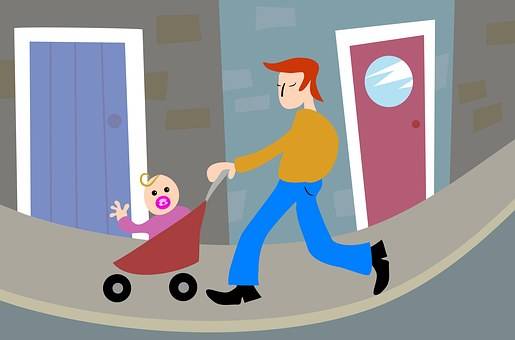 The Truth About Custody
As I write this, I sit at a table which I own at a laptop which I own. I have custody of these objects, and they are under my control. I do not and never have had custody of my children. The Children Act removed the concept of custody for children for the simple reason that parents do not own their children.
Instead, The Children Act gives parents 'Parental Responsibility'. This means we have responsibility for meeting our child's needs throughout childhood.
There are many needs for children as they develop and grow through childhood – physical, emotional, social, educational, spiritual and so forth. Our job as parents is to fulfil the many responsibilities we have for the welfare for our child, whether we're doing it as a couple together or whether we live apart from the other parent.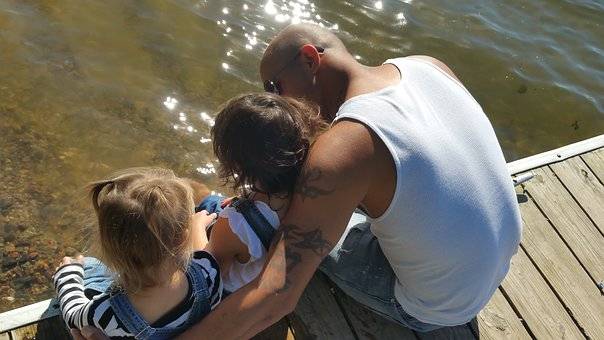 Needs Not Rights
Either way let's be honest and admit that we will all fail to some extent, as indeed our children will with their children. But we'll do our best for sure, and doing our best is never about our needs or rights, but always about our child's needs through childhood. This is what 'parental responsibility' is about; it has nothing to do with the language of custody.
Even though this incredible law is nearly 30 years old, the heart within it has yet to permeate through our society and our language around family breakdown. Perhaps with its 30th birthday on the horizon, we may, at last, begin to understand our true responsibilities as parents, whether together or separated, as given by The Children Act.
By Helen Adam of Wells Family Mediation
WFM is a family mediation practice based in Tunbridge Wells, with additional offices in Tonbridge, Sevenoaks, Bromley and Kings Hill. It is run by experienced and specialist family mediators, three of whom used to practice as solicitors. All three partners are FMC accredited and are qualified to offer Child-inclusive mediation. Family mediation works well alongside advice and support for the clients from other professionals. We have good links with many local solicitors, as well as pension experts, IFAs, counsellors and those running Divorce Recovery seminars. Our practice is committed to working alongside those offering legal and other professional advice to our clients. In addition to seeing clients from Kent and East Sussex in our local offices, we also work one day a week in Central London.