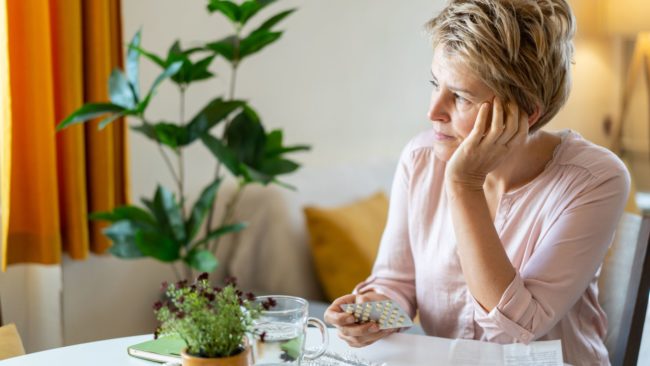 I want to talk about a secret… menopause! 
It impacts women both physically and mentally.
It's often not spoken about.
Women feel they are just left to get on with it.
But, if a woman you love is going through her menopause, you can (and really should) be prepared to help. 
What is Menopause?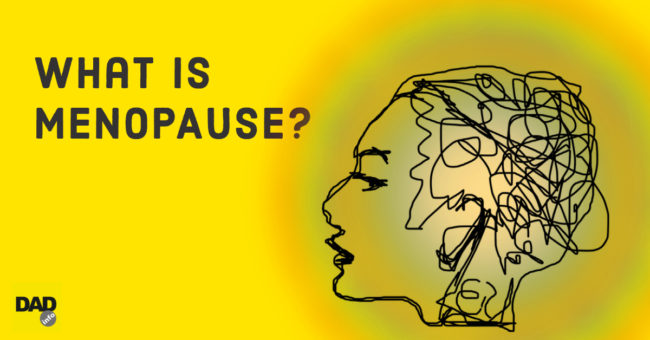 Most blokes don't really know much beyond the fact that women stop having a period sometime in early middle age. Ian Soars, CEO at Dad Info is forced to admit that the extent of his understanding of menopause was 'unspecific symptoms like hot flushes and knowing glances between women. It seemed taboo and women seemed to close ranks around it…and so I guess I thought that I just wasn't supposed to know.'
Julia, a counsellor at Spurgeons agreed to share her experience of menopause:   
What are the physical symptoms of menopause?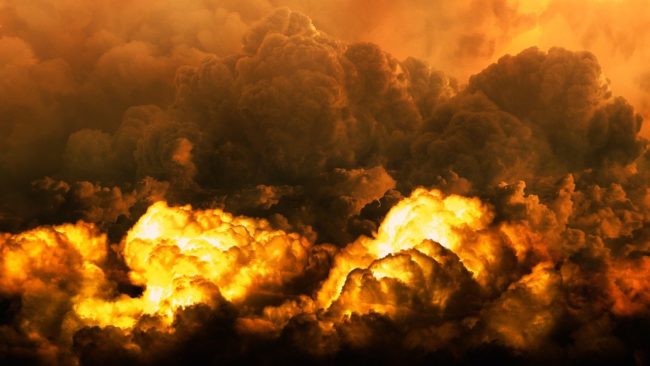 Ian, CEO of Dad Info, has struggled to know how to support female colleagues wrestling with 'the change'.
Every woman's experience will be different.
In the UK the average age for menopause is 51, but signs and symptoms can start from 45 or earlier. This phase is called the perimenopause.  
Physical symptoms include irregular periods, hot flushes, sleeplessness, weight gain, hair loss, night sweats, gum problems, vaginal dryness, change in libido, and osteoporosis.  
Menopause impacts every system of the body.
How does menopause impact a woman's mental health?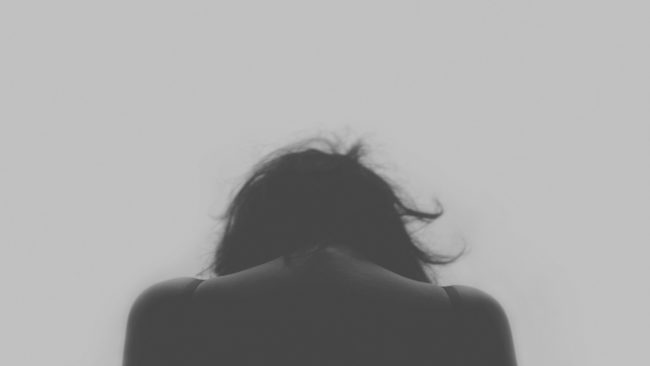 A feeling of loss 
After all, menopause is an end, the end of a woman's ability to have more children (even if this wasn't on her agenda previously). Menopause can mark a time of loss of youth, loss of attention and being noticed, loss of health (particularly if you have significant menopausal symptoms).
A lack of control
Women can't control what symptoms they might experience, or when menopause will happen. In addition, it is a period associated with change: children leaving home, parents requiring more time/ attention due to health problems, or even death of parents.
A feeling of insecurity
As women approach the menopause their hormone levels are changing. A blood test will reveal that oestrogen levels are lower. Hormonal changes have a huge impact on memory, concentration and mood. These factors can negatively affect daily activities and create additional pressure and stress at work and at home.  
Linda also agreed to share her experience and recalls: 
Linda's periods had stopped a year earlier and she had thought that the menopause was therefore over. However, menopause is a longer process (lasting from 12 months to 5 years) and without diagnosis the stress was impacting her work. Fortunately at a routine medical appointment a practice nurse advised her to have a blood test which showed her oestrogen levels were low.  
During menopause it is completely normal for any woman to experience anxiety, panic attacks, depression and irritability among other symptoms.  
Everything a woman is experiencing during menopause is normal and our job is to give them space when they need it, listen when they want and work to minimise any other stress they might be feeling as stress can make symptoms worse.
Linda found relief from her symptoms and avoided medication by losing weight and renewing her love of walking.
Julia can see the upsides now:
If you have read this far and are supporting someone going through a similar journey, here are some general tips for men supporting women through menopause: 
Listen, and be forgiving. Menopause is a time of change for everyone, so take time and learn what you can do to help
Encourage them to make an appointment with their GP for blood tests and to talk about supplements and options for medication
Make time for them to talk with their female friends and family in the same situation
Discuss ways you can support them getting regular sleep  
Cook healthy, tasty food and encourage regular meals
Discuss exercising together, as gentle regular exercise (even if it is just walking) can help
Suggest cutting out caffeine and red wine. But do it together!
About the authors
Huge thanks to the Counselling team at Spurgeons for sharing their professional advice and personal stories.
Further Reading
Try Maisie Hill's – Perimenopause Power