If you're running around like an idiot trying to find presents your kids will love then look no further. From camera kits and personalised clocks to chocolate trees and teepee's, we've got a great selection of gifts for you to choose from. You'll be totally excused for wanting some of these for yourself too
Union Jack Kids Umbrella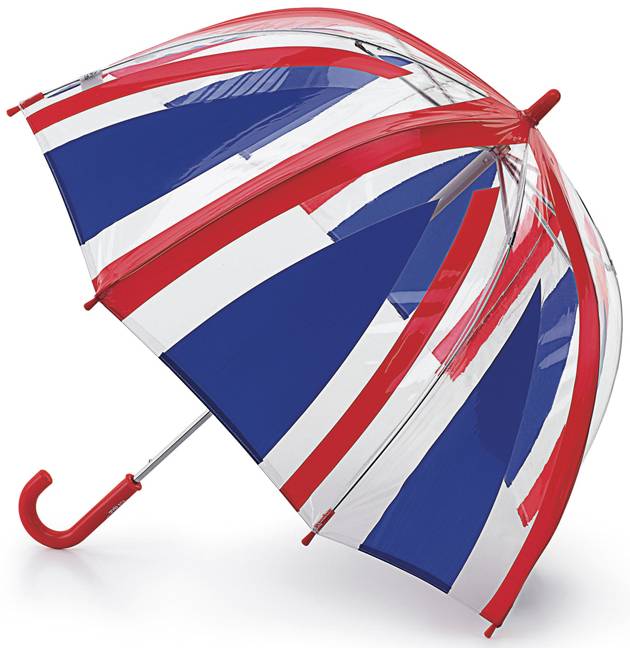 An expert in umbrellas, Fulton has a great range of kids designs. With its bright British colours, this union jack umbrella will cheer up spirits on the dullest of days. As with all the kids range, Fulton use patented technology in the opening and closing mechanism to prevent little hands from getting hurt.
Its a good size for your kids and is designed to completely cover their head and shoulders. A must have for puddle splashing on a rainy day.
Fulton Umbrellas, www.fultonumbrellas.com, £12
Wildlife Cam Kit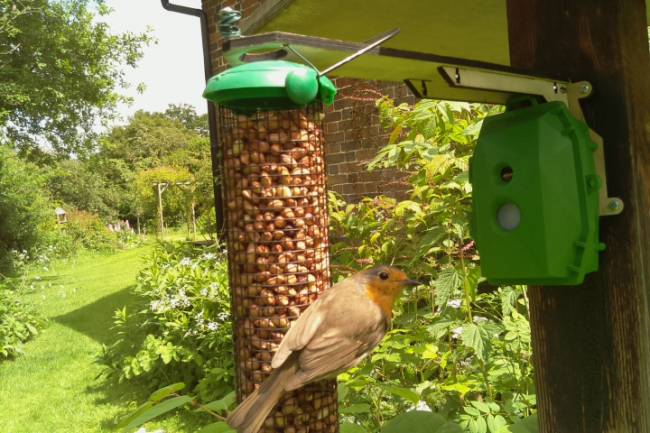 This is a great product to get your kids enthused and appreciative of the nature around them. The wildlife cam sits in your garden and works as a motion sensitive camera for the best insight into the secret goings on of the animals around. It's something that the kids will love and the perfect combination of fun learning. The camera itself is waterproof and designed to cope well with the elements.
It has a real time clock and a well camouflaged exterior so is hard to detect. It takes excellent high definition images and can be hung from a tree or attached to a wall. Look out for future add ons of night vision, sound recording and live streaming to your tv or pc.
Naturebytes, www.naturebytes.org, from £85
Personalised Clock (Fairy or Soldier)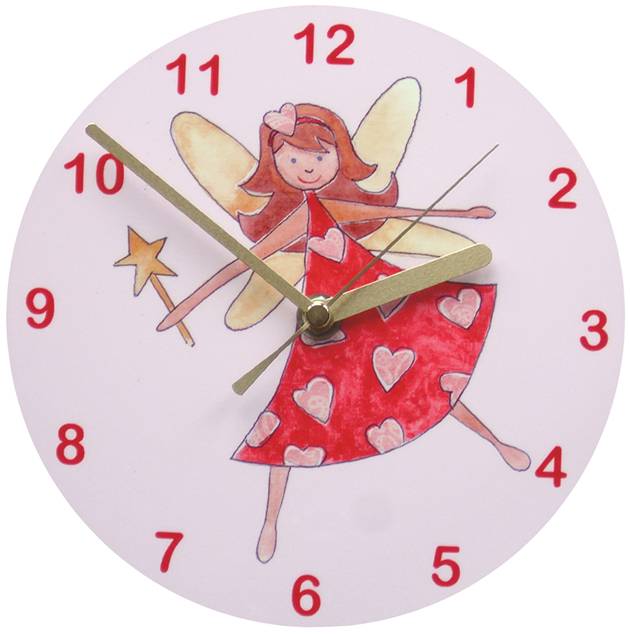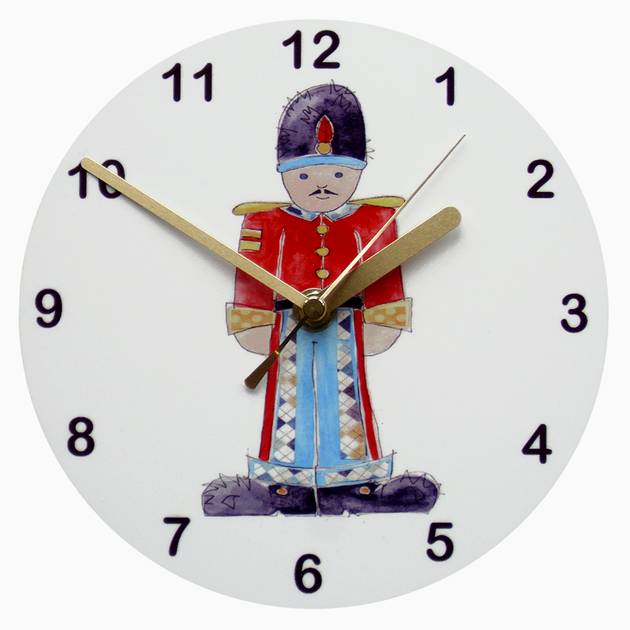 Whether it's for the fairy or the little soldier in your life, these personalised clocks from I Just Love It, would add the perfect touch to any bedroom. The fairy design features a cheeky winged fairy wearing a heart design dress and the smart toy soldier is happy, colourful and ready to march. Each clock can be personalised with a name up to 12 letters on the clock face and is a gift to treasure.
It's usefully silent with clear bold numbers that will make time telling much more fun.
I JUST LOVE IT, www.ijustloveit.co.uk, £18.99
Fossil Hunter Lottie Doll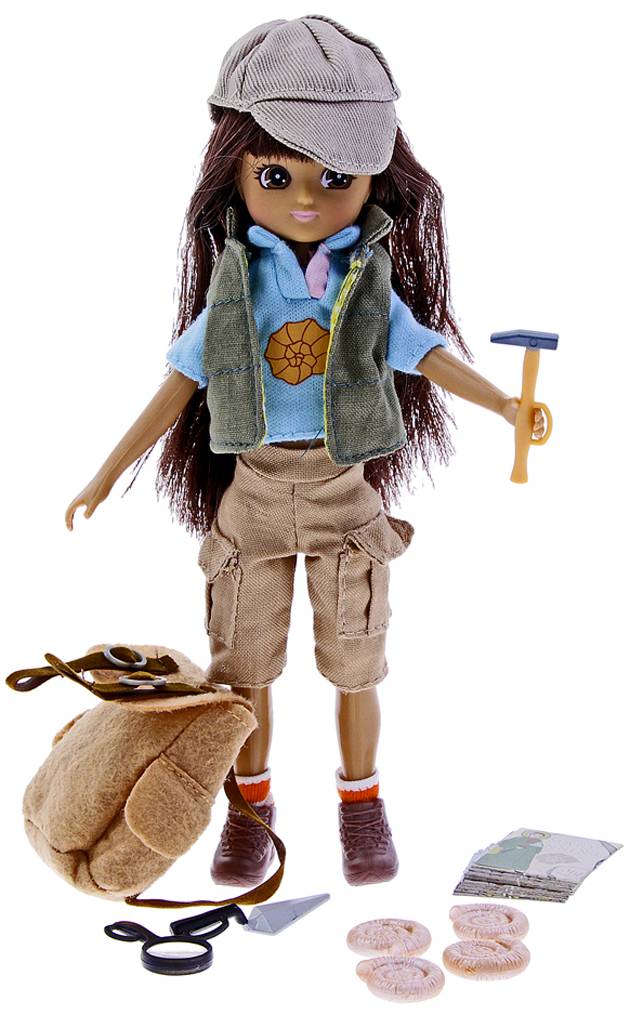 The most fantastic doll to give your girl or boy, the fossil hunter Lottie makes a fab role model for any young person. This edition was developed with TrowelBlazers, an organisation dedicated to highlighting the achievements of women in archaeology, palaeontology and geology – rather impressive. Lottie is an inspirational doll proudly displaying an Ammonite on her T-shirt.
She comes all set for adventure with her fossil tools, map, backpack, hat and collection of cards about her favourite female scientists, including Mary Anning and the museum's own Dorothea Bate. A great change for doll designs and inspiring kids for a happier future.
Natural History Museum, www.nhmshop.co.uk, £20
Fox T-Shirt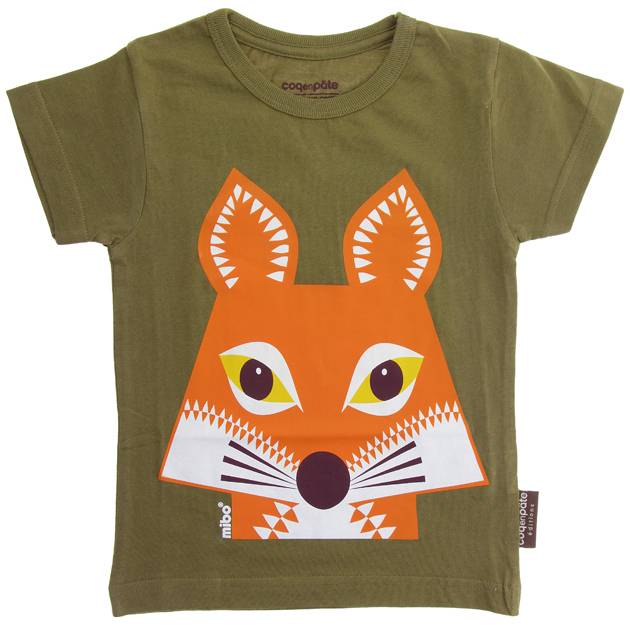 A great eye catching T-shirt, this distinct fox's face is the focus on this fun khaki t-shirt. Another great product from the natural history museum, the back of the t-shirt has a big bushy tail on it, making it great fun for kids to wear. Available from ages 2 up to 8 years, it's made from soft organic cotton and is sure to become a favourite.
Natural History Museum, www.nhmshop.co.uk, Ages 2 – 8 years, £15
Personalised Maltesers & Smarties Chocolate Christmas Tree

Trees made of sweets? Browns have outdone themselves this Christmas with the latest ideas to put a smile on faces big and small. Made from a mix of maltesers and smarties, these new sweet trees may have you all passed out on a sugar high but are absolutely delightful all the same.
The trees are handmade in a choice of four different sizes and will stay fresh for up to 6 months if stored away in its original packaging. A personalised name or message can be added to the pot in white chocolate so if things get really desperate you can eat that too.
Sweet Tree By Browns, www.cuckooland.com, £24.99
Shilo Jazz & Shilo Joe Slippers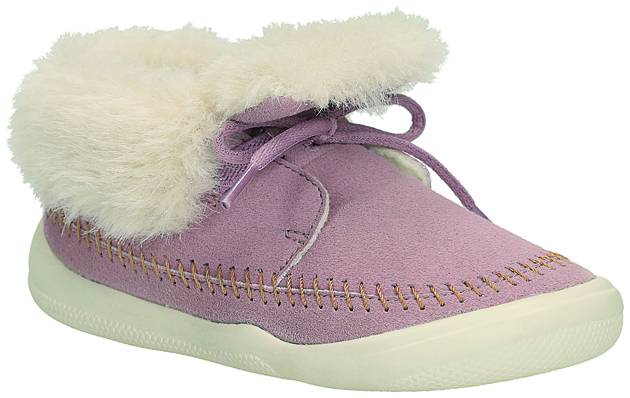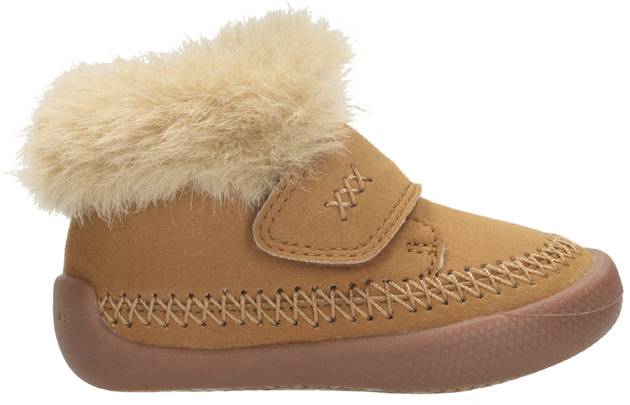 Pink Synthetic & Tan Synthetic
Clarks for kids has a fantastic range of shoes and slippers this season. These cosy numbers are perfect for this time of year with a mixture of moccasin bootie and a faux fur collar. The elasticated sides make them easy to slip on and both sets benefit from soft flexible rubber soles.
The boys Joe slippers feature a rip tape strap, which is easy to adjust and both styles are designed so that the toe bumper bends with the foot, keeping tripping up to a minimum. As with most Clarks shoes, these are available in whole and half sizes.
Clarks, www.clarks.co.uk, £18 (currently on offer at £9)
Pop up tents – Rocket & Pony Teepee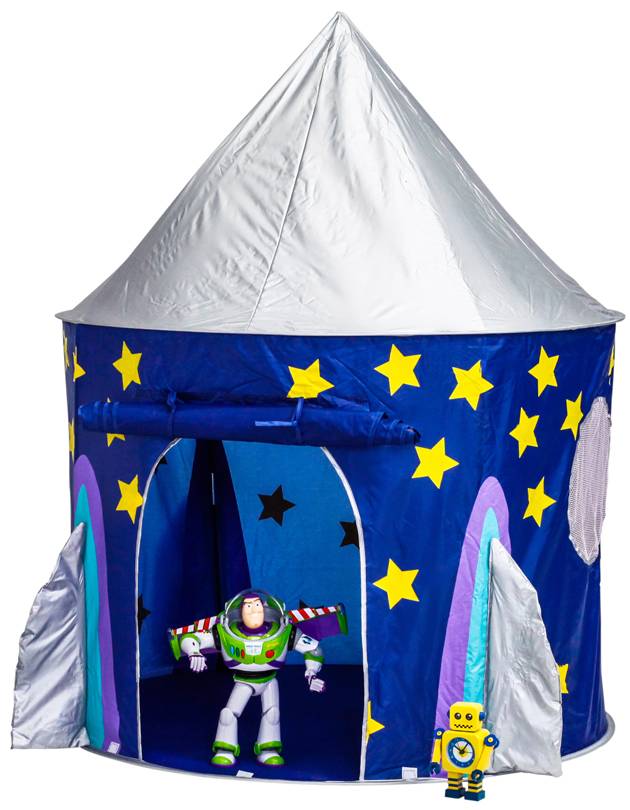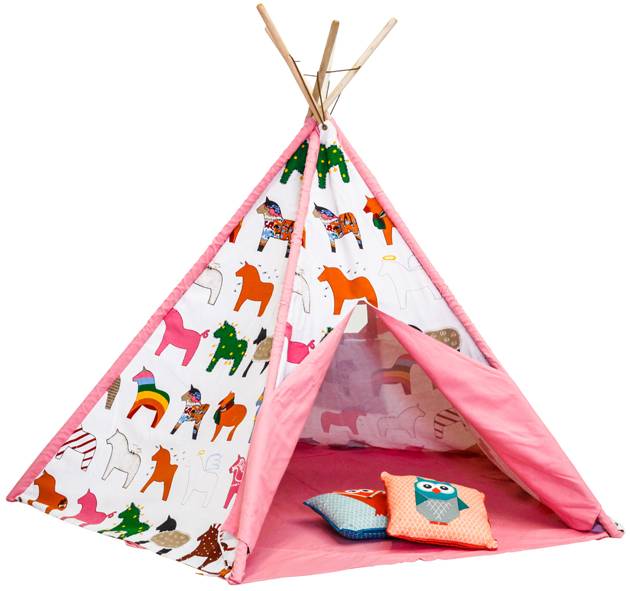 Whether it's a pressie for Christmas or for the year ahead, these pop up tents from Mini Eden are great for both indoors and out. Take an adventure to the moon with the rocket style tent and help little astronauts discover outer space. Made from canvas, these tents are constructed with wooden poles making it durable and easy to assemble. They're also easy to transport with a useful storage bag so the adventures don't need to stop at home.
The teepee design is also lots of fun, with its own little window opened and closed with a canvas flap. Great to be on the look out for local cowboys. Also perfect for both indoors and outside in the warmer months, the teepee is made from hard wearing canvas and provides the perfect place for little imaginations to run wild. There's also an integrated ground sheet for comfort. Your little Indians may never want to leave.
Mini Eden, www.minieden.co.uk, Age 3 up, Rocket £29, Teepee £86