The 29th November 2019 is the official start of Black Friday.
All those deals! An annual festival of consumption and gluttony. Delivery drivers across the nation dread the weight of brown parcels.
Loads of online retailers are already slashing their prices ready to extract my cash and I'm kind of sick of it. It is the same every year. Every shop on the high street or online will be pitching for my Christmas budget which if I stop and think about it is kind of panic inducing.
We are approaching the end of November. Wasn't I meant to be saving for Christmas and stashing gifts since the summer?
Also,
MORE, I mean MORE STUFF. This house of mine is already filled from floor to ceiling with toys and games and arty crafty junk and…
A – My kids are spoilt rotten already
But also…
B – I can't ignore Christmas any longer.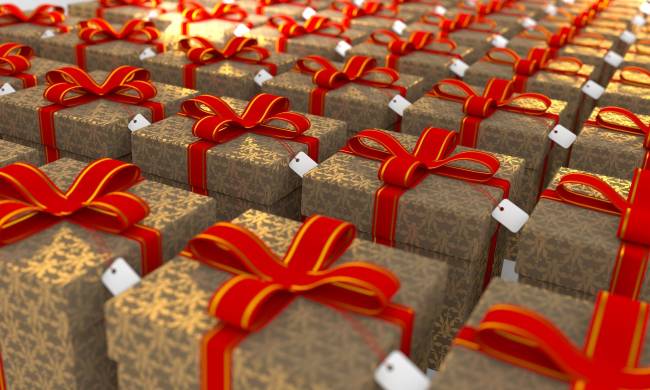 I need to get planning So here are some of my ideas for my kids for Christmas and hope it helps you if you are buying presents for Christmas this week. I am trying to avoid bringing more meaningless junk into my house and instead really thinking about why we give gifts and what I want them to mean to my children.
I might buy my older daughter an experience.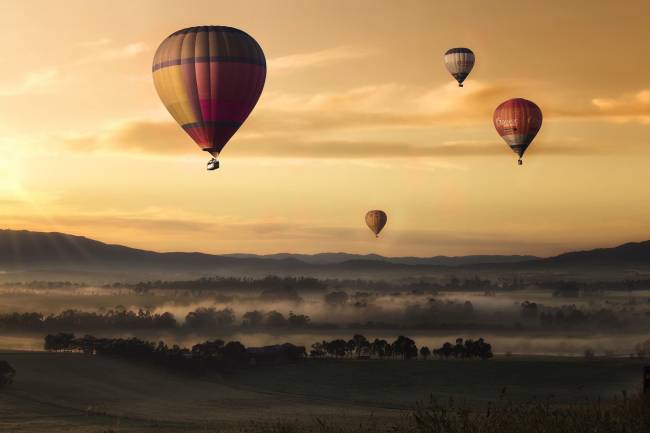 Is it cheating? An experience or an opportunity doesn't look great wrapped under the tree but theatre tickets, ballet classes, a father and son camping experience like we talked about in this previous article – Are YOU wild at heart?, coach tickets for an overseas adventure. Even perhaps a subscription to a magazine (we have had Chirp before but there are loads) or this lovely service where Banjo Robinson a globetrotting cat sends you magical letters. If you are really worried about the base of your tree looking bare and missing out on the ritual of unwrapping, then you can wrap a token, something that sums it up to make it fun. Try a tent peg or tap shoe!
Buying an experience is all about a commitment from you to your child that you will spend time together. Hopefully if you get it right, it will show your child you really know them.
Buy more locally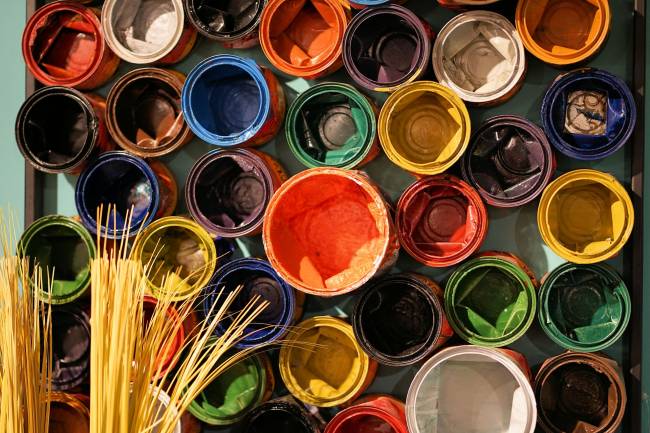 Why am I reaching to click a button on a multinational's web page when I live in an incredibly creative town (Hastings) and am surrounded by artists and makers who will actually appreciate my purchases. My kids and their cousins and my Mum and Dad are going to get gifts this year that come from my hometown. Check out whether you have a local selling group on Facebook or an Etsy Christmas fair.
Buying locally shows your children you have pride in your local economy and means there is a story behind every gift. Also, it puts a smile on a local makers face, and helps feed their family. That is the spirit of Christmas!
Re-gifting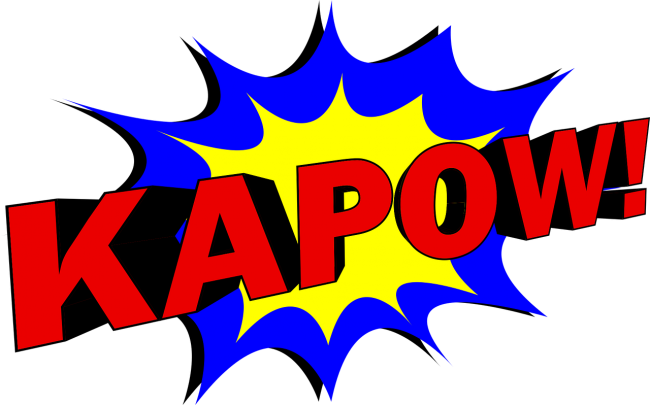 My mum put together a jewellery box for both the girls last year and handed over some of her old 'junk' jewels. A tiny little music box she had as a child, some clip-on earrings, bracelets. My kids were so happy. Shame we can't run the same trick again this year… or perhaps we can repeat… be shameless. If you have a comic annual you loved as a kid which is gathering dust then wipe it down and wrap it.
Re-gifting is such a great chance for you to talk to your children. If you choose something precious to you and share your story they will get to know you better not just as Dad but as a person.
Kits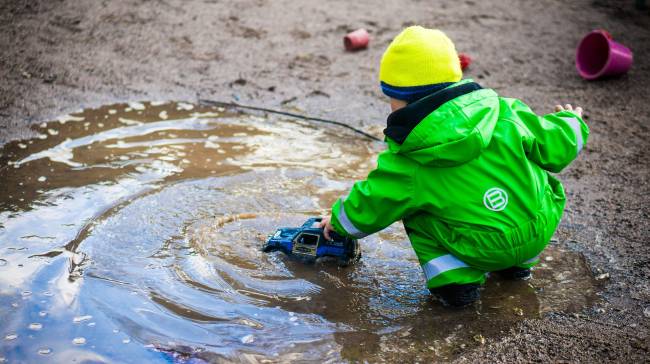 Again back to the theme of spending time with your kids. Avoid buying some piece of plastic junk that will be broken and in landfill before the end of 2020. Why not try a kit. Buy all the pieces you need to make a bow and arrow, a dolls house, den. You can either start from scratch following a youtube video or buy something to construct. I love the idea of the puzzled faces of your children as they unwrap the various parts and try and work out how to put it all together.
Christmas is such a stressful time for so many families, apparently most of us have had a row before 9.30am. So take the chance to turn off the screens and spend some time outside building together.
Donate to someone less fortunate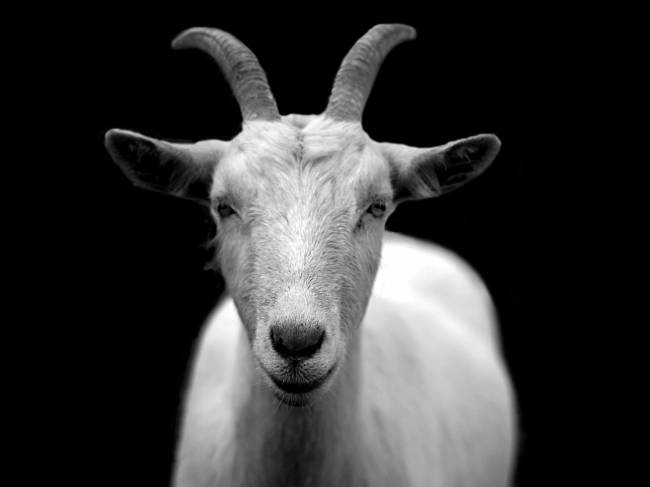 Are your kids political, are they a mini-campaigner or an activist. Take an interest in their passion and ask them if they'd like you to donate in their name. I have an aunt who buys me a 'goat' well a goat for a village every year (it is an in-joke) but it is fun. If you fancy you could buy something off our parent companies gift list – Fegans Counselling – maybe your kids would like to fund another child's counselling session, we'd be delighted if you did.
Even if you make just a small donation on behalf of your kids, what a great chance to talk about compassion and helping the vulnerable. I'm going to try and teach my kids that it feels good to do good at Christmas.
Happy shopping and come and follow us on Facebook or Twitter for more ideas for spending quality time with your kids at Christmas!