The dynamics of a relationship will inevitably change when another very small and needy person is introduced into the mix. Dad Info looks at what to expect and how to deal with these changes as a couple…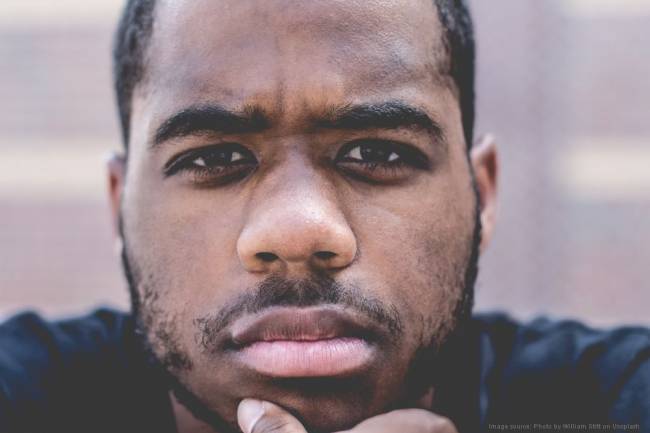 You and me and baby make three. And what then? You've just had the huge highs and lows of the birth, and taking the baby home can leave you feeling flat as the routine of caring for a new baby falls into place.
Reality sets in and you realise that the life you led as a couple will never be the same again but that doesn't mean that your life as a couple is over, it's just your circumstances that have changed.
So what are the issues to look out for, and what can you do to make your relationship thrive as you become a family?
Many surveys show that couple happiness will probably dip when children come into the picture; partly because they are simply drained and run off their feet but also because they can't spend as much time alone with each other.
Caring for a new baby is hard work, especially when you're new to the job and learning as you go along. Physical tiredness is often made worse by feeling inept and clumsy.
Changing priorities
Both partners may begin to think their own feelings and needs are pushed to the side, as each focus their attention on junior. After all, we reason, my partner can wait while the baby can't. It's not uncommon for both to feel jealous and resentful at times.
Where do I fit in?
Dads can often feel left out, especially if their partner has strong support from other women such as mothers, sisters and friends. If you're out at work all day and come home to find new things have been learned that you have to be shown, you can begin to believe it's not just a question of your inexperience but you're just no good at it.
Not true. Getting good at babies is all a matter of practice – do more and you'll get better.
A baby growing used to its mother and other women may cry when handed to you, and the temptation is for those more used to the child to swoop in and cry "Here! You can't manage, let me.."
Don't give in! They only became able to calm the baby through keeping going, and it's no different for you. Mums don't have any special powers that make them better with babies – they just have more time to practice.
You're part of this too
Keeping the romantic link between you and your partner strong is made easier if you are raising this child as a partnership rather than her being the parent and you being like her support worker.
Take your full paternity leave entitlement and if you can realise that you're both having to learn from scratch, and sharing that, it certainly helps.
If you don't feel left out of the special bond between mother and child but see it as something between parent and child – and that means you too – you won't feel the bond between the two of you is crumbling.
Spending time together
But new parents also have to work at maintaining their own one-to-one relationship. If she's breastfeeding, a night out on the town may not be – possible but a night in together, when you make time for each other, is.
Planning your schedule so that you eat well, sleep enough and look after each other can make all the difference. This sometimes means you have to be organised and even ruthless in asking for what you want and refusing what you don't.
Having family and friends round to lend a hand can be helpful but not if it prevents the two of you beginning as you mean to go on – the two of you as a couple enjoying and managing parenthood together.