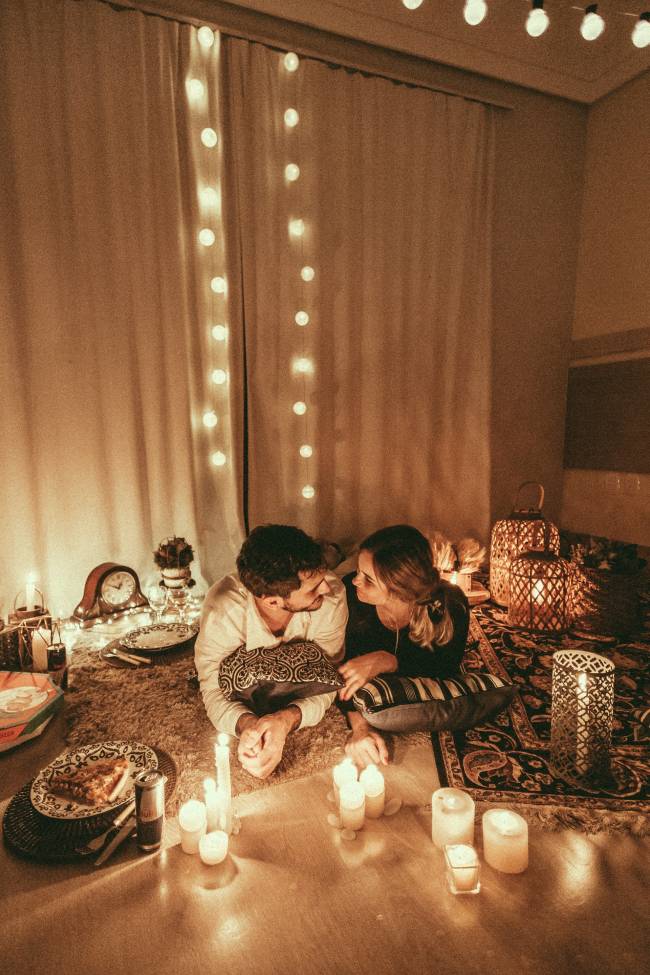 Staying home is the new going out, but what can we plan to make Valentine's day special under a national lockdown?
Have you been stuck at home spending every day with your partner for the last 12 months and the idea of romance is a joke?
Or, do you live apart from your other half and are wondering how to mark Valentine's?
The romantics on the team at Dad.info have rounded up some ideas to spark the romance this year:
Cook something new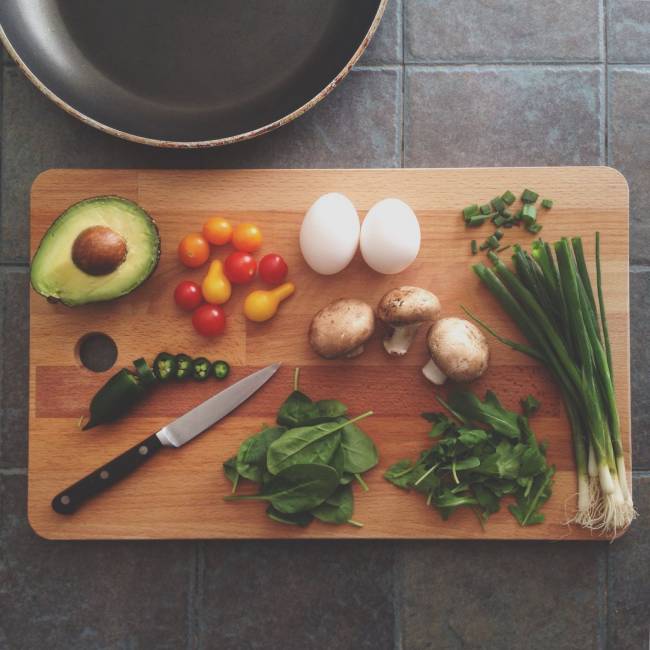 Arm yourself with a new cookbook, choose a recipe and get creative in the kitchen. You could either cook together, or let your other half put their feet up while you whip up dinner. If you're in separate homes, you can cook the same dinner together over Zoom.
Set the table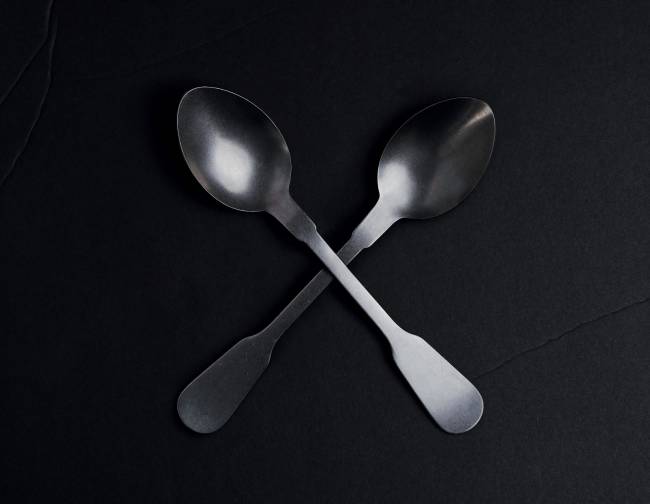 In a bid to set the occasion apart from a usual day in lockdown, light some candles, pour drinks and set out the cutlery to create some atmosphere.
Get dressed up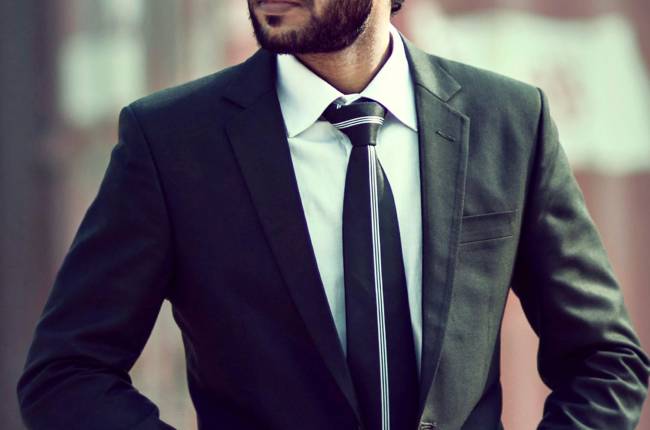 Make a change from the usual lockdown attire of pyjamas and tracksuit bottoms! Normally most of us would be out at a restaurant or bar on Valentine's Day, so bring a bit of the sense of occasion to the home by putting your glad rags on.
Get a recipe box delivery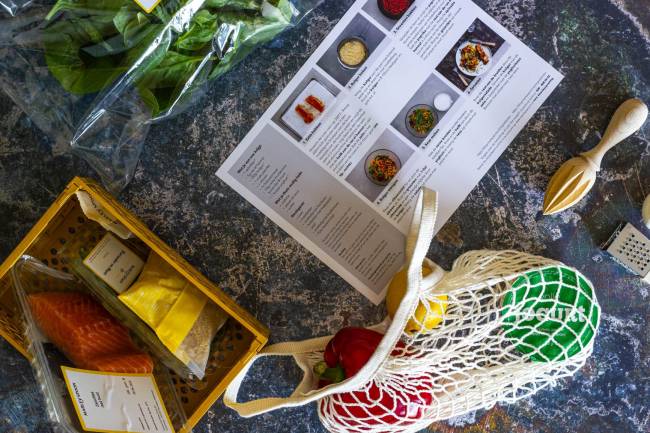 For a stress-free, fun activity, make a delicious meal together from one of the recipe box providers. A great choice for italian lovers, Pasta Evangelists offer an array of easy-to-cook, mouthwatering dishes such as fettucine with black truffle alfredo or lobster squid ink ravioli, with a tiramisu to finish.
Pour some fizz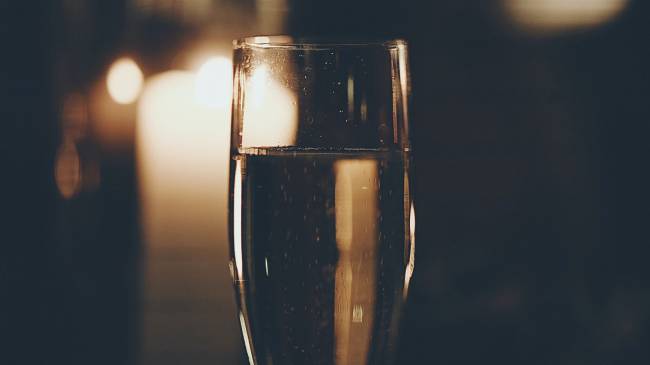 Get the champagne flutes out and share a bottle of bubbly (prosecco is a brilliant budget choice). If you can't get out to a supermarket there are a huge number of online wine shops delivering to homes across the UK, including Waitrose Cellar.
Snuggle up on the sofa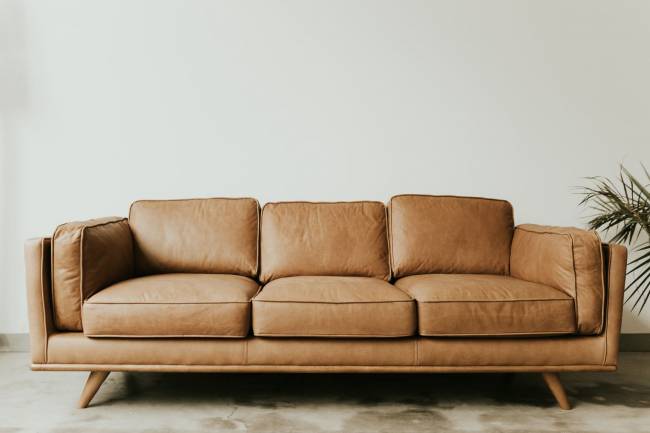 If you're apart you can still watch together using Tele Party, which allows you and your significant other to watch the same movie or tv show by synchronising playback and offering a group chat option so you can talk about what you're watching. Or try a live stream for example the National Theatre offers an At Home Subscription.
Order each other takeaways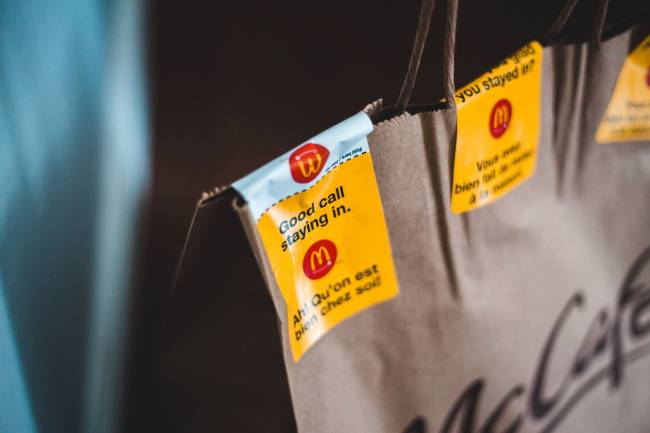 Send a delicious dinner to each other's homes, then eat together over Zoom.
Make them a playlist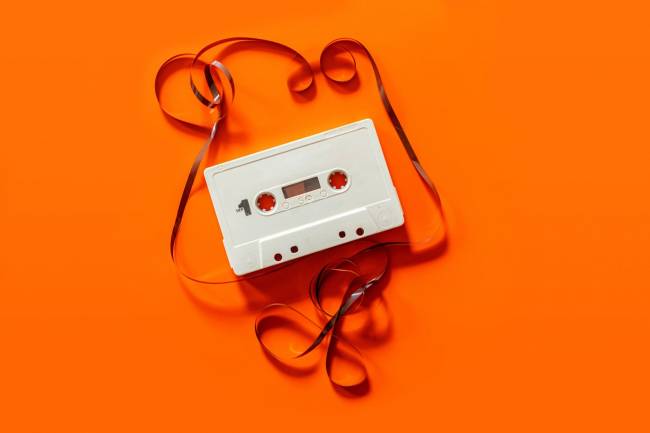 Remember the days of making someone a mixtape? You can bring that magic to the present by compiling a playlist for your other half.
Send flowers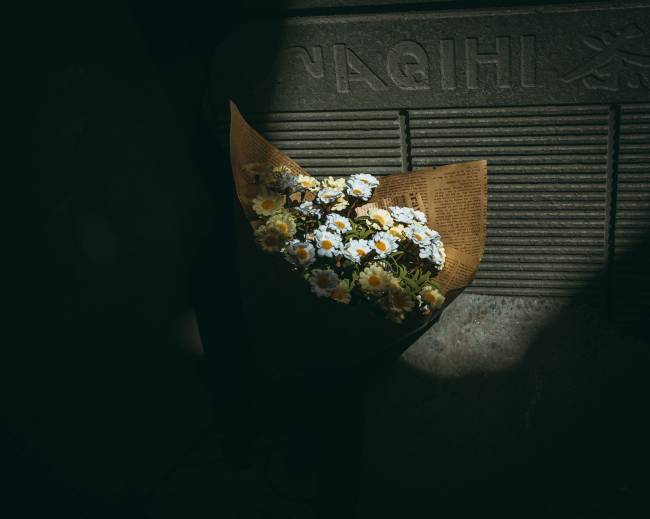 An oldie but a goodie! We may not be able to be there in person, but a flower delivery will always be a wonderful surprise.
Play some games together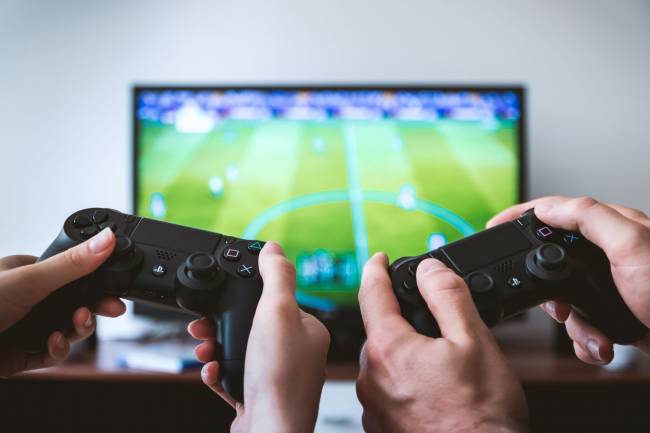 If you're in the same house then have a laugh together by playing a favourite board game. If you're apart then try asking each other Mr and Mrs-style questions over Zoom and seeing who gets the highest score. You can ask questions such as 'what did I buy you for your birthday last year?' or 'what would my dream holiday be?' and have fun seeing how well you both know each other.
Talk about the future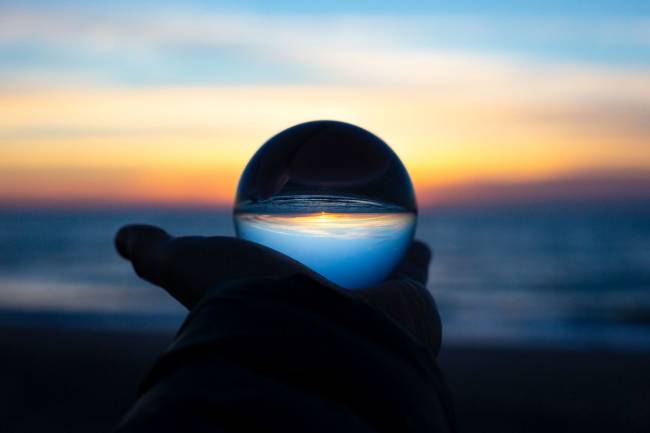 In these difficult times, it can be positive to look forward to a time beyond lockdowns and what that could mean for your relationship. Are there holidays you would like to take together, or ambitions you would like to fulfil? Discussing them as a couple can help bring you together even while apart and help you make plans to feel excited about.