2.5 million British men have no friends they would turn to in a crisis.
One Dad from London generously agreed to share his experience of fatherhood and loneliness with Dad.info. We asked him whether he is ever lonely and he said
" I've definitely struggled with loneliness and had periods where I've spent so much time just with my son and not interacting with many adults that I start to feel incapable of really having grown up engagement with the world. I often feel shy and insecure around other parents as they are generally much older, all seem to be in little cliques and, in our area, are generally from a very different world – finance/ city workers – so we often don't have a huge amount in common… I used to drive out into the countryside and go walking with my son in a special backpack. Fun for a bit, but definitely highlighted a sense of isolation."
Have you ever felt like him?
New babies bring new responsibilities. You probably aren't sleeping. You are always rushing home to take over from a stressed partner. Nights out are rationed. What has happened to your social life! Although most Dads work full-time, often that means shift-work or self-employment so that they can care for their children. Which means some days it will be just you and baby, all day
Being lonely is as bad for you as obesity.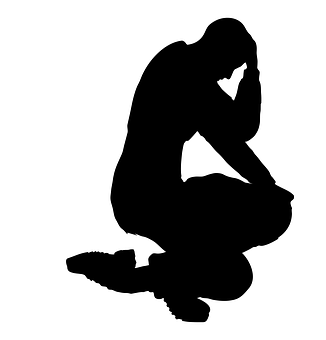 24% of parents will admit to feeling lonely. Well, I have certainly been there. Walking on the seafront with a buggy. I know that although being lonely in itself isn't a mental illness,it is really bad for you.
Actually, it is just as bad for your health as obesity or smoking 15 cigarettes a day. I clung to baby groups to save my sanity but anyone who has ever dared venture there will know men are a rarity. You can often be the only man there, singing nursery rhymes in another octave.
Or have well-meaning helpers congratulate you for knowing how to change a nappy.
Also many men feel uncomfortable chatting to people they don't know so can end up lonely in a crowd. If the baby groups aren't the solution what can you do to tackle loneliness while you are bringing up baby?
Top Tips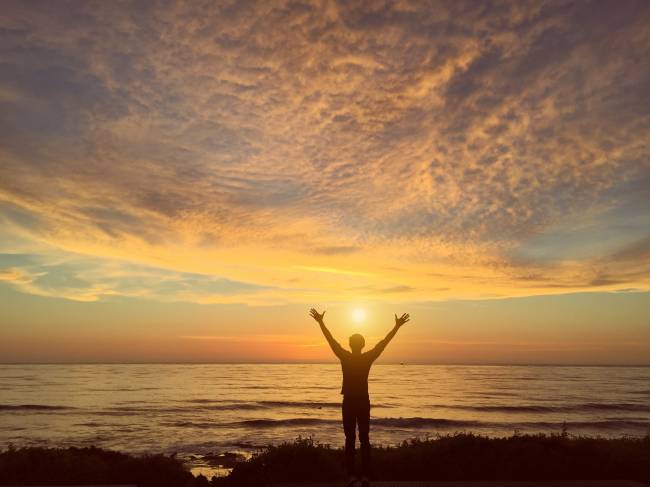 Form a group of your own friends.
Make friends with parents of similar age children and hang out together with the kids. Form a WhatsApp group and let people know when you are free and where you will be.
Volunteer
Try searching for local voluntary opportunities you can do with your kids. You might have a Pocket Park in your area where your child can play while you get your hands dirty. Keep your eye on webpages like Semble and Do It – for other opportunities to get out there.
Take some Exercise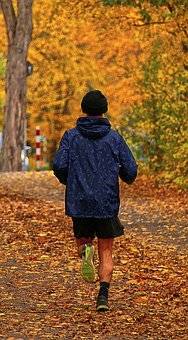 Join a Park Run – www.parkrun.org.uk – with your kids or what about Good Gym – www.goodgym.org – motivate yourself to run and at the same time support another lonely person in your community.
Find local events
Apps like Hoop and local Facebook groups will tell you everything you need to know about what is happening in the area.
Look out for Forest Schools, Football sessions or Music Groups. There is a lot out there so try something new this week.
National Childbirth Trust groups run in every town and you can meet a few Dads there who are in the same boat as you, this group will prove invaluable as your kids grow up.
Social Media isn't the solution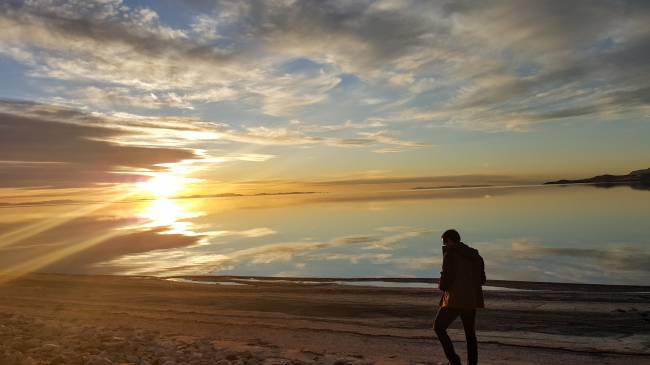 Watching other people's perfect lives play out on Instagram makes it even harder to admit your own loneliness.
Instead…
Phone a friend
Phone your old friends (even if they are at work). Even talking for a few minutes with a mate will break up your day. Remember you are not alone If you are feeling lonely you are not the only one.
If you can, talk to someone and ask to spend time with them. Chances are they could be feeling lonely too. If you are feeling lonely right now come over and chat on the DAD.info Forum.
Or the Samaritans are always available on 116 123.