Periods… if you live with your girls then they are a fact of life… so why in 2020 are so many Dads still uncomfortable talking tampons?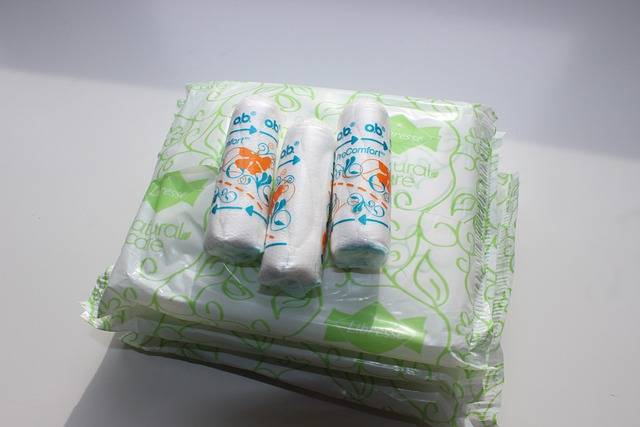 Uncomfortable?
Sometimes as a parent you just have to bite the bullet and have conversations that make you really uncomfortable and perhaps unsurprisingly for many Dads the period chat is still too easy to avoid. A survey carried out by social enterprise Hey Girls discovered that out of the 1,500 men it interviewed, only 41% felt comfortable talking to their children about periods, and that one in three thought they are unprepared to have that conversation. If you have girls at home and they are around 12 (or even as young as 9) then they are going to start menstruating, so if you haven't started talking already then you need to.
Feminine care company Organ(y)c has launched its Simple as ABC Campaign to give us dads a hand talking about periods with our daughters. Chloe Case from Organ(y)c said: "We understand it can be difficult for dads to start that conversation with their daughter, after all it's something they will never experience. There is still such a stigma around periods. We've been working hard to change this and the more confident men are about having the conversation, the sooner the taboo will end."
Do YOU know what this is?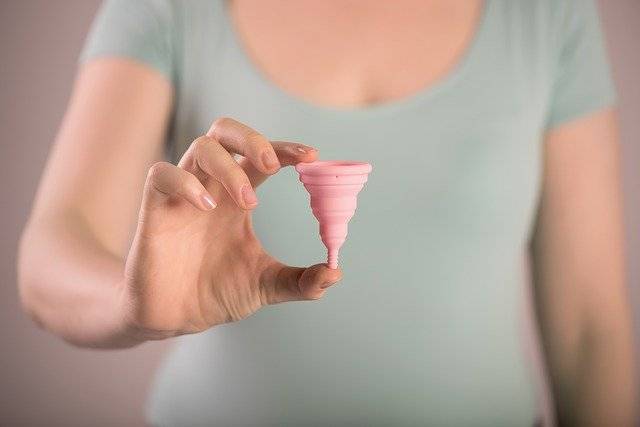 There are a lot of things to think about. Tampons, Towels, Menstrual Cup, Period pants, disposable, washable. You are going to need to do your research but gone are the days of every family being made up of mum, dad and kids all living under the same roof, when it would have always been left to mum to have that chat. Now, a daughter may only have their dad, or a step-dad, or two dads, as the constant parent or parents, so it will be you she turns to for advice, but all dads, no matter the family situation, should be able to talk confidently. Talking shouldn't be something to worry about and shouldn't be complicated.
Here is some advice from Organ(y)c to encourage us dads:
A – Answer questions
Dads should research as much as possible about what menstruating is so they are ready for any questions their daughter has. They should be able to pass on information about why their daughter will have periods, what happens and how she is likely to feel. The more information, the more confident they will feel about talking. For any questions they don't know the answer to, dads shouldn't be afraid to research with their daughter so they both become informed. It is also important for dads to know the difference between products and when to use them as it's normal for young girls to have many questions about sanitary products so the more information dads know the easier it will be when they do ask.
B – Be proactive
Waiting until their daughter has started her period before talking can be too late, as research carried out by the Sex Education Forum showed that 27% of those surveyed had not been taught about menstruation before they had their first cycle. Girls can start their period as young as nine, so dads should be proactive and start the conversation. It doesn't have to be one long chat; it can be small conversations and often so girls are aware that changes are going to happen. There are some great introductory books available such as Cycling to Grandma's House, It's so Amazing, and Girls Only! to name but a few. Dads can also add in the connection with where babies come from as this helps to explain the full process of ovulation and why it is such an important part of young women growing up.
C – Call it normal
Girls need to be aware that staring their period is something extremely normal and isn't something they need to be concerned about. This will come from seeing how confident, approachable, and knowledgeable their dad is about talking about menstruation with them. The more it's seen to be normal, the more daughters will be able to subsequently talk openly about any concerns with their dad.
If you like a freebie then Organ(y)c is offering free sample packs for fathers to order online so they can explain products to their daughters, simply email hello@organyc.co.uk to request yours today.
For more information on Organ(y)c please visit www.organyc.uk.