Coronavirus has engulfed our world.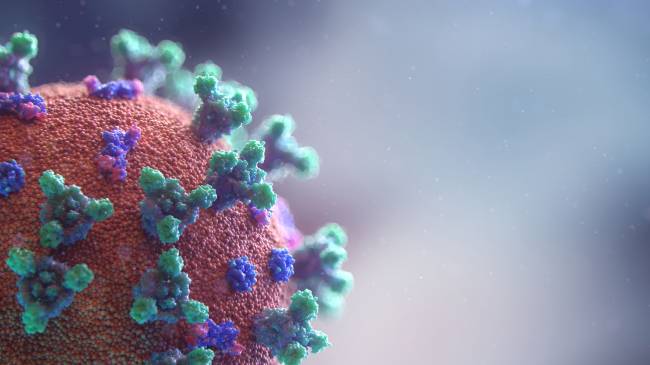 A global pandemic has now been announced. To fight the spread, growing numbers of households in the UK will be experiencing the challenges of self-isolation. In an effort to protect others and slow the spread of the virus anyone who has been exposed or has the virus is being asked to limit their contacts with other people for 14 days.
14 days at home
14 days at home with my kids!
The idea of being locked in with your toddlers or teenagers can make even the most loving parent anxious.
How will I entertain them?
How can I minimise the arguments?
What about their education?
Will we run short of supplies?
How will I continue to work?
and of course what if we actually get sick?
If you do end up isolated at home there is at least one, tiny, silver lining…
Precious Time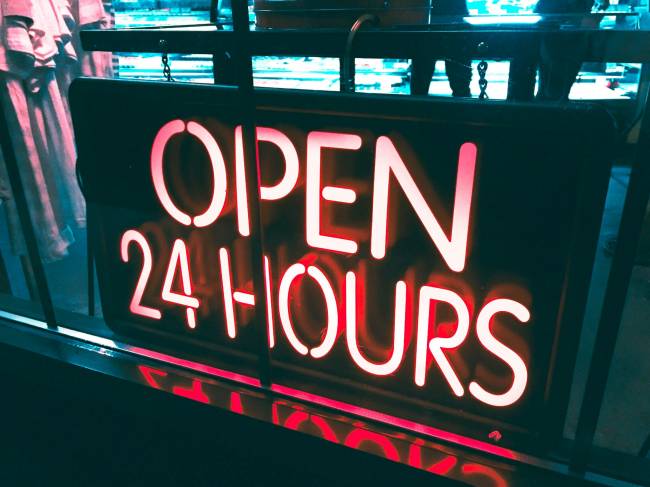 Our 24/7 culture can have a negative impact on family life and make it hard to find and create time. Well, if it takes a pandemic to create an opportunity. You are going to have to spend time together as a family and you can make that precious time. Parenting experts, psychologists, therapists all agree and the evidence shows that spending time with your child is the key to building a better relationship.
Sarah Ingram, a parent support worker at Fegans has always said that parents should: "Try to make time each week to spend some gadget-free time with each child individually." Well here is your chance, two clear weeks.
Younger children
Sarah says: "When we work with parents with younger children we ask them to spend at least 10 minutes per day doing child-led play. Get down on their level. This is a very effective way of building a relationship with your child and parents are always smiling when they report back to us on their experiences."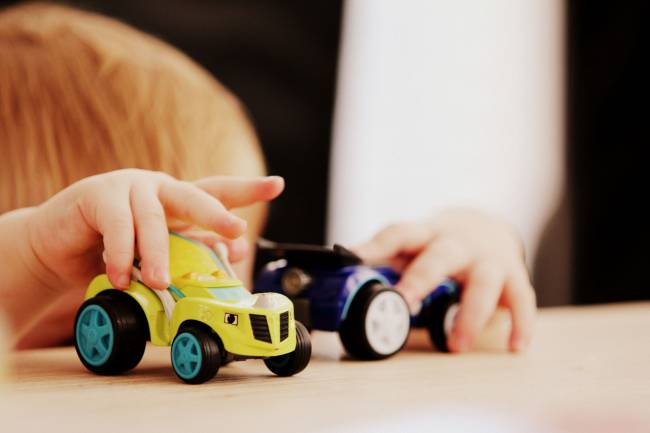 If you haven't tried this before start with something Sarah calls Descriptive Commenting
"A simple technique we share with parents is what we call "descriptive commenting". If you comment on what the child is doing – as opposed to question it or give direction – you are showing that you are part of their world, you are talking an interest in them. One father recounted to me how he decided to try the technique with his toddler who was playing in the bath. It didn't come naturally but he made that first step. "Oh, look at how the water splashes when you pour it through the sieve!" he commented to his child. At that moment the child's entire body language altered. He turned to look at his father, absolutely beaming, and the connection was made. The response to something so simple can be quite dramatic."
Try and see this time away from the world as an opportunity to spend precious time with your kids and reset your relationships. Sarah acknowledges the challenge might be even greater with your teenagers
"With teenagers, we need to work a bit harder, and normally we would suggest one to two hours per week one-to-one". If you are all locked in one house, you are going to end up with a lot more time than usual together, balancing time together and giving your teenagers space is going to be tough. Do though find time while you are isolated to be one-to-one with each of your kids. This could be a coffee/hot chocolate or breakfast together, reorganising a room, anything that gives opportunity for conversation. Keep it relaxed. Don't make it an interrogation. Give them space and they will open up in their own time.
Check out our conversation starters if you need some ideas in these very challenging time about how to start really talking to your children.
We are living in unprecedented times but we promise you that children will not forget these precious times being quarantined with you – and neither will you.
Keep reading Dad.info as we share ideas about thriving as a family. If you are self-isolating and would like to share your story be in touch with nell@dad.info