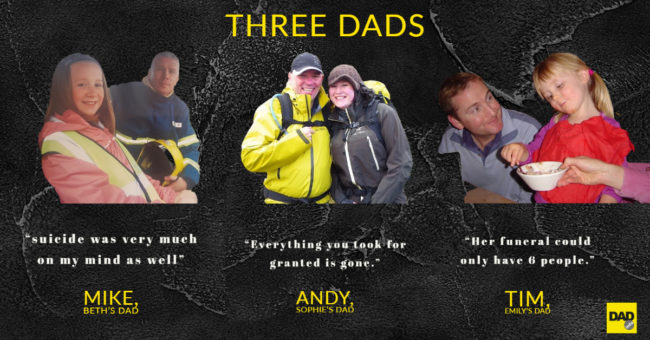 Last week I had a Dad Info live chat with three dads who lost their daughters to suicide.
Andy Airey, Mike Palmer and Tim Owen form 3 Dads Walking, and together they aim to create awareness and have so far raised over £600,000 for Papyrus UK.
All three of their daughters were young and had their lives ahead of them.
'Everything you took for granted is gone'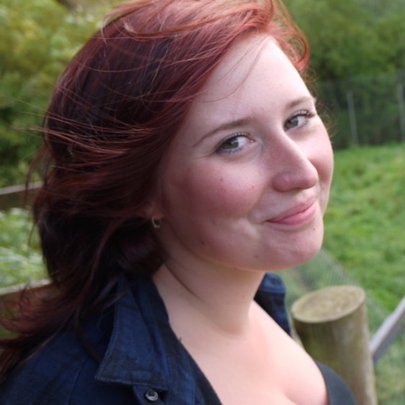 'We lost Sophie just before Christmas 2018. She was a nurse and was going through a bit of a hard time,' explained Andy. 'She was a bit down but we didn't realise she was suicidal. Her suicide came put of the blue. Your life changes. Immediately. Everything you took for granted is gone.'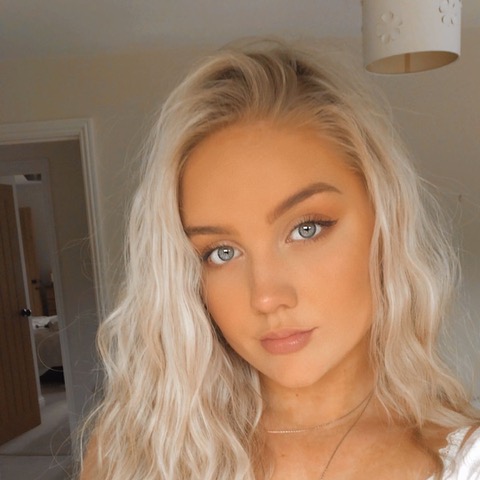 Tim lost his daughter Emily at the start of lockdown in March 2020. 'She had some troubles in her life and had just had a late diagnosis of autism when she was 16,' he said. 'She had started to recognise that she was different from other people. But she was going in the right direction, she got a job, she drove, she loved going to the gym. Then at the start of lockdown she began to struggle with the restrictions and she took her own life. It is the most devastating thing that can happen. It was horrendous. We are trying to live with guilt, anger, pain and then having no support as it was lockdown. Her funeral could only have 6 people.'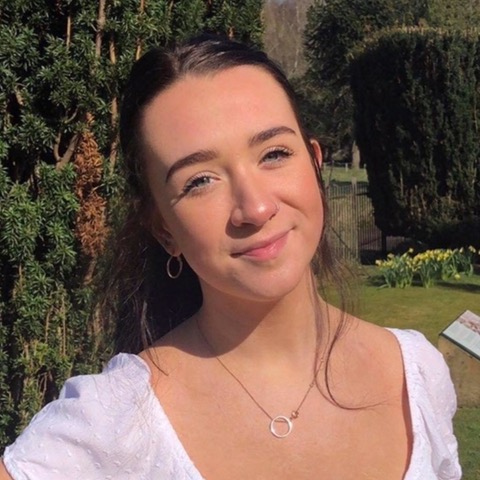 Mike lost his daughter Beth 5 days after Tim lost Emily. 'She was 17 and a very talented vocal artist,' he said. 'She was popular and outgoing, but looking back with hindsight and I think she had a period where she was falling into poor mental health. I think lockdown was too much for her. She saw all her coping mechanisms all taken away- she became isolated. It hurts terribly to think she felt isolated in her own house with her own family.'
'You're plunged into a surreal world. Things are familiar but everything is totally different'
All three dads found themselves devastated and struggling over losing their daughters. 'You put every effort into protecting your children- but in the end you can't protect them from their own mental health,' said Mike. 'It is a devastating blow. You don't get over the initial shock. You're plunged into a surreal world. Things are familiar but everything is totally different.
'It's absolutely brutal. You see your family suffering. The pain of the person you've lost is handed on to their family and friends. If you're talking from a father's point of view, if you are a proud father, that is taken from you. You feel absolutely helpless. You feel like you have failed.'
'We share about suffering in the darkest place possible'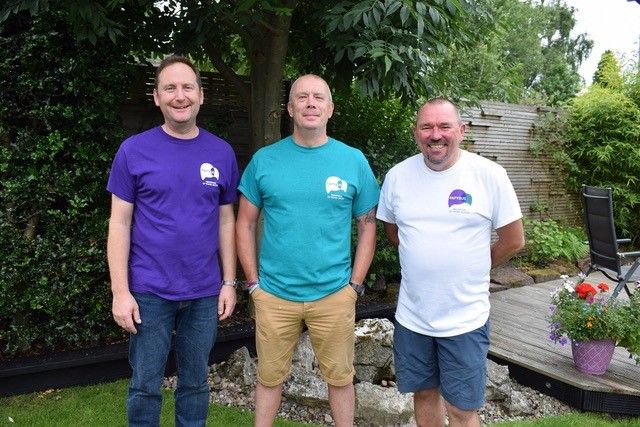 Out of the grief and despair came three dads trying to channel their energies into something helpful for others. After connecting through their loss on social media, Tim and Mike began talking before coming across Andy. Andy had already been running marathons in memory of Sophie.
The friendship between all three proved crucial in helping them cope. 'All of a sudden we have got this connection and we have shared about suffering in the darkest place possible,' said Tim. 'It was three blokes really comfortable with each other, really open with each other. We support each other and get support ourselves from this friendship. We have laughed a lot and cried a lot together. We're not afraid to show each other our emotions.'
Andy agrees. 'Because of our background and how we met, we are just completely open and there's nothing to hide. It's very unusual for men to have that kind of conversation. We aren't frightened to share with others how we feel.'
Campaigning for change
'After the funeral my wife said 'No one will remember Emily in a year's time',' recalled Tim. 'Then a few weeks later we found her suicide note. In it she said don't be ashamed of what I've done, and if others can learn from this then let them. With that all in hand we had to do something positive out of this disaster. For Em's sake and for our family's sake we had to do something.'
Mike and Andy also felt they wanted to try and move in a positive direction in memory of their daughters and formed 3 Dads Walking with Tim. Over the course of October 2021 they walked 300 miles and were joined by others along the way whose lives had been shattered by suicide.
'The grief never leaves you but communication helps you live with it,' said Andy. 'To start with you are overwhelmed and crushed. But as you go on you've got to talk to people to truly explain how you're feeling. We've come across people who lost loved ones decades ago and haven't felt able to talk about how they've felt.
'They've carried this excruciating pain around with them for years. We had people who walked with us who you could see were desperate to let something out. They would let their emotions out and they would become lighter as they went along. Just the process of talking was so helpful to those able to talk.'
Talking is the key
At Fegans we offer therapy. We find that when we give a child therapy sessions, it's akin to brain surgery. They begin to process their emotions, and name them. Those emotions become crystallised and understood.
Andy, Mike and Tim have found that talking and communication is key to coping with their loss.
'You must reach out to any support you can,' said Mike. 'My supports were Tim, the Dr, friends and family. You're also looking for some kind of positive. My dog was one reason to get out of bed.There are people to talk to out there. I got counselling very early on because they could tell I was at risk myself. You have to reach out, and maybe you need to talk to someone who has gone through it themselves.'
Tim agreed. 'I've been through some rough stuff. I'm in the military, I've been in mid-air collisions, I've been to war, and you're trained to cope with that,' he explained. 'But when Em took her own life I knew the only way to cope was to talk to people. Whoever it was- a charity, a chaplain, a friend of acquaintance. I'd talk to anyone.
'I knew that the thing I was trying to cope with was so big that I had to talk. Years ago I'd have tried to compartmentalise things. But with this you have to talk about it. I found a lot of counsel with Andy and Mike. The biggest thing I've learnt is to talk. That human interaction, you'll get something out of it.'
Talking can prevent suicide
I know from my many years with Fegans the power of communication in helping mental health issues. Our therapists have helped countless children and parents by assisting them in opening up and working through their troubles. The most important key in stopping suicides is making sure those contemplating ending their lives can get help.
'The one thing that screams out abut people who take their own lives is that at some point they stopped asking for help or trying to sort out whatever problems they had,' said Andy. 'If one of our girls had asked for help we would have just done so. The message that we're trying to get out is trying to get people talking before they commit suicide. That's what we are trying to achieve through 3 Dads Walking.'
'By making people aware and teaching people to reach out, we will save lives,' adds Mike. 'We know that in life we all have rough patches, but after those rough patches things get better.'
Helping children, supporting parents
What our children have to cope with today is harder than any previous generation, with global warming, racial issues and the pressures of social media. Covid has been probably harder for children in the UK than the war. No wonder so many are struggling and we have to do all we can to support them.
I just want to say though, that even though as parents we do our best, we all drop the ball from time to time. We must recognise that not everything is in our control. The bottom line is to communicate to our children so that they can talk openly.
Seeing people's lives improved by our important work through Dad Info and Fegans is incredible. It gives me purpose for everything I work towards. I have no doubt that the incredible amount of money raised by 3 Dads Walking will help thousands of others, as will their future campaigns.
Fegans are running a Suicide Prevention course with Papyrus starting on the 11th March. If you are interested in taking part click here.
Further resources
If you would like to donate to 3 Dads walking, you can do so here.