Video – Sofa Talk Top 10
Dads list their top ten tips for being a great dad.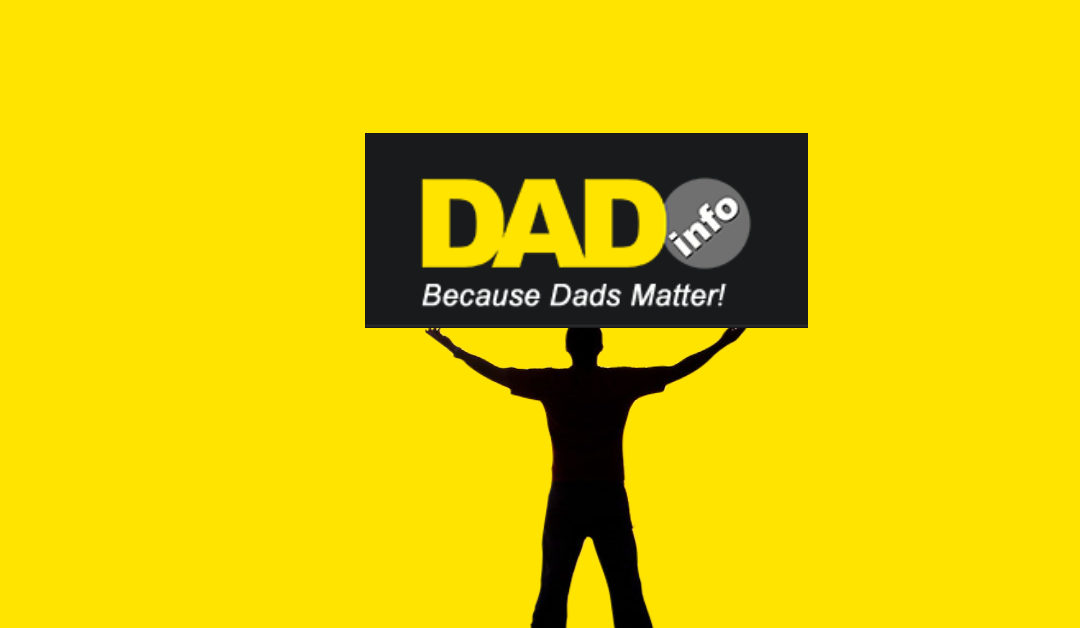 Video - Sofa Talk Funny People Dads The kids tell us if their dads are funny.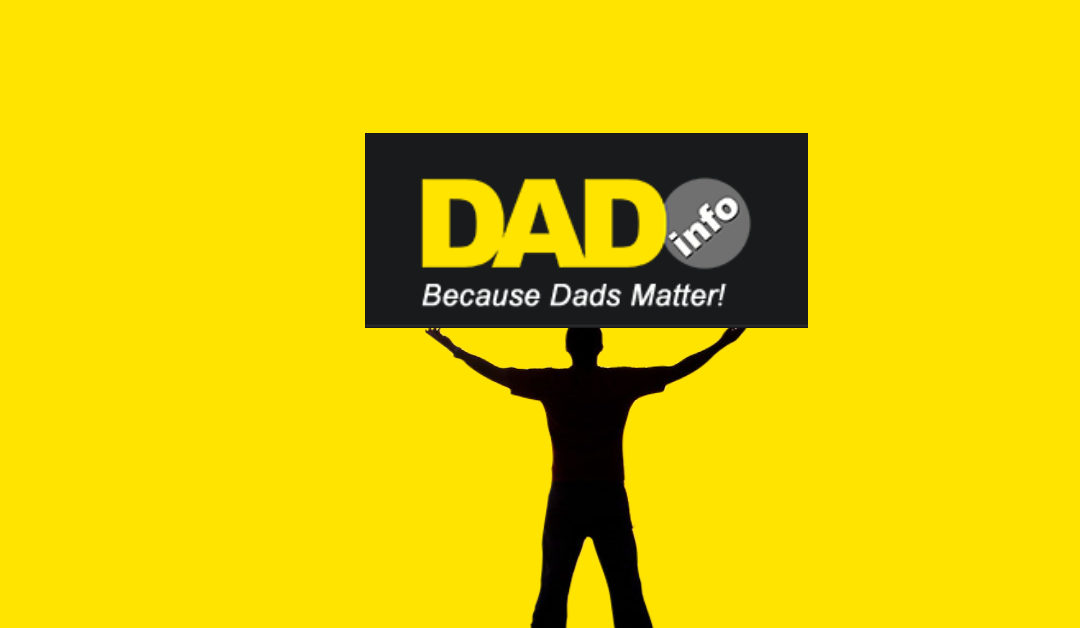 Video - Sofa Talk: Seans Story Sean tells his story - how has his life influenced the kind of parent he is.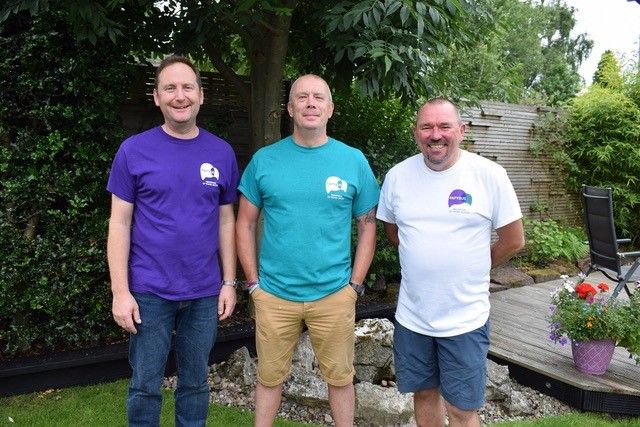 Last week I had a Dad Info live chat with three dads who lost their daughters to suicide. Andy Airey, Mike Palmer and Tim Owen form 3 Dads Walking, and together they aim to create awareness and have so far raised over £600,000 for Papyrus UK. All three of their...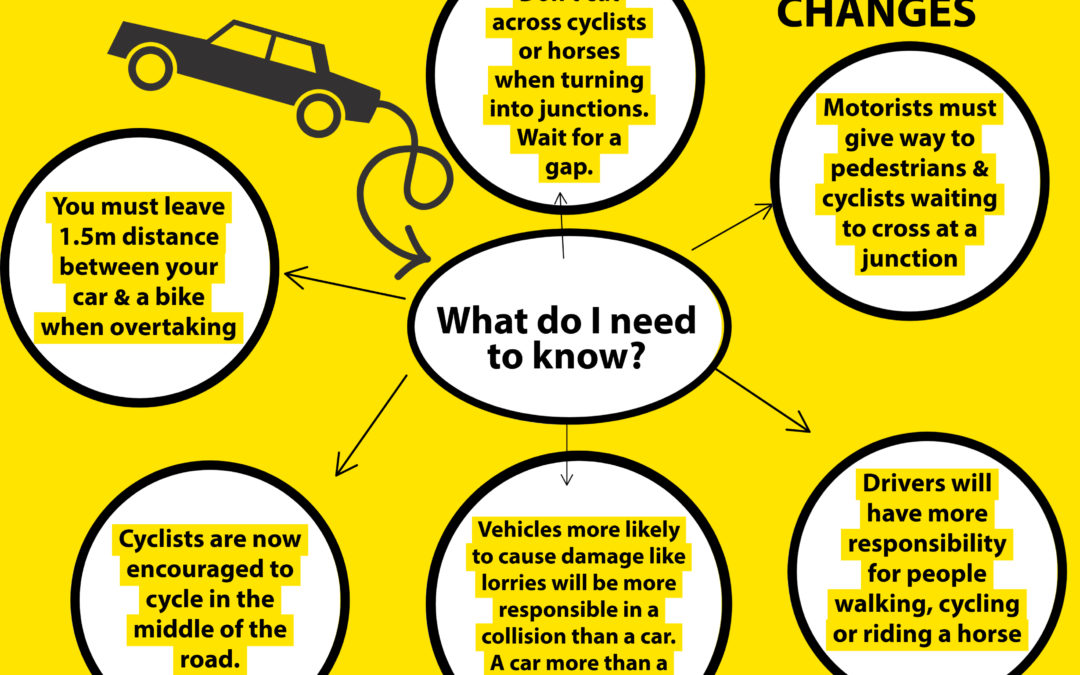 January 29th! Once passed through parliamentary review, the new highway code is out! We are all going to have to take a refresher. Some of the changes to the Highway Code coming in on 29th Jan 2022 We are all responsible when we use the roads. We are obliged to follow...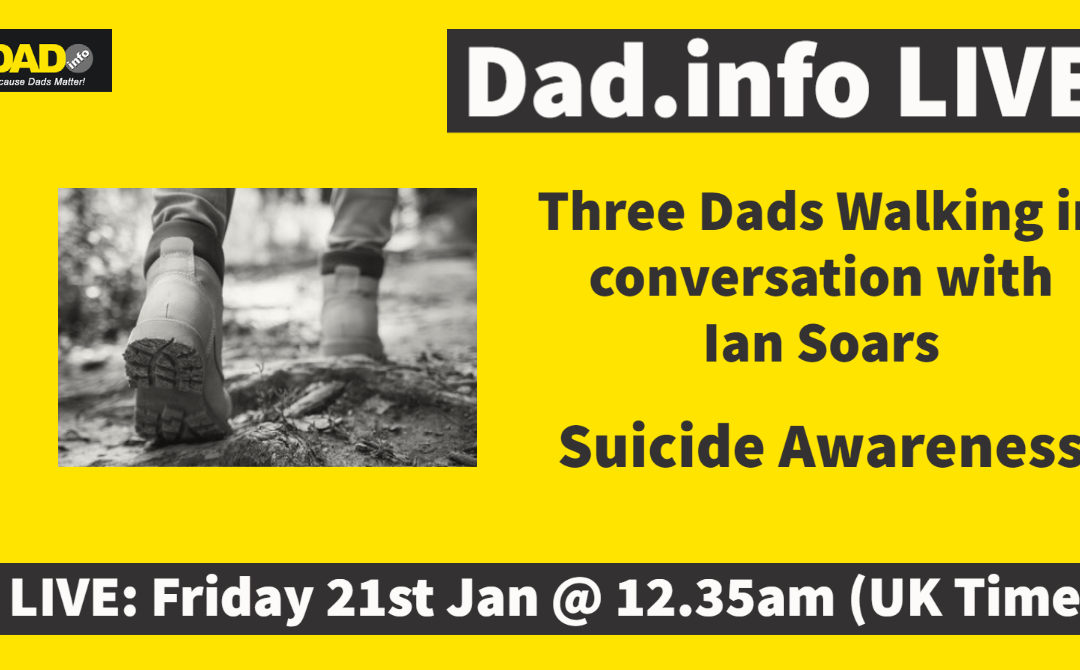 Join us an listen in as Ian Soars, CEO of Spurgeons talks to three Dads about their shared experience of losing daughters to suicide.