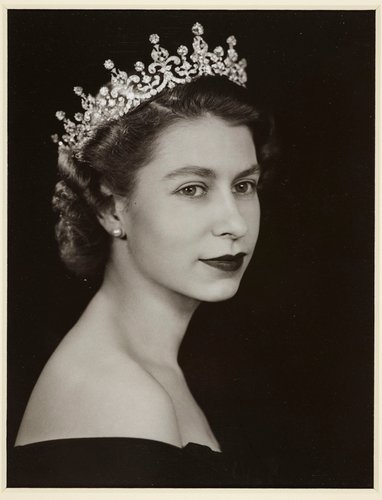 Our thoughts at this sad time are with the members of the Royal Family and we join the nation in mourning the passing of Her Majesty the Queen. She has been a faithful and dedicated servant to the Crown, a loving mother, grandmother and great-grandmother who will be greatly missed by all.
Our CEO, Ian Soars, said:
'Spurgeons honours the memory of our great Queen and together with our nation, mourn her loss. Her compassion, kindness and wisdom impacted so many and we remain profoundly grateful for her example of service, commitment and generosity of spirit. Queen Elizabeth was the best of us.
We also acknowledge the ascension of King Charles III and we pray for a continuation of King Charles and Camilla, Queen Consort's example of compassion for children and families in the UK, deeply exemplified by the Princes Trust which has benefited so many. God save the King.'