So the summer holidays went quicker than expected, your kids are back to wearing their school uniforms from the last year and you're starting to realise that perhaps you should have been a bit more organised. New terms are always like that and you're certainly not alone.
Most schools are a couple of weeks into the start of a new school year now, which is usually the stage the majority of us get back into the swing of routines and actually have time to evaluate what the little people in our lives need. So if you're not as organised as you'd like to be and need a bit of assistance to get you back in the fold of great parenting, we've put together some check lists for you

For this next Autumn term –
School Uniform
Shirts or Polo T-shirts x 5
Boys Trousers x 3
Boys Shorts (if weather is still warm) x 2
Belt – optional
Girls Skirts or Trousers x 3 (Instead of pinafores)
Girls Dresses / Pinafores x 3 (If still warm)
Jumpers x 3 (younger kids) or x2 (older kids)
Shoes x 1
Socks x 5 (Get the school colours correct)
Raincoat x 1
Autumn / Winter coat x 1
Hat & Gloves x 1
Wellington Boots x 1 (Usually for younger school years only)

Additional Uniforms For Some Schools
Depending on the school that your child goes to, ties and blazers may be needed as well as certain overalls for activities and dining. More often than not this is the case in private schools. If this is something that applies to your kids, you'll need to decide whether it's worth buying more than one of each item. Kids grow fast and blazers plus extras can get expensive.
As a rough guide:
Blazer x 1
Ties x 2
Additional Overalls x 1
PE
Gym Bag x 1 (Some schools request 2 for indoor and outdoor)
Plimsolls x 1
Trainers x 1 (Outdoor pursuits and colours allowed dependant on school guidelines)
Shorts x 1
T short x 1
Socks x 3 (Usually for girls who wear tights with uniform)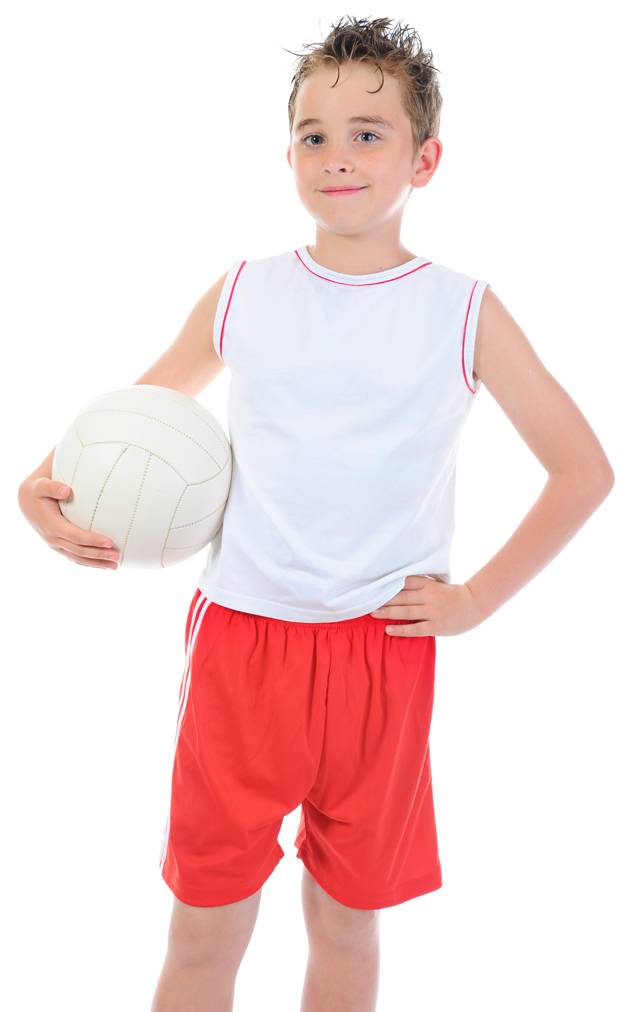 Additions For Some Schools
Swimming Kit x 1
Additional Sports Kits (For certain schools with multiple sports)
Extras
Book Bag x 1(Given or sold by school)
Water Bottle x 1
Lunch Box x 1(If not on for school meals)
Name Labels x several (For every item of clothing)
Stationary (Pencil case, pencil, pen, crayons, ruler, pencil sharpener, rubber)
This usually comes into practice for older children over the age of 7 but worth checking with school.
Extra Curricular Activities – If your kids are signed up for learning other things like instruments or special after school sports and clubs, you will need the necessities for these also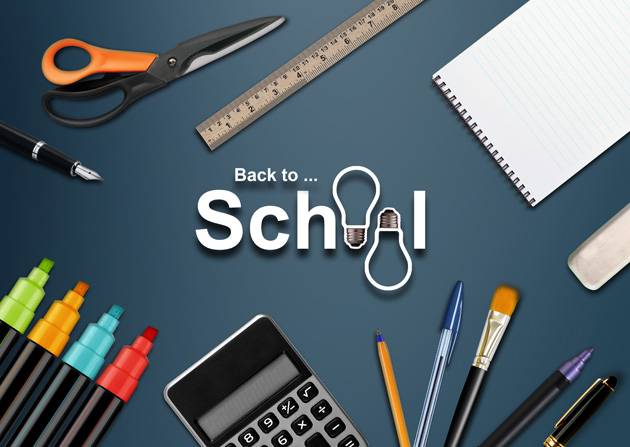 Tips On Clothing
* If you have the option for white or darker colour polo shirts, it's a no brainer. Go for darker, they will always look cleaner for longer
* There's often a second hand shop for uniform items. Even if you like your child wearing all new things, it's useful for backup jumpers and things that regularly get lost.
* When logos or designs change, schools often sell the older designs for a fraction of the cost at fairs and events. A great time to stock up.
* Easy iron uniform options will save you lots of time each week.
* Order clothing name labels early. If it's too time consuming for you the easy iron or sticker ones are great. If all else fails marker pens are a great alternative.