There are still a few more weeks of wintery weather to get through, but staying indoors won't be boring if you get creative with the kids. From stylish, self-designed t-shirts to enchanting wall art and snow globes, there are plenty of distractions to get us through to Spring. Well at least a few weeks closer anyway…
T Shirt Graffiti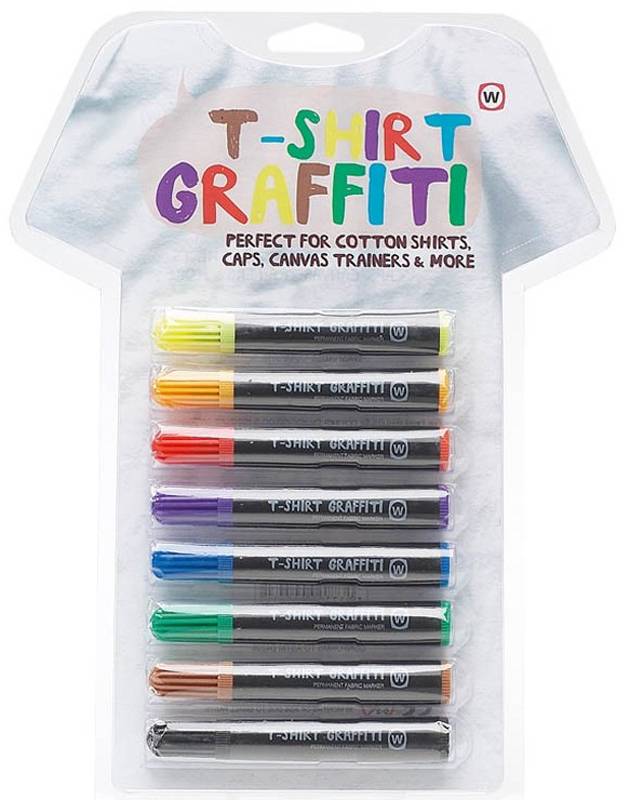 Remember the last day of school when all your mates got to signature your shirt? Kids can get quite creative when given the freedom to do so. Encourage the artist in them with this unique t-shirt graffiti kit. The pack includes eight high quality permanent marker pens so they can either use their own clothing or you can buy them a batch of cheap t-shirts to experiment with. Designed for use on fabric from cotton tops, to caps and trainers all the colours are bright and machine washable.
Pink Sumo, www.pinksumo.com, £5.99
Make Your Own Holiday Snow Globes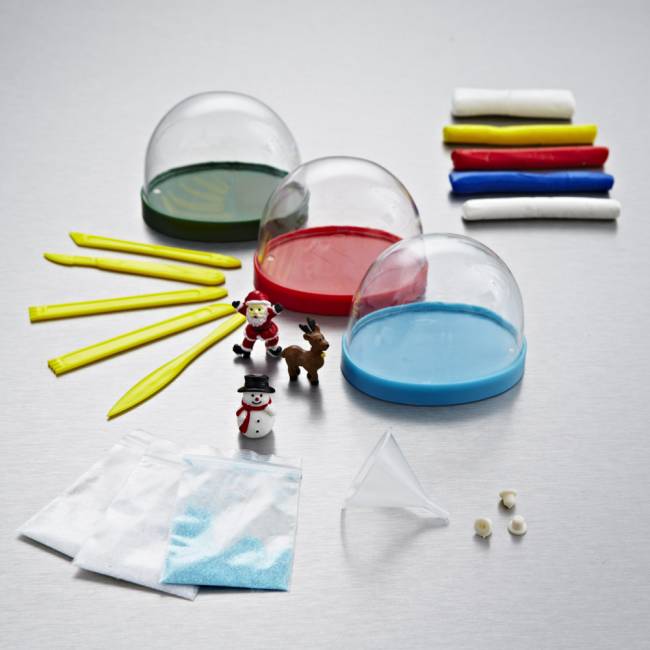 No matter how old you get you're never too old for the magic of a snow globe. A great activity to do with the kids during winter, this set of three includes clay, tools, decorations and glitter. Perfect to create their very own winter wonderland. All they need to do after creating their scene is add tap water, give it a good shake and watch the magic come to life. Great for them to give as a gift or add to the collection of things they can treasure.
Cass Art www.cassart.co.uk, £16.95
Personalised cooking apron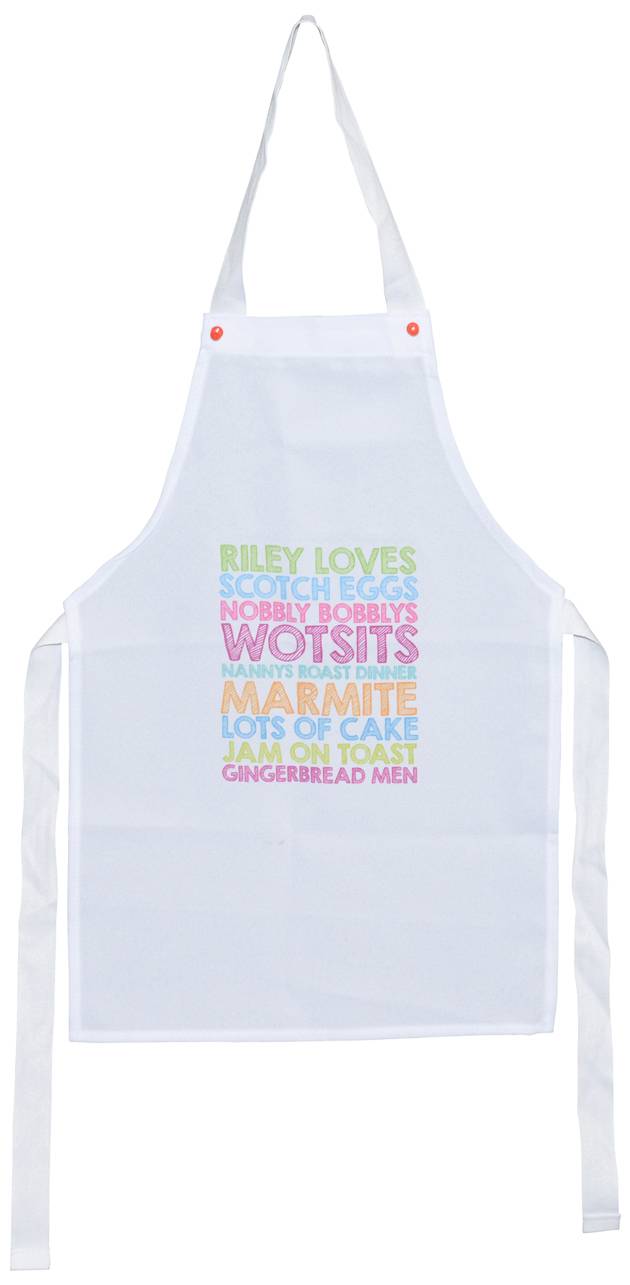 Kids love to get their hands messy and getting them cooking with you is a great way to get them involved in the kitchen. Nothing will feel more special than to have their very own personalised apron. Created by Pickle Pie Gifts, this is a great gift. You can request for any name to be printed on the front along with a list of their 'loves' and choose the colours that best suit your child. Perfect to make cooking time fun, move aside dad there's a new chef in town.
Pickle Pie Gifts, www.picklepiegifts.co.uk, £14.99
Peter Pan Wall Stickers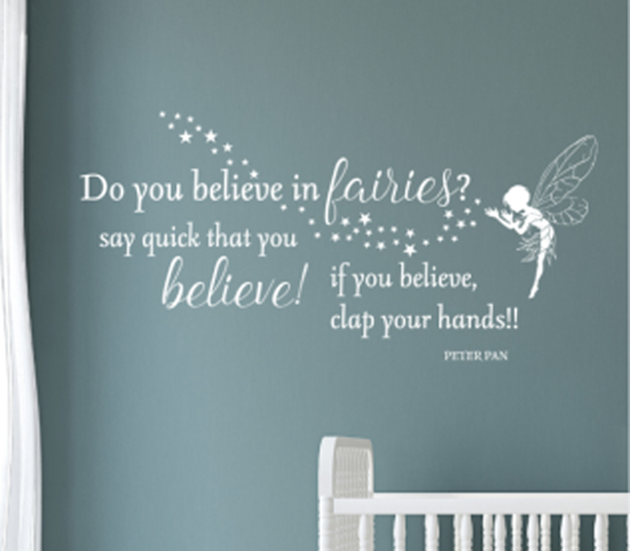 Great Ormond Street hospital has its own charitable website with some great gifts and fun ideas for kids. Amongst them are these fantastic Peter Pan wall stickers. Transforming any room with a touch of magic these stickers are easy to transfer with silhouettes of the characters and popular quotes to bring the classical tale to life. Give your kids the freedom to create wall art they won't get in trouble for.
Great Ormond Street Hospital, www.gosh.org/shop, £12 – £28