If you want some great ideas for keeping your kids extra warm this winter, we've found three super winter accessories to add to their little wardrobes. You'll wonder how you ever lived without them
Hoot Tights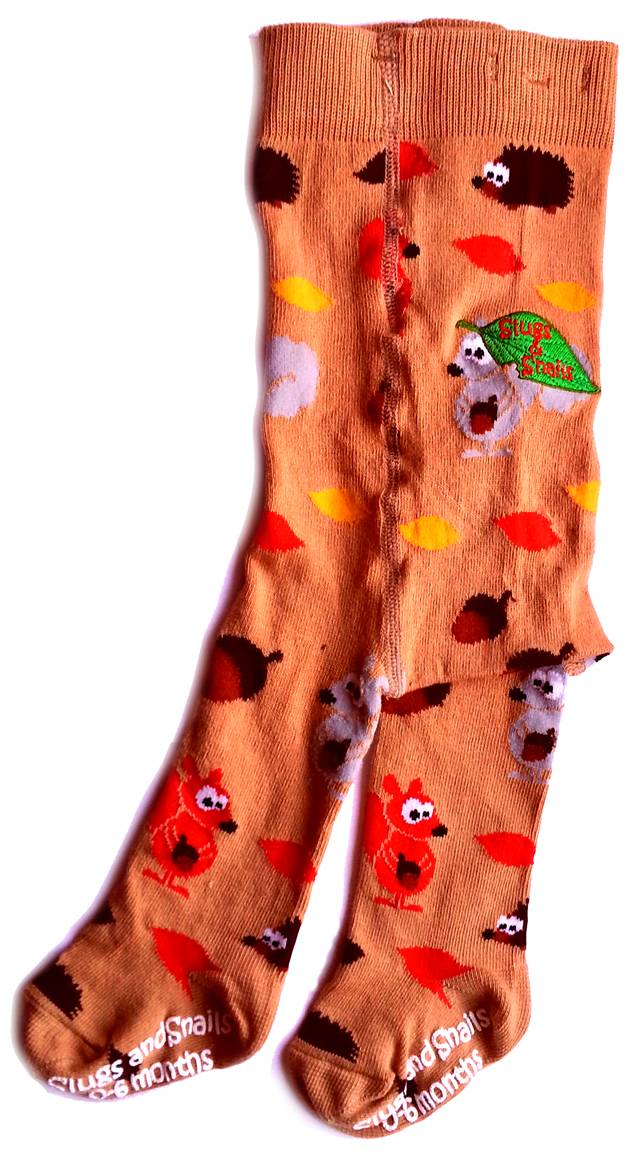 Ideal for winter and colder climates, tights have always been a staple in any girl's wardrobe. Moving with the times, Slug and Snails step ahead with being the first company in the UK and Ireland to produce tights for boys. Combining fun designs with cosy comfort, our favourites are the hoot and autumn tights, depicting owls, hedgehogs and squirrels – all perfect for the winter season. Made from organic cotton and therefore free from harmful chemicals, it feels good to buy from a company that looks after the welfare of the planet as well as our kids. The range can also be worn like a pair of leggings and has great anti-slip soles. Your little troopers will never feel the chill again.
www.slugsandsnails.ie, age up to 4 years, 11 Euros
Ugg Children's Ear Muffs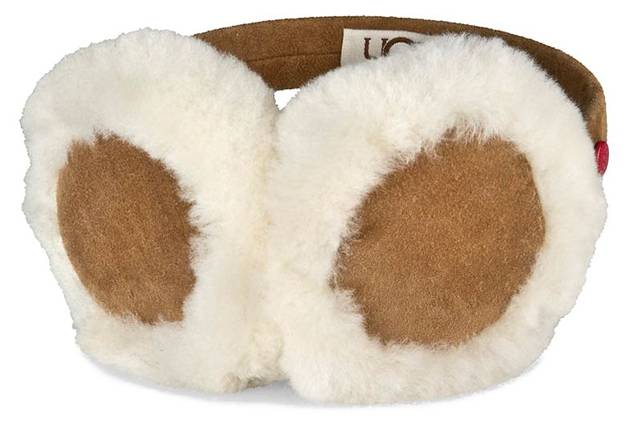 Ugg has come a long way from its 70's surfing days in California. Although still a brand symbolizing casual style, it carries an air of luxury with its worldly recognised sheepskin trademark. Now with a great range for kids, these trendy earmuffs are perfect for this cold weather. Made with super soft sheepskin, they come in a warm chestnut colour. Each earpiece is also designed with a soft fur trim. Although they come in a standard size, the band is not adjustable so make sure they're a good fit. Suitable for your girls or boys, these are great winter warmers for cold little ears. Currently on special offer at John Lewis at £31.50.
www.johnlewis.com, One Size, £31.50 (RRP £45)
Junior Fleece Welli Socks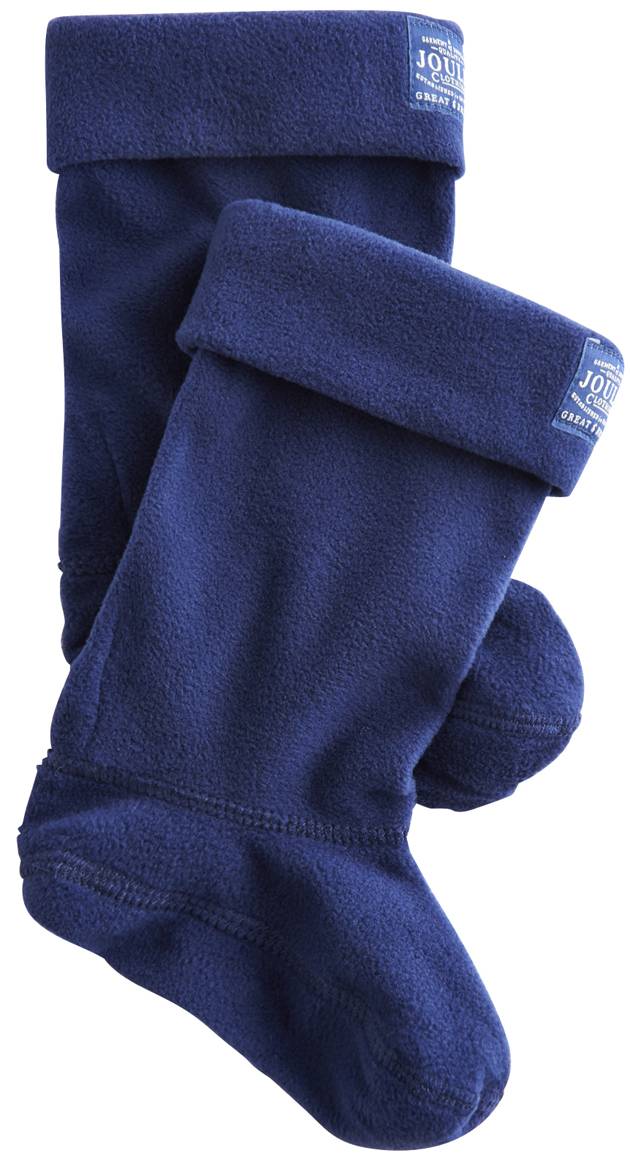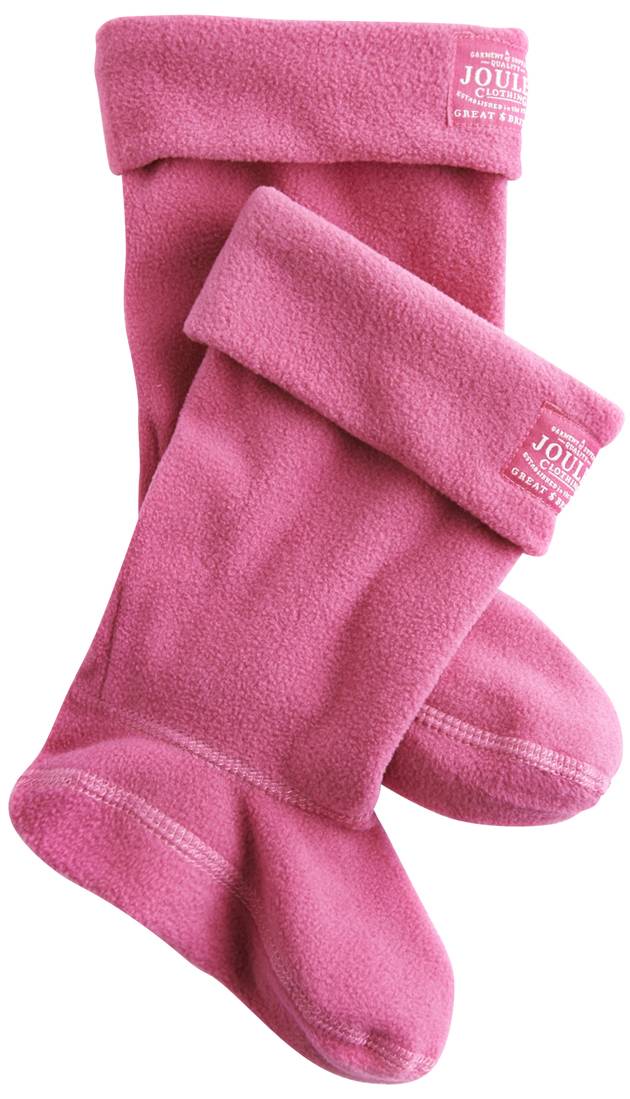 Why weren't these around when we were kids? Made from a soft fleece material, these socks are the perfect winter accessories for wet welli days. Easy to pull on, they create a warm and comfortable lining for any pair of welli boots. The socks come in a soft fleece carry bag, which is a great place to store them after a muddy walk. Lightweight, machine washable and quick to dry, they will soon become irreplaceable. An absolute must have for you and the kids they're available in junior and adult sizes with a variation of styles. Great for keeping feet warm and snug whilst playing in the mud. Blue gem and hot pink are new kids favourites from Joules.
www.joules.com, Junior Size 8 to 3, £9.95