Travelling on journeys with little ones can be hard work, especially when tiredness sets in. Let them take the comforts of home with them by investing in a good travel pillow. Whether it's for the car, plane or train, if they have a comfy place to rest their head it will make the journey easier for them and far more peaceful for you
Sneck Pillow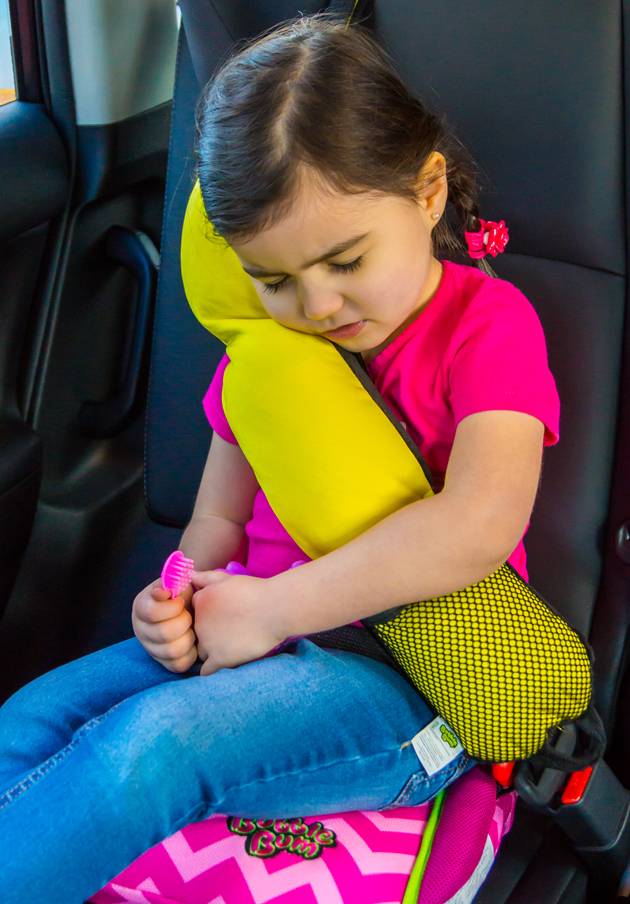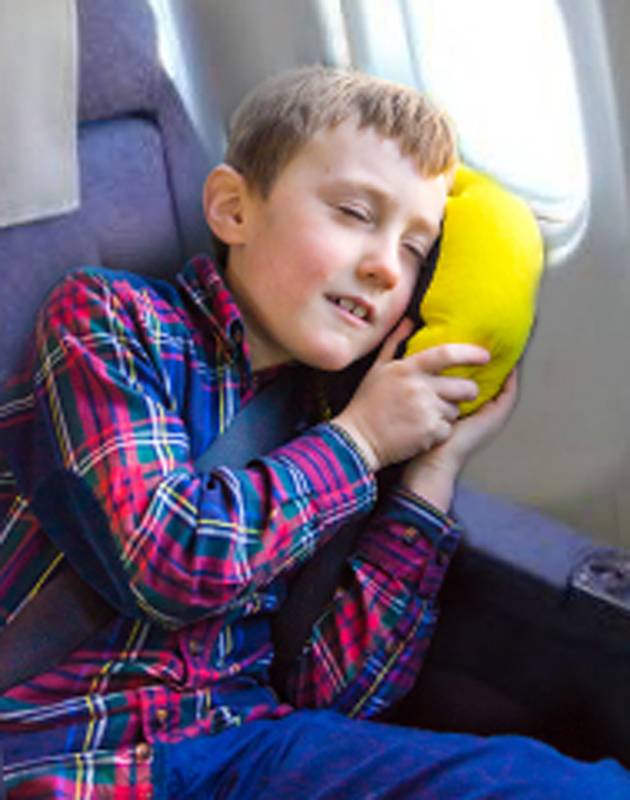 The sneck pillow is made from soft fabric filled with microbeads that mould around the shape of your child's head for instant comfort. Your won't have to worry about seat belts cutting in and headrests that don't provide enough space, journeys will never be uncomfortable again. The pillow attaches to any fabric seat back and has a clever Velcro attachment that fixes it in place.
It will stay put even when your child moves. The latest innovative idea from BubbleBum, the sneck forms part of its safe and comfortable range of kids travel accessories. Your kids will soon get attached to their new pillow, especially with its clever stash pocket where they can store anything from an MP3 player to other small treasures. Travelling just got a whole lot easier.
BubbleBum, www.bubblebum.co.uk, £14.99
Animal Neck Cushion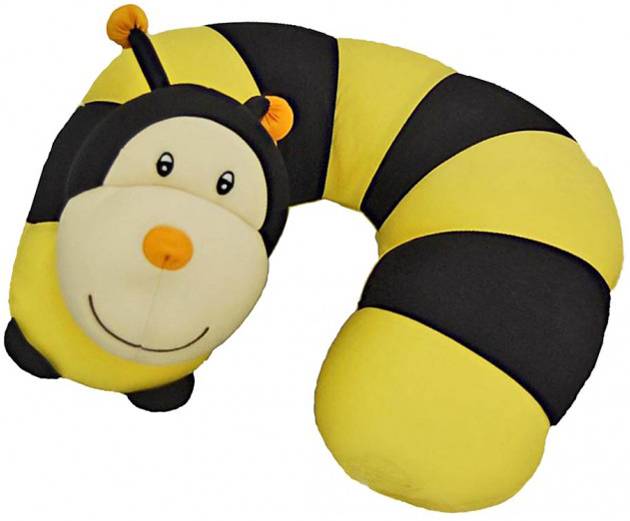 Younger kids may prefer the fun and comfort of an animal neck cushion. Making the perfect travel companion, these fun pillows from Cozy Time are available as a giraffe, penguin, cat or bee and are super comfy. The U shape of them makes them great for placing around your child's neck and easier for them to catch some sleep.
Not only will it will make long journeys far more comfortable, it will provide a loveable friend for when they're awake. Once you reach your destination, they can be used as a pillow wherever you're staying. Designed and hand finished in the UK these are great value for money and something your younger kids will love.
Cozy Time Ltd, www.makethemostof.co.uk, £9.99
Cushtie Cushion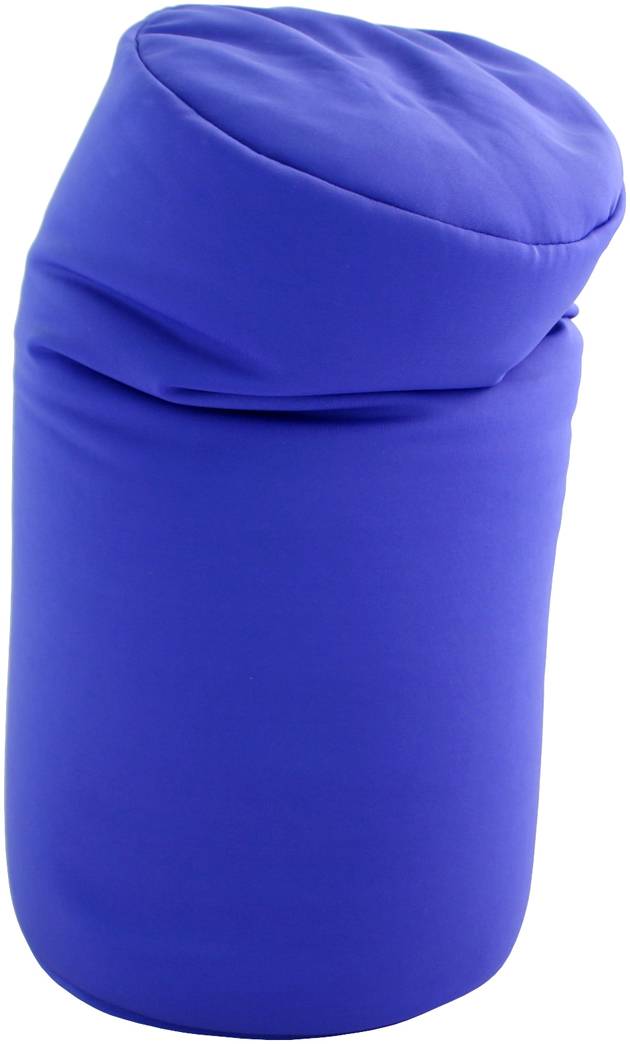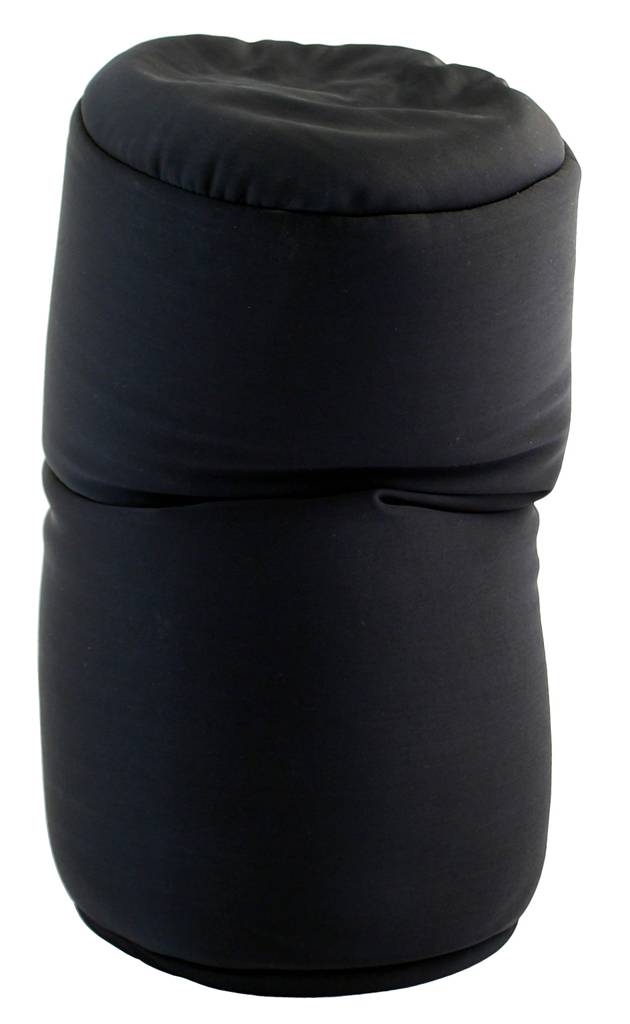 Fantastic for big kids, small kids and even tired daddies, these cushtie cushions are super squishy and soft to touch. The great thing about the cushtie cushion is that it can be used in a multitude of ways. Whether your kids use it to lean on, snuggle with, rest their legs on or use as a pillow, it serves all purposes. It's also great for hitting someone on the head with.
Perfect for travel journeys of any kind, the cushtie comes in three great colours – blue, black and pink. Filled with soft beads it provides the best comfort to sleep on and also comes in a draw string bag to keep clean or store when not in use.
Prezzybox, www.prezzybox.com, £8.95