If you like to give and receive presents on Valentine's Day but don't know what to ask your other half for, how about checking out this list of cool and clever products which will make you happy, or make your life easier…or both!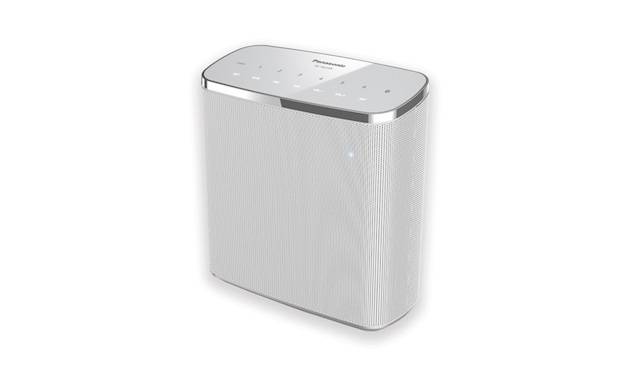 Panasonic ALL Connected speaker system
Music is all about connectivity these days and this set of three speakers allows you to be truly everywhere with your music, particularly since the smallest one is waterproof. Yes, that's right – Father John Misty in the shower for you, Let it Go during bathtime for the little one.
Easily organised and controlled via wifi and a dedicated app on your phone, the sound is, well, sonorous, with excellent clarity, especially once you utilise all the different elements. You can play streaming apps through it and if you can't get rid of that Definitely Maybe CD there's a slot for that too.
Corrymoor socks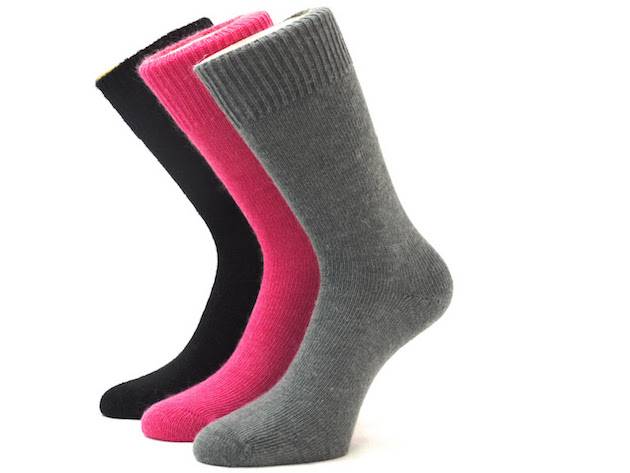 Yes, we know…but one thing we've learned since becoming dads is that it's worth investing in proper socks, especially if you're pushing and carrying little people all over the place. Your feet will thank you for it.
Corrymoor are a boutique British brand from Devon which makes their socks out of angora goat mohair. The results are comfortable, sustainable and natural. We tested out the 'Sportsman', which are an everyday-style pair and found them to be warm and (sorry) pleasingly free of sweat at the end of the day. They also managed to avoid that annoying little tightness indentation around the ankle while staying up.
Smarter iKettle 2.0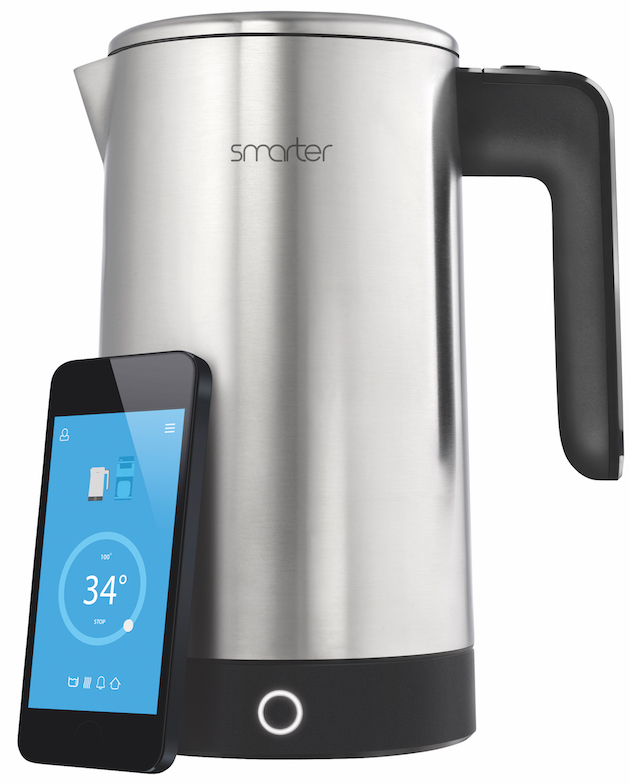 When you're a dad, every extra second in bed is precious, which is why this smart kettle is such a good idea. Controlled from your mobile phone, you can programme it to sort out your morning cuppa very simply and there are sensors to tell you how much water is left in it.
For those of you feeding smaller babies formula, it also vastly improves nighttime excursions to the kitchen, especially in the depths of winter when you can avoid standing freezing in your boxer shorts while you wait for a normal kettle to boil. It also looks great, not bad for £120.
Star Wars VR Viewers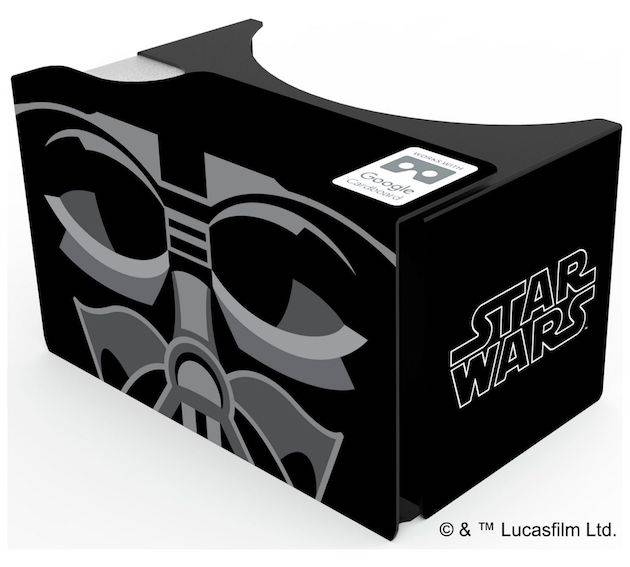 Compatible with a smartphone and costing £14.99, these simple-to-use, unclunky viewers allow you to immerse yourself inside a galaxy far, far away.
Essentially a posh, Star Wars-centric Google Cardboard this ostensibly seems like a present for the kids. But let's face it – one of the reasons dads are happy to buy so much Star Wars stuff for their children is because we enjoy it too. And with some excellent dedicated virtual reality and 3D content, as well as fun character-branded viewers, it's a great idea for a father's stocking.
The Cross Townsend Star Wars™ – Limited Edition Pen

Incredibly expensive (it will cost you between £295 and £375 depending on the model) and not exactly 'essential', but if you're looking for a quirky luxury gift and your partner works for a hedge fund or something, then a Star Wars pen is the way to go. Anyone who's used a Cross knows they're beautiful to write with and will look great on the table in the office – even if you're using it to write shopping lists rather than correspond with fellow philosophers.