Whether your kids are already packing their own smartphones or just hogging screentime on yours, keeping them busy with some family-friendly apps is a must. Here we round up some of the best apps for young children – a mixture of educational and just-for-fun
Mr Shingu's Paper Zoo
Available on: iOS (£1.99), Android (£1.99)
Who knew there was room in the world for an origami simulator? That's what you're getting here and it's actually far more fun and compelling than it sounds. Kids create a zoo-full of animals by following the app's folding instructions (they can also play along with real paper, if they want to make real origami models) and then look after the animals to earn virtual currency to buy their creations toys and food. Classic cutesy Japanese graphics complete the package.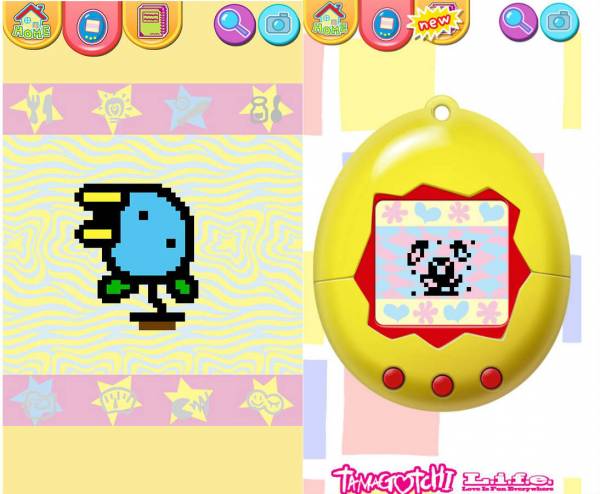 Tamagotchi Classic
Available on: iOS (£2.49), Android (£2.49)
It's been the best part of 20 years since the Tamagotchi craze swept the globe – now the animal-keeping game is back for your smartphone. Not much has changed since the mid-90s – what you get for your £2.49 is a faithful recreation of the original Tamagotchi experience, with a handful of new special colour Tamagotchis. The care-taking gameplay is as addictive as ever – but this might be one that has the most appeal for nostalgic adults.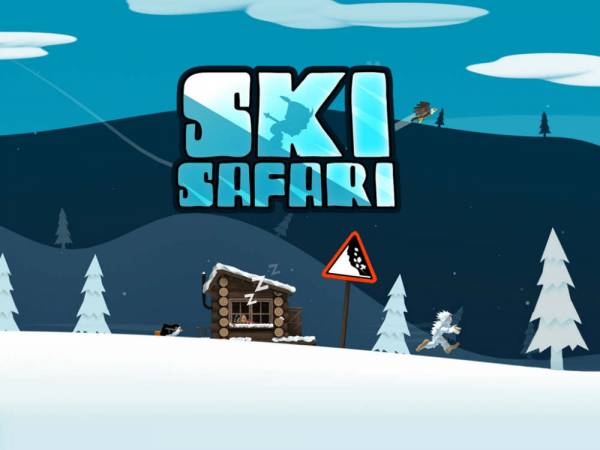 Ski Safari
Available on: iOS (£0.69), Android (£0.63)
A classic slice of casual gaming, this one requires a bit of coordination so it's best for slightly older kids. It's an example of the endless running genre – there's no way to actually beat the game, the aim is simply to keep racing ahead of the avalanche for as long as you can to rack up an ever-higher score. There's plenty of cute appeal – penguin and yeti characters help you along your way – and a Christmas-themed map too.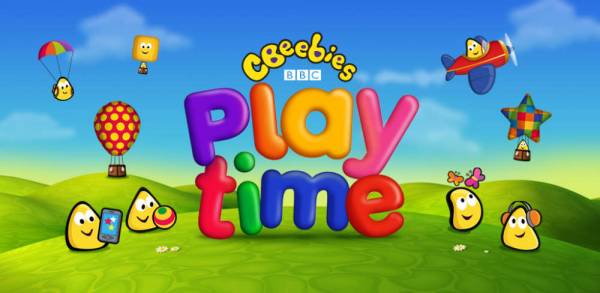 CBeebies Playtime App
Available on: iOS (free), Android (free), Amazon Fire (free), Windows Phone 8 (free)
This one is sure to be a hit with any tots who love watching CBeebies. It's a completely free app with games from a range of the most popular shows on the BBC's toddler TV channel. Swashbuckle, Show Me Show Me, Andy's Dinosaur Adventures, Nina and the Neurons, The Octonauts, Tree Fu Tom, Alphablocks and Something Special are all represented – and any toddler's parent will surely find it worth the download time just to get Mr Tumble on their smartphone.