Ever thought you're paying over the odds for your gadgets? It turns out you might be right, according to a watchdog's report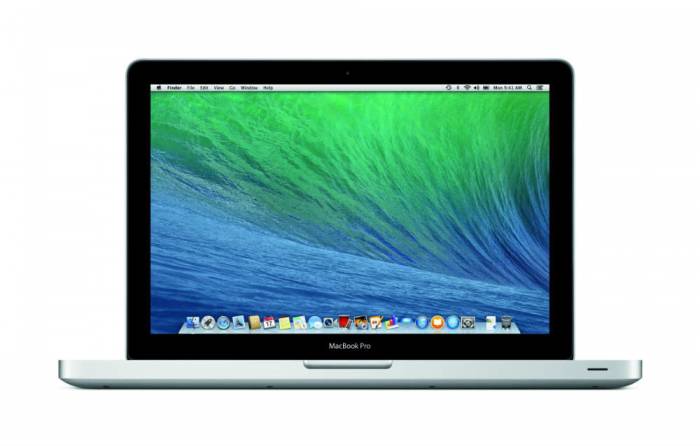 An investigation by Which? has found UK consumers are stumping up hundreds of pounds more than their US counterparts for some identical tech products.
In its research, the consumer watchdog compared the prices (excluding tax) of 13 different products in the UK and the US.
The results showed a Samsung TV was £402 more expensive in the UK compared to the US, while an Apple MacBook Pro 13-inch laptop was £194 cheaper in the States.
The price difference isn't limited to physical items – the UK also gets saddled with high prices for digital goods. Which? found a 12-month Adobe Creative Cloud subscription was £114 more expensive in the UK.
"UK consumers are getting a raw deal by paying up to hundreds of pounds more for the same tech products on sale in the US," said Which? executive director, Richard Lloyd.
"Manufacturers should play fair and explain why consumers are paying more for buying in the UK."