Our pick of the top mobile phones on show in Barcelona
Mobile World Congress. It's not the catchiest name for one of the biggest tech shows of the year, but the excitement of the cutting edge kit on display makes up for a lot.
Every year, MWC is the main event for mobile manufacturers. It's the stage upon which many of the phones we'll be craving over the coming months are unveiled.
With this year's event all wrapped up – here are six of our favourite phones from MWC 2015.
Samsung Galaxy S6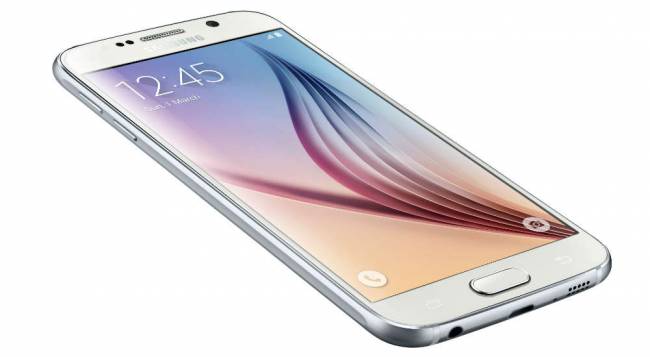 This update to Samsung's flagship mobile phone is unrecognisable from its predecessor, the Galaxy S5. Where that device had a plastic body, the S6 is a classy combination of aluminium and glass. Its 5.1-inch screen has a 2560×1440 pixel resolution and its camera includes a 16-megapixel sensor and f1.9 aperture. Some concessions have been made, however. The S6 lacks the waterproofing offered by the S5, its battery is non-removable and it doesn't have a microSD expansion slot.
Coming out in: April
Price: £549.98 (32GB model)
Samsung Galaxy S6 Edge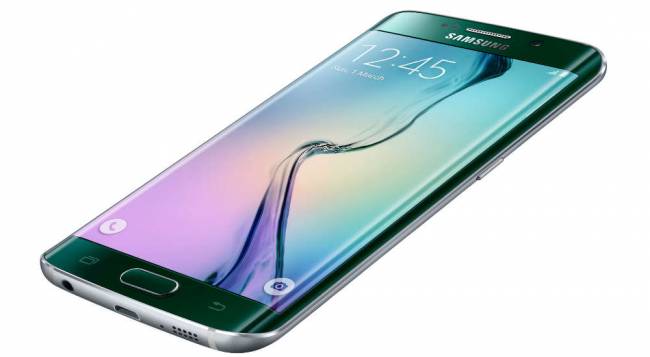 Samsung now has two flagship phones, the vanilla version of the Galaxy S6 and this one, the Edge. Its name refers to its screen design, a display that melts over the left and right sides of the phone, enabling shortcuts that are performed by tapping and swiping the side of the screen. Its specs are otherwise identical to the S6.
Coming out in: April
Price: £649.98 (32GB model)
HTC One M9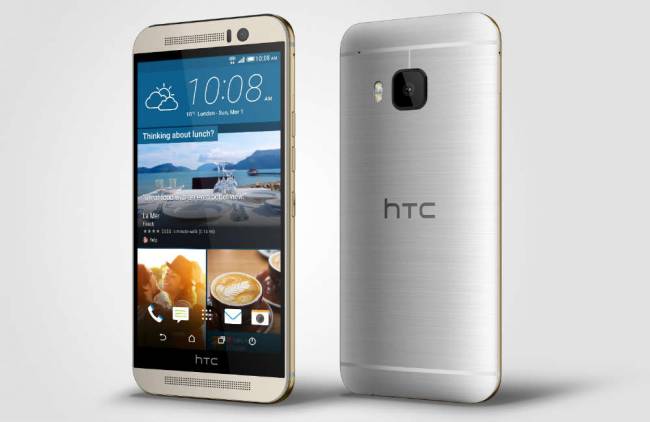 The other big flagship announcement of MWC was made by HTC. The Taiwanese company has given its premium smartphone a makeover, with the HTC One M9 set to replace the HTC One M8. The aluminium body of this new device has been slimmed down compared with the M8, and there's a 20-megapixel camera (that will also shoot 4K video) round the back. Inside is a 64-bit octacore processor and 3GB of RAM, along with 32GB of storage that can be expanded by up to another 128GB via the microSD card slot. The package is wrapped up in a rather smart-looking gold and silver-coloured metal casing.
Coming out in: March
Price: TBA
Sony Xperia M4 Aqua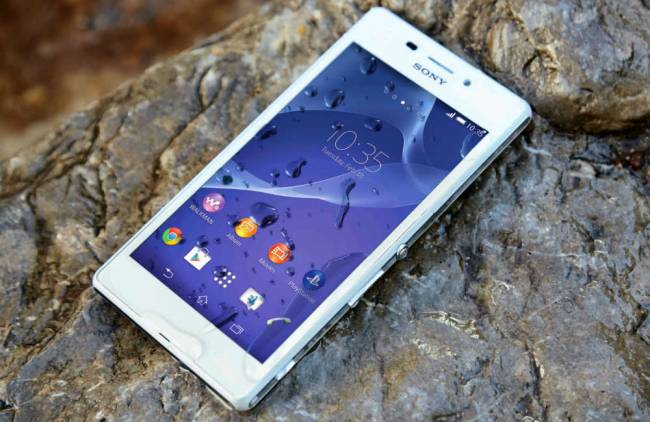 Sony didn't announce a new flagship phone, but this mid-range device is worthy of our attention. It's pitched at that broad area of the market that wants a capable smartphone, without paying a huge amount of money to get one. Thus, it features a selection of the features that define the premium Xperia phones: the likes of a 64-bit octacore processor, 2GB RAM and 16GB of (expandable) storage. That 'Aqua' in the title refers to the fact that it's also water-resistant.
Coming out in: April
Price: €299 (£212)
Saygus v2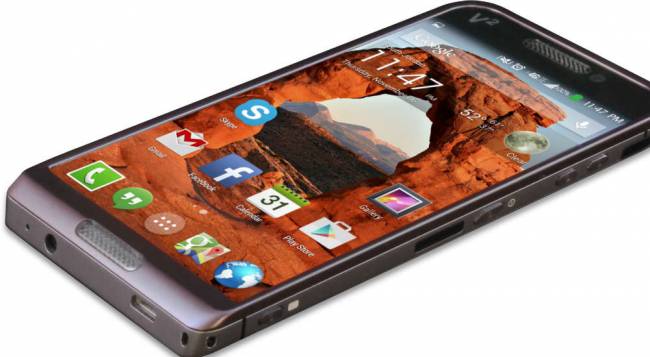 You might have already heard of Saygus if you were following the reports coming out of CES 2015 back in January, but if this US company's v2 handset delivers on its promise then you'll be hearing a whole lot more. The v2 seems like an exercise in fitting every useful smartphone feature ever into a phone. You get a removable 3100mAh battery, a Kevlar-built case that's specifically designed to improve phone reception, dual microSD card slots to boost the existing 64GB of storage, 3GB of RAM, proper waterproofing that will even survive a spot of swimming, a 21MP camera on the back AND a 13MP camera on the front – both with optical image stabilisation…basically you get a lot. Definitely one to look out for.
Coming out in: first half of 2015
Price: $599 (£398)
Huawei Y635
This handset from Chinese firm Huawei stands out for what it offers at a budget price. The exact pricepoint of the Y635 is yet to be announced, but it's expected to be at the low-end of the market – perhaps just a little over £100. What you get for that is 4G connectivity, a five-inch display, 1GB of RAM and a 1.2GHz quad-core processor. There are some concessions to cost, of course. That display has only an 854×480 resolution, but this phone seems to have plenty going for it at such a bargain price.
Coming out in: TBA
Price: around £120