There are many great joys to being a dad, and one of the nice little perks is when you get to buy Christmas presents for your youngsters that – deep down – you're actually pretty keen on playing with yourself. This collection of remote control toys will undoubtedly keep your kids busy…and probably you, too
Sphero Ollie
Available from: MenKind (£79.99)
Likely to be top of many teens' Christmas lists this year, Sphero Ollie is a speedy, rugged and incredibly agile remote-controlled robot. It connects to your iOS or Android device via Bluetooth and will then hurtle around at speeds of up to 14mph. Steer it up a ramp and it can zoom several feet in the air, while the wheels can be swapped out to give it more grip on rough terrain or more slippy-slidiness for drifting on smooth surfaces. Ollie's free app includes games, programmable tricks and stunts.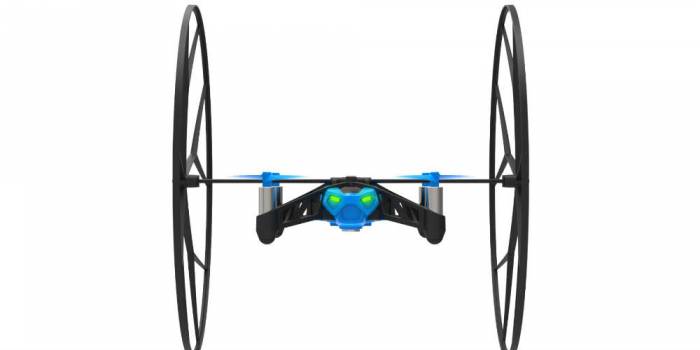 Parrot Minidrone Rolling Spider
Available from: Selfridges (£89.99)
You don't have to spend £90 to get a mini-quadcopter – there are plenty to be found for under £20 – but shelling out the extra here gets you a remote control drone that is remarkably stable in flight both indoors and out. Those big wheels can be used to drive the thing around – along the floor, up the walls and along the ceiling – or you can simply take to the skies and perform aerial acrobatics using the app.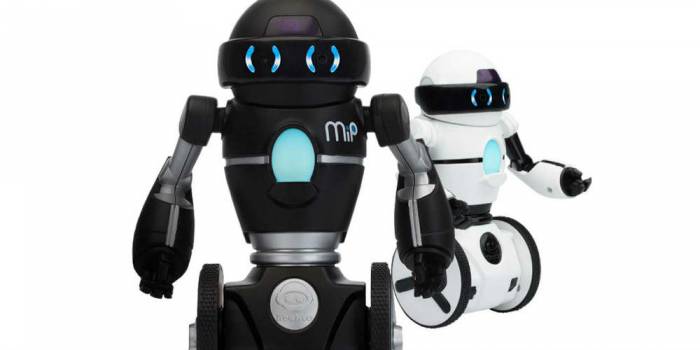 MiP
Available from: MenKind (£99.99)
This dinky robot's clever trick is that it balances perfectly on its two wheels, trundling around the house wherever it's told to go. It can be controlled via an app on your smartphone, but it's also got the smarts to follow hand gestures. Just wave towards where you want to direct the robot and it will dutifully follow. There's an attachable tray that's just big enough for a can of drink, so you even get to have your own robot butler.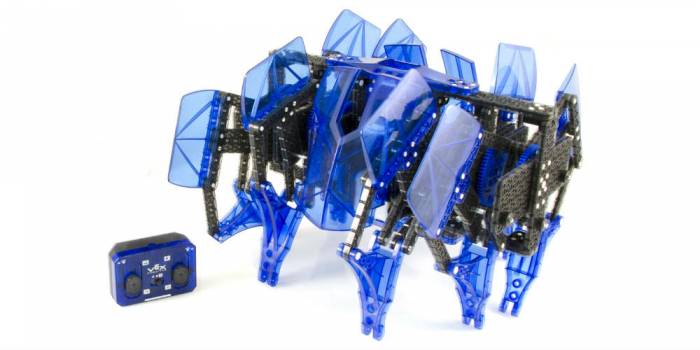 Hexbug Vex Robotics Strandbeast
Available from: John Lewis (£89.99)
This build-your-own robot comes as a kit of more than 400 pieces; putting it together will help kids learn about electronics, robotics and wireless communication. Once it's built, the way the robot works can be adapted by flipping switches on its 'brain', thus adjusting how the sensors work. The robot can be steered using the remote control or set to wander around by itself, automatically avoiding any obstacles in its path.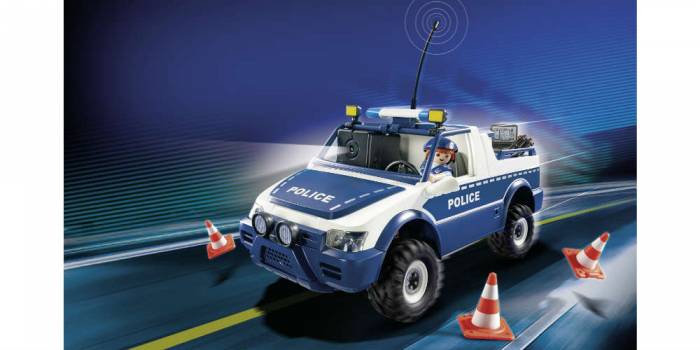 Playmobil Police Truck
Available from: The Entertainer (£79.99)
You probably had some Playmobil toys yourself as a kid – the brand has now been around for 40 years. This special edition police truck has been released as part of the anniversary celebrations, and so it comes complete with a remote control unit and a 'spy camera' that enables the driver to see a truck's-eye view of where their vehicle is going.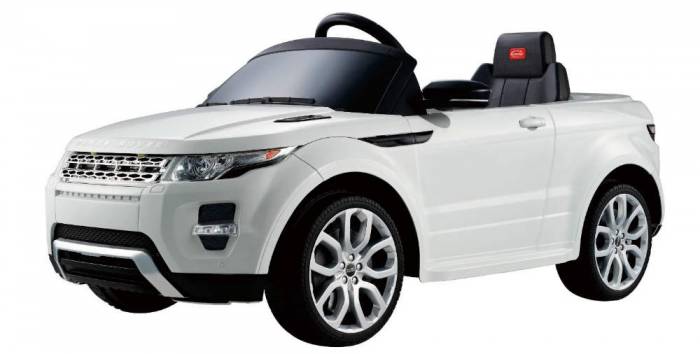 Ride-on Range Rover Evoque
Available from Amazon (£239.95)
You can imagine the grin on your children's faces if they were to unwrap this on Christmas Day. It's an officially endorsed, 1:4 scale Range Rover Evoque. Inside is a six volt motor with two forward speeds and a reverse gear, bright working LED headlights, horn, movable wing mirrors and a key start simulation engine. You can also plug in your mp3 player and play your favourite songs through the car's in-built speaker system. On top of all that, it comes with a remote control – enabling you to take over steering duties.