Cool kit to ease the kids back into the new term
Right now, kids across the country have got that sinking feeling. The long summer holiday that once seemed likely to stretch out forever is now about to be abruptly concluded, with the new school year less than a week away.
Try to conceal your delight and cheer up your glum-faced offspring with these cheerful and (mostly) cheap gadgets to liven up the start of the new term.
Nokia 105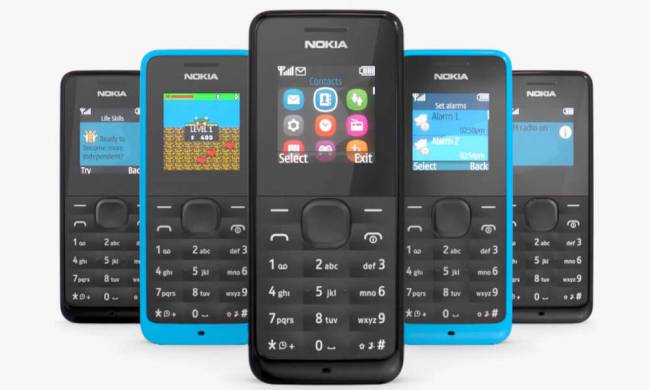 This barebones mobile has few bells and positively zero whistles, but it will do one job absolutely perfectly: keeping you in touch with your kids. Its lack of anything approaching smartphone functionality means you get the only thing that phones did better 15 years ago than they do now – battery power that lasts for an entire month off a single charge. And though calls, texts and phone number storage are about the extent of its features, it does (somewhat randomly) offer an FM radio. Extra retro points for that one.
£4.99 (plus £20 top-up), Carphone Warehouse
E-Racers pull-back racing erasers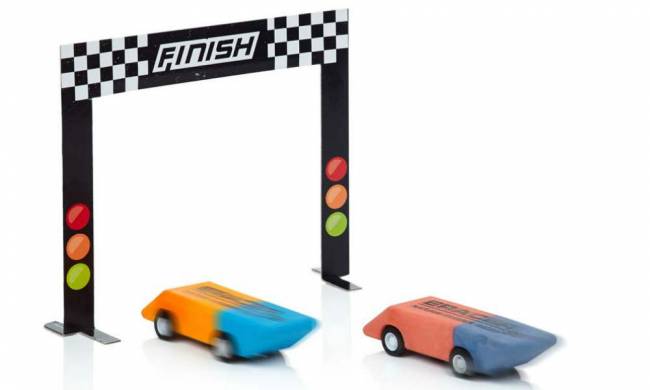 We're not sure how popular this one might make your youngster with their teacher – but it is exactly the kind of quirky gadget we would have loved to have had at school ourselves. Combine an old-fashioned style rubber with a pullback car mechanism and you get an eraser that can speed across desktops. Hey presto, instant entertainment in even the dullest of lessons. There are two in a pack, so races are on, too.
£5.99 for two, The Present Finder
6-in-1 multi-tool pen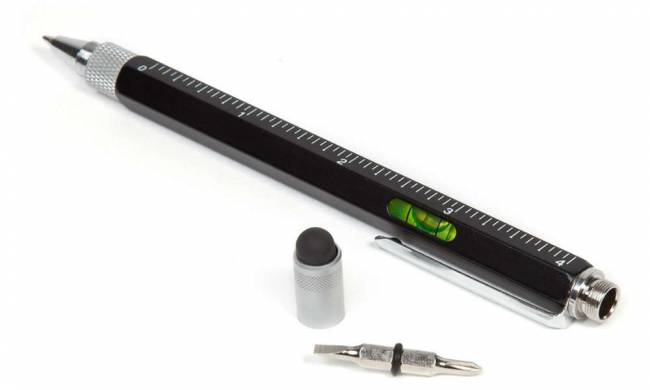 This is the kind of gadget that guarantees playground fame on the first day back at school. Though it looks like a normal pen, this ballpoint's exterior conceals a number of extra features, with four different types of rulers, a touchscreen stylus, a spirit level and both Philips and flat-head screwdrivers. All entirely non-essential for your average schoolchild, but when did that ever prevent something being cool?
£9.99, The Present Finder
Trail Blaser LED backpack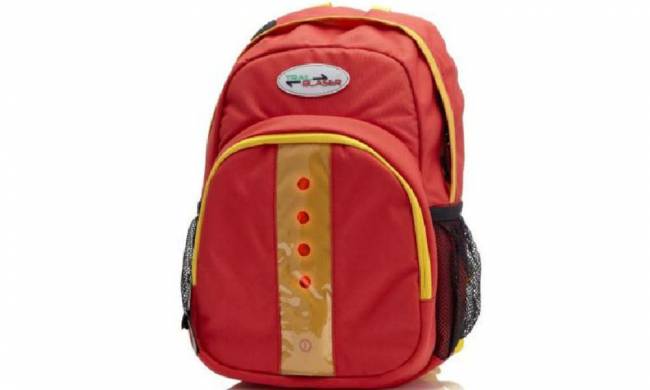 Every child needs a bag to lug all their books to school, and if your offspring walk or cycle to their classes then this backpack can also keep them safe. There's plenty of space both inside and out, with a couple of drinks bottle holders added to the sides of the bag. But the real selling point is a series of red LEDs that light up to ensure your child is seen. If the design is too childish for your kids, there's an adult version in black, too.
£18.24, QVC
Kindle Fire HD 6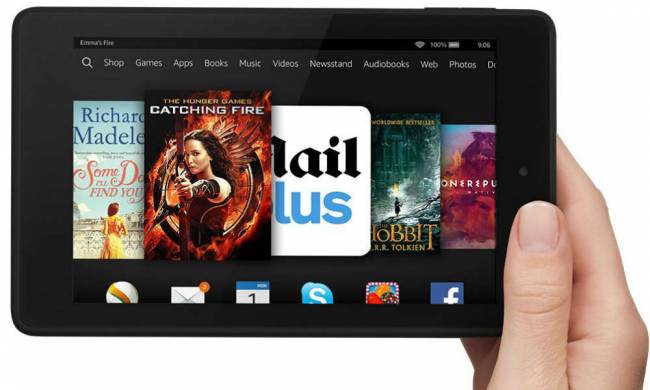 The six-inch display on this Amazon tablet means it's the perfect size for smaller hands, and the reasonable price tag makes it a gadget that you'll be able to bear seeing them take into school. This is a neat and capable tablet that will open up the vast number of educational apps available on the Android Play store (as well as plenty of games, no doubt). If you're a Prime member you can also use it to freely access thousands of books and audiobooks. For younger children, the kids version of this tablet comes with integral child protection features.
£69.00, Amazon
meZmory "Clip" 32GB flash drive
A decent flash drive is essential for storing schoolwork – but how can you guard against it getting lost? There's no guarantee, of course, but this USB stick with its own built-in carabiner-style clip will attach easily to any schoolbag making loss a harder feat to achieve. This model has 32GB of space, but there are smaller capacities available as well at cheaper prices.
£13.99, Amazon