Take to the skies with this brilliant selection of airborne gadgets
Ah, it's the perfect ruse. "Yes, dear, it's for the kids, dear. They've been asking for one for ages." She knows you're full of it; you know you're full of it, but hey – the kids will love it when you come back with yet another reliving-your-childhood toy, even if they do only get to play with it for five minutes before you nab the controller.
And flying kit is among the best stuff you can get. These devices would have cost thousands when we were kids – and that's if they weren't outright science fiction. You owe it to yourself, really…
Nano Q4 World's Smallest Quadcopter
Parrot makes a lot of flying stuff, and it's made a real name for itself out of quirky drones such as this one. On the front are a pair of seriously bright headlights to show the way, while a stack of sensors inside stabilise its flight making it easy for anyone to fly. It even does that thing where you just throw it in the air and it starts flying automatically. One other thing – there's a down-pointing camera on board, too.
£99.99, Firebox
Indestructible R/C Helicopter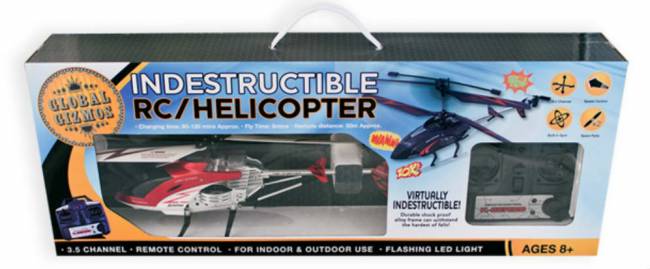 One thing about these flying machines…they don't half get bashed about a lot. Even once you've got the hang of them, the odd smash and crash is inevitable, and it's at that moment that you see a rotor blade shatter into pieces and another wearisome search online for 'copter spares beckons. Hence the big letters INDESTRUCTIBLE on the box of this chopper. You can't kill it – or, at least, you'd have to try really, really hard to do so.
£49.99, I Want One of Those
Bladez Water Blaster Helicopter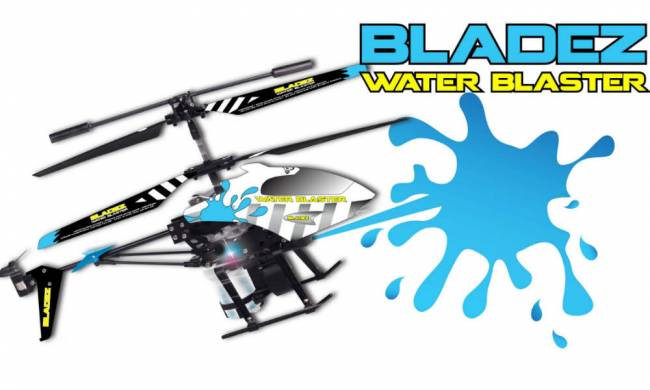 This one has got Christmas present written all over it. After all, what better way to liven up the post-dinner lull than a stealth attack on the back of Grandad's head with an airborne water pistol? The micro-copter has a water tank tucked away inside it, so a click of a button on the remote will unleash a stream of water. There's also a turbo boost button, for beating a hasty retreat.
£29.99, I Want One of Those
The Hubsan X4 Micro Quadcopter with built-in camera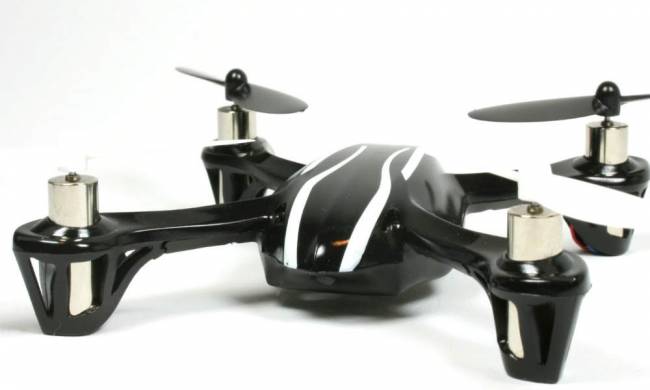 There aren't many quadcopters around at this price that also include a camera. This one does, enabling you to record video footage of your entire flight. Sure, the quality's not going to rock your world – video is recorded at 640×480 – but with a 100m flying range this still offers a neat way to explore your surroundings at altitude.
£39.99, ebuyer.com