Skip the limp roses this year; this selection of gadgets is all you need for Valentine's Day
Whose bright idea was it to put Valentine's Day so soon after Christmas? No sooner have we got over the stress of festive shopping than it's time to get into hearts-and-flowers mode. So, what on earth to buy? Flowers would do, of course, but come on: you can do better than that. Go off-piste this Valentine's Day with one of these six gadgety ideas…
Energy tube 3-in-1
Most table lights are all about the lightshade – this one is all about the bulb. The coiled neon that hangs inside this bottle gives a soft light, while the coloured glass that encases it adds a touch of mood to your lighting. Plenty of designer shops sell these for around £125, but there are bargains to be had right now if you shop around a bit.
£69.99, IWOOT
Andrew James double waffle maker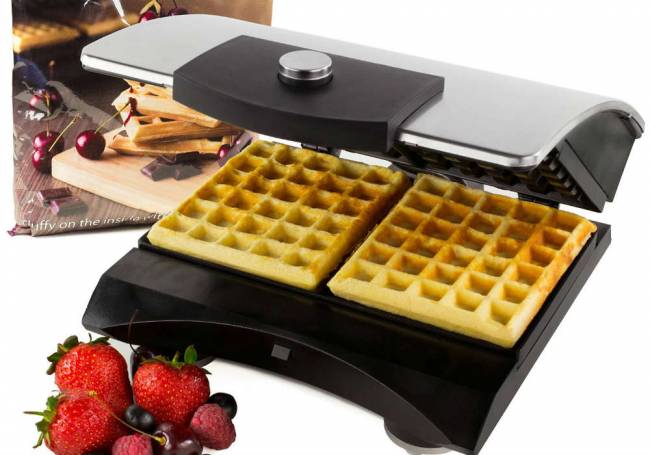 Valentine's Day should be about treats and indulgence, so to hell with the diets and let's eat waffles. While many kitchen gadgets simply take up space doing things you could manage quite well by yourself, no-one's going to get far making waffles without a dedicated contraption such as this. It's got two big plusses going for it. For one, it makes two waffles at a time; for another, it comes with a kilo of ready-made Belgian waffle mix. So when you hand it over, you can fully expect to be treated to some waffly goodness within minutes. That's our kind of present giving. Nom.
£34.99, Amazon
3D printed heads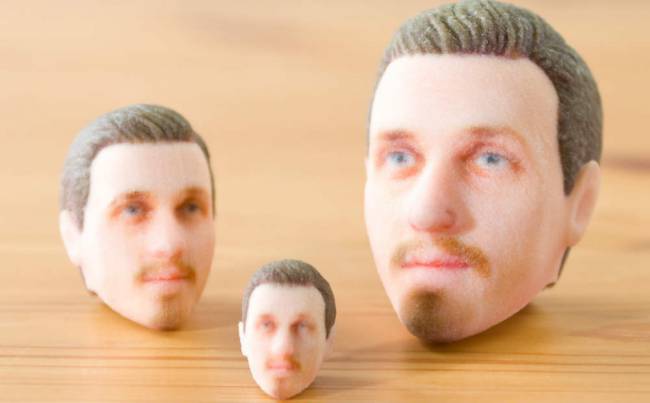 You'll need to judge this one right as it could be seen as – how shall we put it? – perhaps a tad self-obsessed. But if your loved one can't get enough of gazing deeply into your eyes then why not buy her a 3D model of your own head? You just need to supply two photos of yourself, one from the front and one from the side, and then the 3D printing magic happens. There's even a choice of sizes, with the smallest just the right size to replace a standard head on a LEGO figure.
From £39.99, Firebox
Sound Asleep Pillow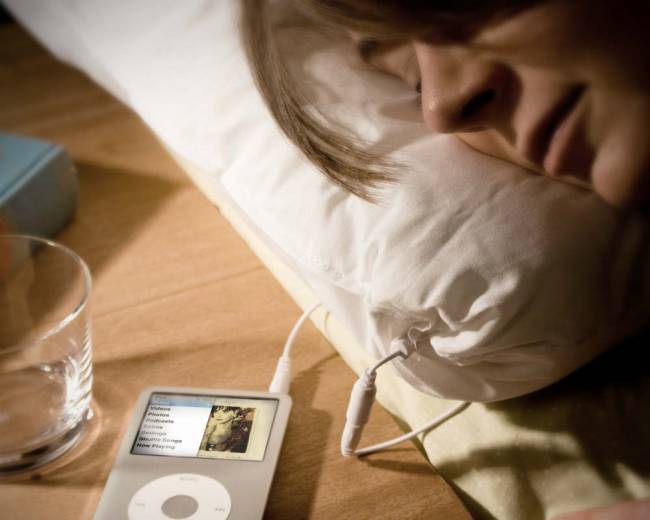 Here's a nice idea if you're the snoring type – some sweet music to help your nearest and dearest drown out the sound of all that grunting. The Sound Asleep Pillow is a speaker encased in a big fluffy pillow. Plug in your music source of choice and the tunes will filter through the pillow into the ears of the person lying upon it.
£17.99, Firebox
Fitbit Flex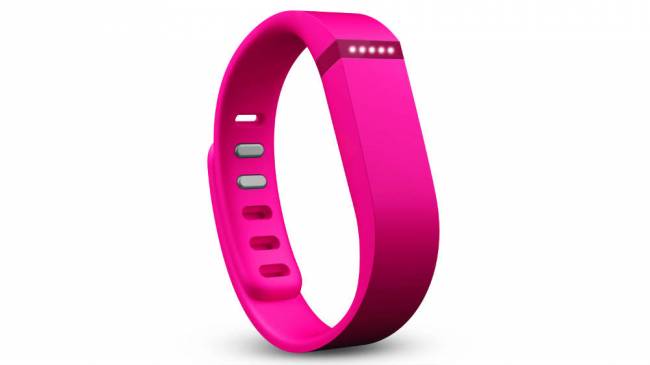 This is another one to think about carefully before buying ('A fitness gadget?! What exactly are you getting at…?') – but if your better half is keen on her exercise it could be a winner. The Fitbit Flex is designed to be discreet enough to be worn all the time – and when you do so it not only tracks all of your daily activity but also your sleep patterns. It even wakes you up gently in the morning. Just set your goals using the mobile and online apps and the lights on the wristband will show how well you're doing.
£69.99, Currys