Heading off on holiday? Make sure you capture all those great family memories with these cameras, accessories and gadgets…
1. Go for the photographer's choice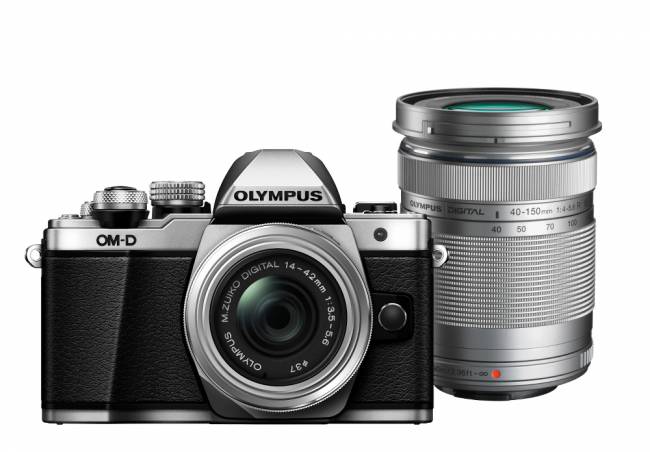 Up your game this summer with the Olympus OM-D EM10 Mark II (£499 after cashback). Olympus cameras are synonymous with city breaks and will be your best friend when sightseeing. Keep it hanging around your neck so it's always to hand, ready to capture street art, bobbing boats in marinas and dreamy sunsets. This model is exclusive to Jessops and comes with a comprehensive 14-42mm and 40-150mm lens package.
2. Make a splash with a waterproof camera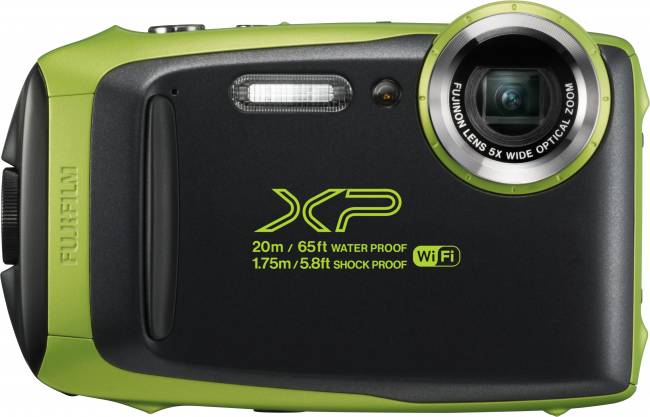 If you're going to be spending a lot of time in the sea or pool, then a waterproof camera is a great option for capturing actions shots. Mainstream waterproof cameras today can be submerged as deep as 65 metres. The Fujifilm Finepix XP130 (£149) offers this functionality making it a great choice for advanced scuba divers on a budget.
3. Cut out the blur with a tripod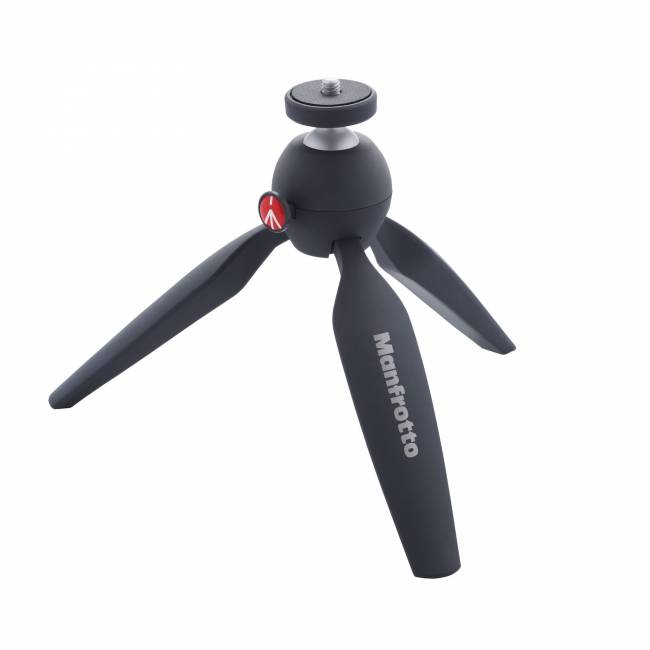 Stabilise your camera with a tripod or support. This will minimise any camera shake which is the most common cause of blurry pictures. The Manfrotto Pixi mini tripod (£19.99) is perfect as it folds up nice and compact for even the smallest of carry-on bags.
4. Get some great group shots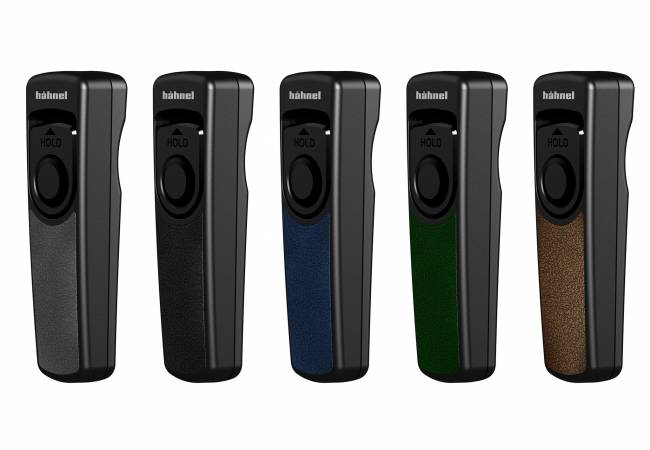 With a remote shutter release like the Hahnel remote shuttle release Pro (£24.99), you can get fun group shots and also capture scenes without nudging the camera itself. This is especially useful if you are trying to take photos of nature or on safari.
5. Have fun with your phone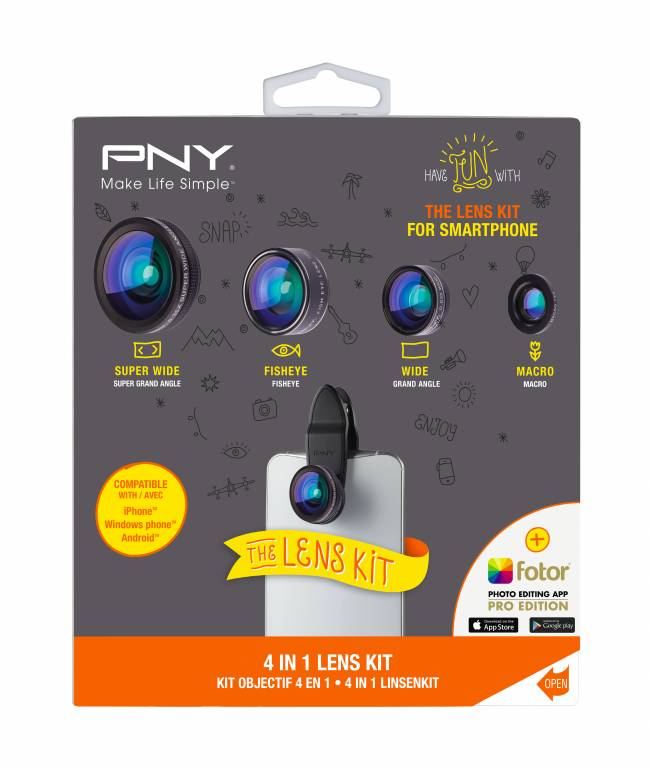 When there's not enough time to get the camera out, your phone is your best friend. Today's modern phones have great camera features and with a few small accessories you can really pimp up the photos you take. Pop a budget lens selection like the PNY Accessory Kit (£24.99) into your suitcase. It has four interchangeable clip-on lenses that let you try out a wide angle, super wide angle, fisheye and macro lens, plus a handy storage pouch and reversable clip so they can be used on both sides of the phone.
All products available from Jessops stores and online at jessops.com