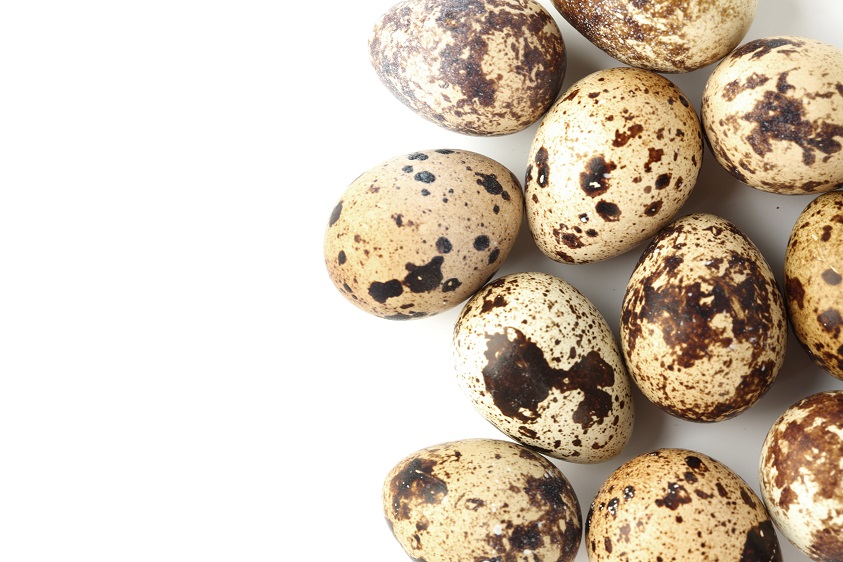 As I sit full from an Easter lunch having chatted to my children on the phone I wonder about Easter and its meaning to them and me.
Is it a time for stuffing faces with chocolate eggs or a time for family, or is it a nice two week break form school and a chance for a holiday with the family?
A friend told me that he would be spending it alone and used it as a time to remember his family and the pleasure he had of it. I remember as a child it was a religious day and the end of lent was a celebration and a time for contemplation. I don't want to get overly religious, but there are two points in the Easter story that stand out to me as I reflect on me, my children and family. The first is Peter's denial of Jesus after his arrest and how it was the guilt of the denial after that caused him anguish. I recall the times I joked as a child about me denying my dad after he had done something silly, and I see that in my children now when they believe I have embarrassed them. I also see the looks of regret sometimes afterwards because they have spoken for affect not meaning what they had said, or a small smile when you know they are proud of who you are.
The second is that of a parent and the sacrifices we make for the love of our children and those our children make for us. Loving a child is unconditional, but it's the sacrifices we make as parents for the greater good that often go unnoticed. As a non-resident parent I know sometimes these cause us pain and heart ache but we know our children are better of form.
The views expressed in this blog are solely those of the blogger and do not necessarily represent the views of Dad.info.