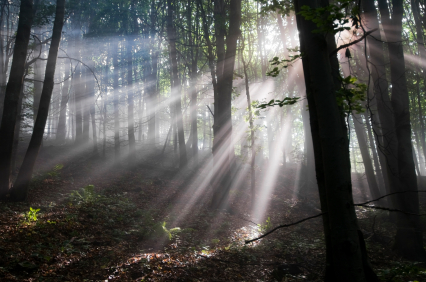 As a separated parent finding things to do with your children that are a bit different can be hard. However I had a fantastic day riding with my boys in the New Forest.
A trip to Lyndhurst and a bike hire shop was an experience. Low cost bike hire from a nice but eccentric guy saw us get a couple of adult bikes, a children's bike and a tag along, helmets and emergency kit all for £30. Well worth it, with none of the hassle of bike racks finding routes etc.
It was to be a real boy's adventure: maps and bikes and no idea where we were going. The boys decided the route, my girlfriend and I were just there to supervise. However as Dad I drew the short straw of the tag along which did mean a bit of a work out!!
Within five minute into the forest we had encountered wild animals – a herd of horses just wandering down the path. Young fowls and mares where all of a sudden dinosaurs and we had to pedal hard to escape!!!!
A ride through the forest to Brokenhurst and a Daddy sponsored ice cream stop. After a little more riding we stopped by the river and had an impromptu picnic from the local supermarket. Then it was like going back to my young with padding and swimming in the river, rope swings and bridges. It was idyllic and like something out of an Enid Blyton novel.
A ride back up to Lyndhurst and a few hills were not a problem – unless, of course, you had the tag along attached to your bike or had to wait for a 10 year old, but the encounters with deer, squirrels and lizards and more horses kept the excitement high.
Returning the bikes and another ice cream where followed by a drive home. A stop at McDonalds for some chicken was the icing on the cake with the boys, seeing the boys delivered to their Mum absolutely warn out, but totally content, both boys loved it no angry words, no stressing out, great exercise and adventure. More importantly it was a day that I and the boys will remember, and not a modern computer game in sight!!
Some days you go to bed after a long soak in a bath and think"Today Dad rocked!!!"