"Right, first full Saturday of the new year," my wife Clare said to me at 7.30 a.m. "How are we going to do it?"
"Well," I said taking a deep breath. "I'll get Meri dressed. You get Arun dressed. Then we need to take Meri to her swimming lesson. She needs to be pool-side and ready to go in the water at nine so we'll leave here at 8.30."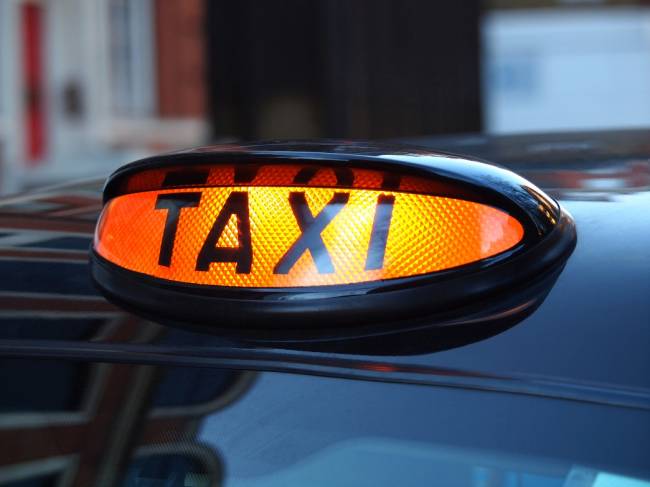 "What time will you be back?" asked Clare.
"I don't know," I replied. "It's her first lesson so not sure how it works. I figure its half an hour in the pool and then changed and back here. Say 10 o'clock?"
"Okay," said Clare. "Then I'll get her dressed for ballet. I'll need to take her party dress and shoes because she's off to Sophie's party straight after that. What time is Sophie's party?"
"It starts at 11 but that's the same as ballet so I've told Sophie's mum that she'll be there around noon."
"Is she OK with that?" asked Clare.
"No problem. She'll have lunch there and we go to pick her up at around 1 o'clock."
"And then we've got time for tea in the afternoon," continued Clare. "What time does that start?" (Time for Tea is a playgroup for disabled children, their siblings and their families).
"Not sure," I said. "Facebook says 3 'til 5 but the invite said 2 'til 4. Why don't you text Jane she'll know."
"Right. I'll do that," said Clare. "If it's raining can you come and drop us off and pick us up from ballet and take us to Sophie's party?"
"That's fine. We can't have little madam's party dress being spoilt. In between times I need to go to Waitrose, go to Homebase and fix that the shelf in the dining room."
We looked at each other. "Off we go!"
Twelve hours later I slumped into my chair with a large, medicinal and recuperative glass of wine.
"I'm knackered," I said to Clare.
"Yeah, me too," she replied. "What are we going to do with them tomorrow? They want to go to the treehouse at Anglesea Abbey."
"Oh God!" I groaned. "What on earth did we do at the weekends before we had kids?"
The views expressed in this blog are solely those of the blogger and do not necessarily represent the views of Dad.info.