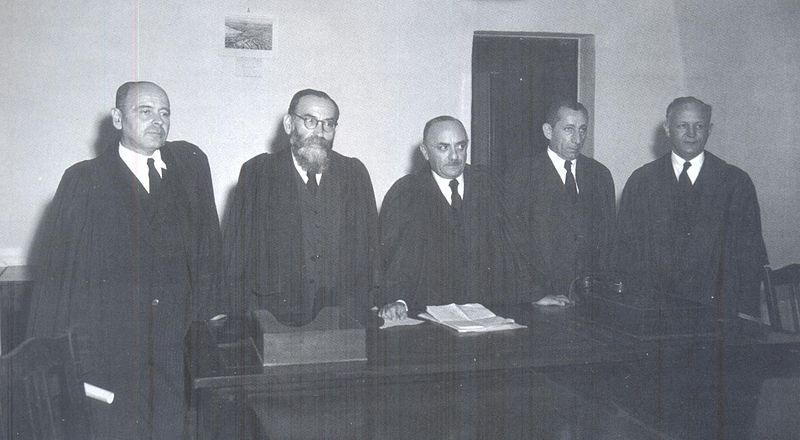 Imagine a situation where a group of twenty strangers sit around in a room and determine the future of your child. They look at what their needs are, what toys they should play with, even what school they should go to.
You, the parent, don't get to go to the meeting and you never get any feedback other than a formal letter that tells you what decisions have been made for your children.
Sound like some sort of dystopian, Stalinist sci-fi nightmare from the mind of Terry Gillian? You'd be right but it is also exactly what happens when the parents of a child with special educational needs decide that they want to move schools.
Arun turned six last month. We are so proud of his progress – he is unrecognisable from the tiny spider-like creature that was born 15 weeks too early weighing just 600 grams. For the last 3 year years Arun has been attending a school that specialises in physical disabilities and associated learning difficulties. When he couldn't sit up, walk, talk or hold a spoon or pen, Arun was defined by his physical difficulties. His primary needs were around the physio, speech and language and occupational therapies that he received in order to help him walk, talk and hold a pen.
Three years later Arun can walk (although he won't always walk in the direction you want him to, walk very far or walk very quickly), he can talk and even hold simple conversations with you and he can hold a spoon just about well enough to place it in his mouth (he still can't fill it with food very well and needs help with all of his eating).
However, the flip side is that it is increasingly clear that Arun finds it difficult concentrating for any length of time, he can't learn and remember things the same way other children can and he is increasingly anxious about anything that he finds difficult to understand. So, whilst three years ago Arun was defined by his physical difficulties, he is now defined by his learning difficulties and his autism.
After much heart-wrenching and head-scratching Clare and I have decided to move Arun to a new school. His current school is not best equipped to deal with his evolving needs and indeed has done such a good job on his physical needs that they are no longer predominant. We visited schools far and wide to assess whether they could do a good job for Arun – the best one we found was actually just on our doorstep that specialises in learning difficulties and autism. We visited the school, had a chat with the headmaster, informed our schools officer at the local authority and made the decision to move.
You would think that would be it. Unfortunately in the centrally planned and bureaucratic nightmare of the special needs world- it wasn't. Despite the fact that parents, the new school and the assessment and monitoring officer agreed that the new school met his needs we have had to go through a process where Arun's case is discussed by a panel of "experts."
Thankfully they agreed with us (after a month long wait for his case to be heard). But as I said to his new headmaster, "Arun's education is my responsibility – no-one else's. Arun will still be my son when he's thirty, I wonder whether anyone sitting on the panel last week will even remember his name in twenty five years' time."
The views expressed in this blog are solely those of the blogger and do not necessarily represent the views of Dad.info.
Image licencing details:
This work or image is now in the public domain by Boles Shikmim.