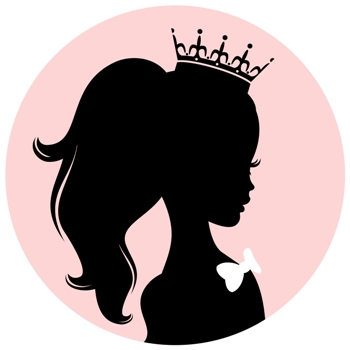 As I walked into Meri's nursery, she saw me out of the corner of her eye and ran towards me laughing and almost knocked me over as she jumped up to hug me.
"She's had a really good day today," said the nursery nurse. "She's spent most of the morning playing in the home corner. She has been playing with the hoover and tidying up. She loves it in there, she's always copying Mummy and Daddy cleaning up at home."
"That's odd," I said, "She never sees us hovering. We have a cleaner and Meri is at nursery when she comes round."
To be honest though, I wasn't surprised. Meri has been turning into a proper little girl recently and I'm really not sure where she gets it from.
Now, I don't believe in gender stereo-typing. Clearly, there are differences between men and women but we have decided to try and bring up our children in a way that allows them to develop as little individuals rather than conform to traditional boy and girl roles. So, Arun isn't made to play with cars and Meri isn't given lots of little dolls. Our ambition is to bring up two, well rounded and well balanced individuals who are just as comfortable in the kitchen as in the boardroom. The problem is that no-one explained that to Meri.
Not only does she love wiping tables, unloading the dishwasher and, playing with her broom, but there are other signs of stereotypical little girl behaviour. Meri is obsessed with her clothes; she is crazy about "mothering" her favourite cuddly toy Little Tigger who is put on the potty and wears nappies; she loves joining in when we are cooking or baking cakes. Her brother Arun, shows not the slightest bit of interest in any of these things.
I do my fair share around the house (especially the cooking which in my opinion is too important to be left to anyone else) but can hardly be described as fastidious. Clare, however, is positively allergic to housework. In fact, the very mention of cleaning leads to a headache (for me that is, as she bites my head off). The only thing I can think of is that the domesticity gene must have skipped a generation and that Meri is a throwback to her grandmothers.
However, I refuse to be dis-heartened. Indeed, I see it as an opportunity – the next time that Holly, our cleaner, comes round I will offer her Meri as a bonded apprentice. It's about time that she started bringing in some money and it's never too early to start learning a trade. Then, I can't wait to get the chimney sweep round so that I can get Arun sorted too.