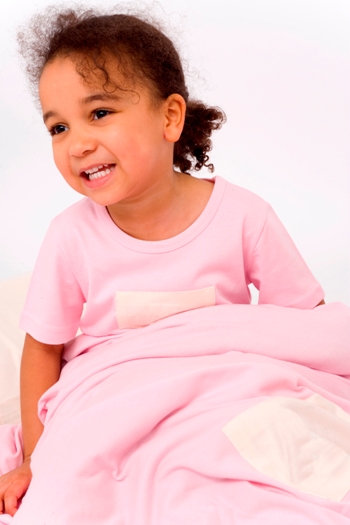 "Beep!" went the answerphone on my wife's mobile.
"Hello mummy," said my daughter Meri, "I'm going to go the Granny's house now. I'm going to sleep there tonight. I'll be back home tomorrow. Bye"
Yes, my daughter was spending her first ever night away from home away from her parents. My mum had played a blinder and bought her a new roller-case with little princesses on. Four year old Meri had packed her own bag (having forgotten her pyjamas and knickers which her vigilant father noticed).
I had been concerned that she might bottle it at the last minute but as we got into the car to take Granny and little Meri to the train station there was nothing but excitement at her big adventure. Granny had come to collect her and was taking her back to Leicester, 50 miles away on a combination of the train and the bus.
As Meri and Granny got on the train, I watched them sit down by the window and watched as my daughter happily waved to me as the intercity service pulled out.
I wandered back to the car feeling that mixture of pride and sadness that all parents feel when a milestone is reached. I reflected that Meri's brother Arun was unlikely to ever have a sleepover – his disabilities mean he can be a handful and needs very specialised care, especially at bedtime. Nevertheless, his little sister was off the mark.
Later that day I spoke to Clare, my wife. "She sounded so grown up," Clare said. "She sounded like she was 17."
"I'll be delighted if we get that much information from her when she's 17," I said. "But I know what you mean. I hope she doesn't get spooked at bedtime though."
I needn't have worried. The first thing little Meri said to me when I picked her up the next day:
"Can I do a sleepover with Granny again?" she asked. "Next time I want to come for two sleeps."
The views expressed in this blog are solely those of the blogger and do not necessarily represent the views of Dad.info.