Are you a shouter?
Dad.info's CEO Ian Soars, a Dad and a qualified parent support worker really wants Dads to be the best they can be. We caught up with him to talk about our guilty secret, SHOUTING!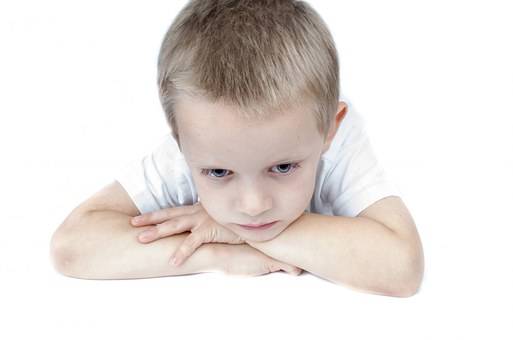 Over to you Ian:
I speak about parenting a lot. Mainly in seminars & conferences but also at the pub, with friends, at my church and even with NHS commissioners. It often seems that we are caught between a widespread received truth….that there is no right way of parenting (wrong), and evidence based one that says there is a right way of parenting.
The result of this can be messy…families get into difficulty even though the parents are committed, loving to their children and desperate to make things work…but exasperated that things don't seem to. Making things worse is the English unwillingness for friends or family to poke their noses in….and if they do it is often to belittle, rather than to support and care.
Shouting at our children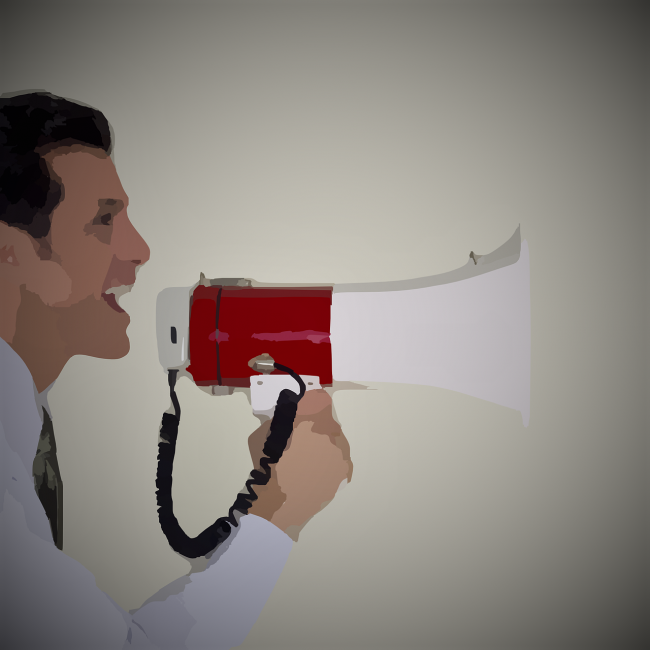 The most obvious symptom of this? Shouting at our children. Don't get me wrong….show me the parent who hasn't lost it (including yours truly) and I will show you a saint, or more likely, a liar. But I'm not talking about the occasional melt down (err….of the parent, not the child!) but a regular use of anger and shouting to impose our authority…to get the children to do what we want, when we want it. The problem with this is manifold (emotional trauma to children, temporary breach in our relationship with them, distress for us as parents) but the greatest of these is that the children will copy us…and a really challenging spiral begins as they begin to shout right back.
Because I said so
You see, children don't do what we say. Children do what we do. And they say what we say. So if we shout at the bottom of the stairs they will shout at us in the shops. If we say stuff like "you are such disappointment" in the middle of an argument…they will do it in front of our friends.
Of course the principle has limitations. However many times we load the dishwasher, they won't copy that….but if we climb the tree they will copy that. If we listen to what they say…believe this…they will listen to us. If we treat them with respect, you will get about a 70% return on that as well. But If we lose our temper they will copy that. If we use words like disappointment, dislike, don't care….well that's coming right back at us as well.
What can I change?
So how do we break this cycle? Here are some strategies that might help. Change "You are lazy" to "Lets do this together". Don't shout up the stairs for them to lower their music/come down for dinner. Go up the stairs and knock on their door and ASK (firmly). When you feel you are losing it, say (Lets return to this when we have both calmed down). Walk away, breathe in for 7 seconds, breathe out for 11 seconds, leave it for twenty minutes and go back.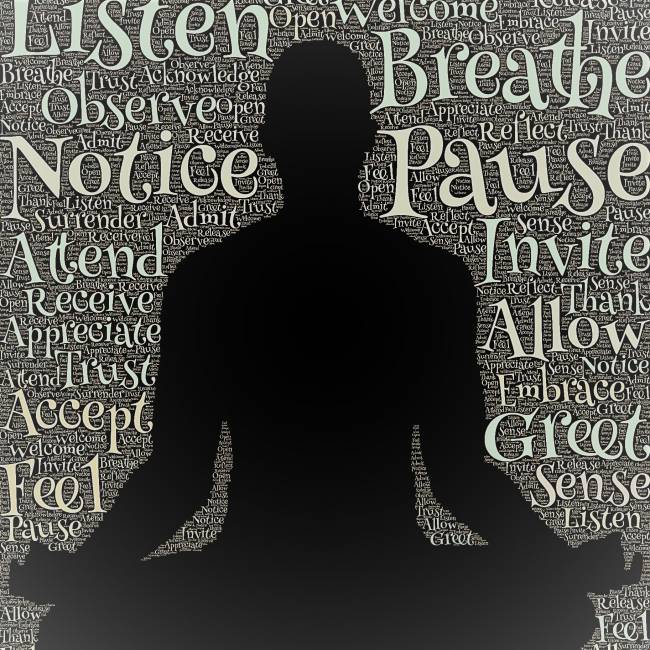 Apologise first
If you do shout….apologise FIRST (this is very powerful. In time your children will copy this too).
Model how you want them to behave.
If there is a particular thing that gets your temper going, talk to them when everything is calm…NEVER in the heat of an argument. Approach this conversation with "I'm really struggling with this thing…how can we work on it together" NOT "Your bedroom makes me mad" Instead of screaming that "Not doing their homework will ensure they fail in life" sit down and do it with them.
I know the above may seem really hard…even unfair. But our job as parents was never to impose our view of fairness on our children. It was to raise and release them in to the world to be the best they can be. And that takes a great deal of sacrifice…mainly from us. So how do you get your children to do want you want??? Well for a start its the wrong question. The question is "How do I create an environment of peace that my children can flourish in that is boundaried and respected?". Well that, as they say, is for another week.
If you are struggling with your children's behaviour, whatever their age, come over and talk on our forum.
About the Author
Ian Soars, CEO of Dad.info and Fegans is passionately determined to deliver qualified and expert counselling to vulnerable children and their parents both on and offline. Fegans, now approaching its 150th year, is a Christian charity that provides qualified counselling services to around 400 children every week.