Easter is a weird time of year.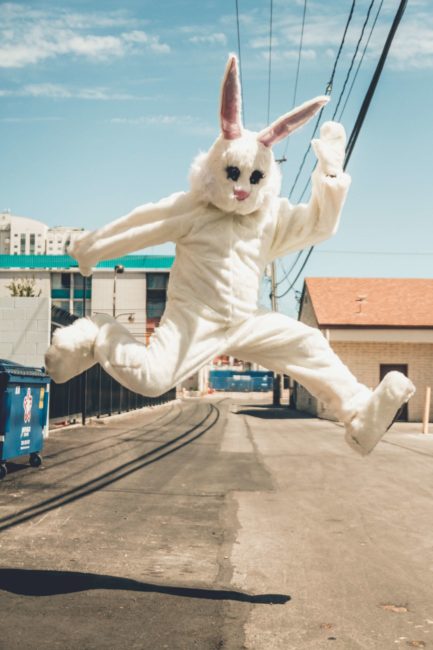 It doesn't have the build up that Christmas does but when the day comes we had better have our ducks in a row (excuse the pun) when it comes to delivery of a suitable heart stopping amount of chocolate eggs. At the back of our minds is perhaps the vague feeling that this day must mean more than a huge chocolate (groan) bill, a day of bad yokes (I can't stop) and a feather in our cap (OK that's a reach) from the kids.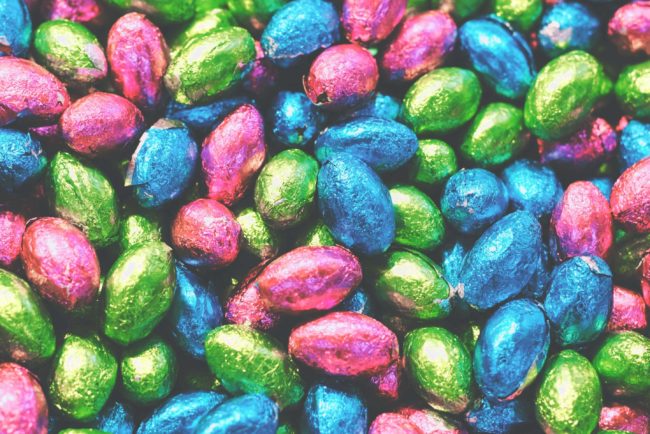 Well, the idea is that the egg represents new birth. According to Christian tradition it shows how Jesus coming back to life on the cross is available to all of us. A fresh start if you like. And I know that for many of us, we could do with fresh start right now.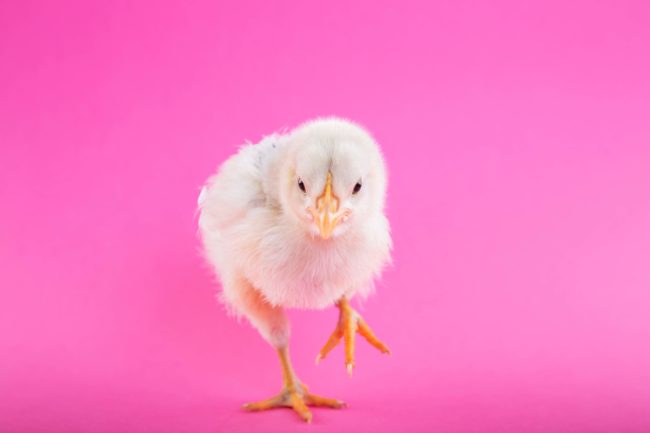 So…why not?
As you watch your kids sink into chocolate oblivion try to focus on every opened egg as they reach for the great stuff inside…and perhaps resolve that you too can start afresh with your kids. It could be a great great day for you and your family.
It might even be egg-cellent.
About the Author
Ian Soars, works with Fegans and Dad.info as CEO, he is a trained parent support worker and a passionate campaigner for family life. Father of 3, including twin daughters and married to Nicky.