Do you need a few tricks up your sleeve to keep your offspring in check?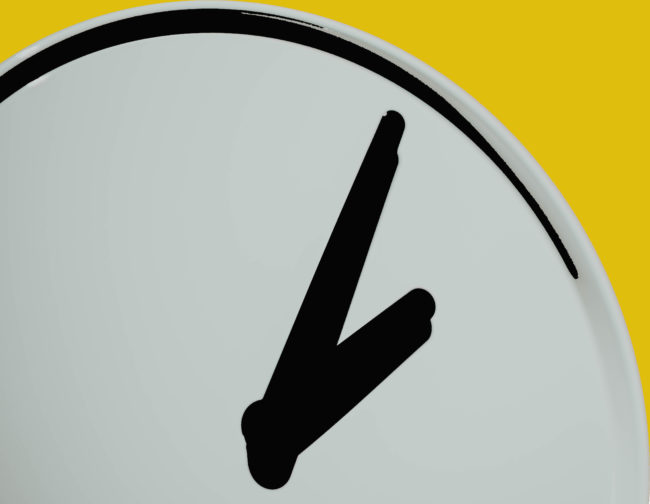 We challenged Dad Info's Ian Soars to share his best tried and test tips for Dads in JUST ONE MINUTE… are you ready… here we go:
So why not try it yourself at home, let us know how you get on.
Here is a brief recap (if Ian went a little fast!)
If…Then... this is a way of saying YES but getting what you want. So If you do your homework, then you can have sweets
In This House ..try saying, when you are talking about family rules, In this House we make our bed, In this House we eat our greens. This way you make the house the bad guy, not you.
No Multi-Stage Commands… tempting as it is to tell your teens to take their shoes off, hang up their coat, wash their hands and eat… try and slow down and just ask them to do one thing at a time.
Praise… praise often, praise generously, praise them even when they are doing things you expect them to do, praise is a drug to children and hook them on it..
Spend Time... as much as you can, and more if possible, you can't spend too much time.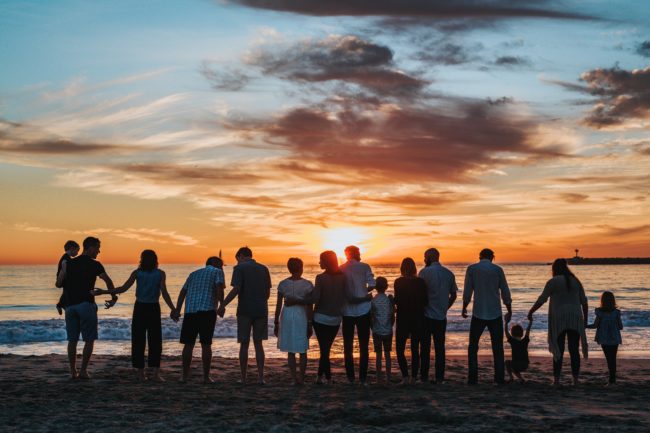 If you are interested in more support and parenting
ideas why not join our friends at Fegans.
Dad.Info is part of a family of projects run by Fegans Services, a charity with 150 years' experience working with vulnerable children and supporting parents. That history means Fegans knows parenting doesn't always go to plan but they also know all parents want to give their kids a great childhood.
Join their email list giving insight into how to parent after lockdown.