Sometimes, marriages and relationships do end, and even where you feel like it was the best choice for you all, it can still be a difficult situation – especially when you also have children to consider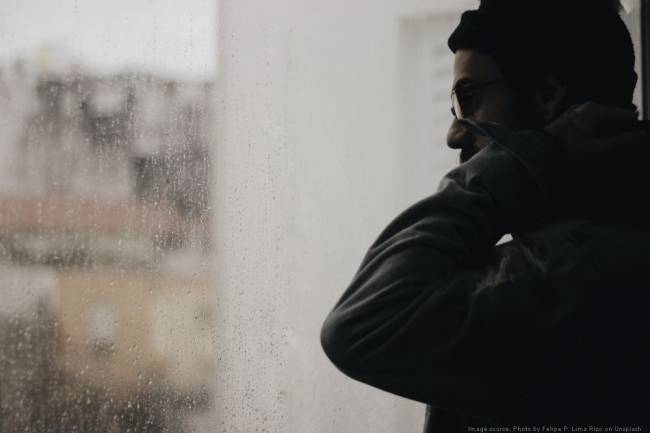 It is normal to feel worried about finances, how you will all cope, etc. It can be tempting to ignore some of the more practical issues, such as sorting out the divide of property and finances, and making arrangements about the children – but these things will need sorting out, and the sooner it is done, the sooner you can all begin to settle into your new life.
In this article, you'll find some of the key aspects which you need to consider if you are about to go through a separation or divorce.
The practicalities of divorce
In England or Wales, you can get a divorce if you've been married at least a year and can prove one of five listed reasons for why your marriage has broken down, such as adultery, unreasonable behaviour, etc. There is paperwork you will need to complete and send to court to apply for a divorce.
In addition to this paperwork, you will need to come to arrangements with your ex about some of the more practical aspects of your lives, including:
The living and care arrangements for your children
Child maintenance payments
Division of your finances and property
These can all be done without going to court, if you can both reach agreement on the details, and the reasons for divorce.
You can also use a mediator to help you come to arrangements, if you find some issues are more difficult to agree on.
If you absolutely cannot agree, then a court can decide – but you must have tried mediation first, and in most circumstances, you will have to pay the court costs.
Your children
It is never easy to tell your children about the kinds of huge change that separation or divorce are, but it is important to tell them sooner rather than later.
Find out more about how and when to tell them over at How do I explain what is happening to our children?
In an ideal world, your separation or divorce will mark the end of your relationship with your ex, but not your child's relationship with either of you. It is important, where possible, for them to continue to have a relationship with both their parents.
You will need to decide where your children will live and how often and when they will get to see their other parent. Take a look at Living and contact arrangements for your children to find out more about your options.
If you are concerned about your child/ren's safety and well-being while in the care of their other parent, this is something which you will need to address straight away – find out more here What to do if concerned about the wellbeing of your child while in the care of the other parent
Child Maintenance
Regardless of whether you have parental responsibility, see Do Fathers Have "Rights?" as a parent of a child, you have a responsibility to financially support your child whether you live with them or not.
Child maintenance is usually paid to the parent who cares for the child the majority of the time, by the other parent.
Children who you need to pay child maintenance for include:
All under 16 years old
Those under 20 years old, still in full-time education
Child maintenance can be agreed between yourself and your ex, without any in outside involvement, but other families choose to use the Child Maintenance Service.
If you are uncertain about how much child maintenance should be, check out How Much Child Support Should I Be Paying?
Division of finances and property
There are lots of considerations about your money, property and anything else which is shared, these might include decisions like:
Will one of you stay living in the house you are in now, or will you both need to move?
How will you divide possessions?
Who will take care of any family pets?
How will you divide savings and debts?
Do you need to organise setting up separate bank accounts?
Remember that some of these things will not get any easier to decide, no matter how long you leave them, so try and reach agreement about these decisions as soon as you can.