projectplay - how babies learn
Hi everyone,
I've created these videos as part of my masters in graphic design at the London College of Communication, to look at new ways of giving parents the information they need. Any feedback you could leave in the comments below the video or on this thread would be hugely appreciated.
www.youtube.com/watch?v=L1PcMIzoRYs
www.youtube.com/watch?v=pk1rlSMwxcE
Thanks!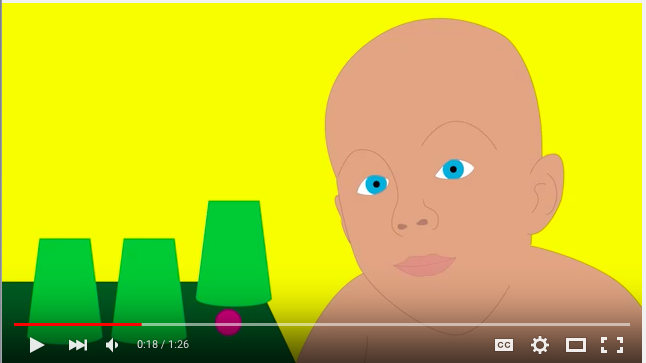 Topic starter
Posted : 15/10/2015 9:34 pm