Do you have a great fundraising idea??
Do you have a great fundraising idea that could win you a trip of a lifetime?
Let us help you bring your fundraising idea to life!
It's open to anyone to enter – from stay at home parents, students or retired professionals. Have you always harboured a business idea but never done anything about it? We'll help you to help us!
Simply come up with a great fundraising idea and we'll loan you a £500 investment, courtesy of our Sponsors, to get you started. You then have four months to turn the £500 into £5,000 for your local Air Ambulance.
All you need to do, is fill in the application form for the chance to pitch your idea to our EHAAT Guardians. If you can WOW the Guardians with your idea, you'll not only receive the £500 investment, you'll have the support of your own mentor to guide you through the process.
Only five candidates will be selected to be part of the Entrepreneurs Challenge and if chosen, each will receive a £100 voucher for PC World. In addition, their achievements will be recognised at an Awards Evening at the end of the initiative where the candidate who raises the most will receive a free place on one of our amazing overseas treks….a once in a lifetime opportunity!
For more information and to sign up visit our website! www.essexairambulance.uk.com/news-events/charity-events/entrepreneurs-challeng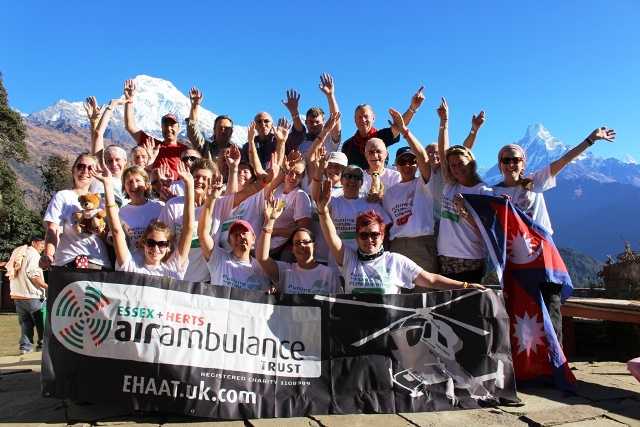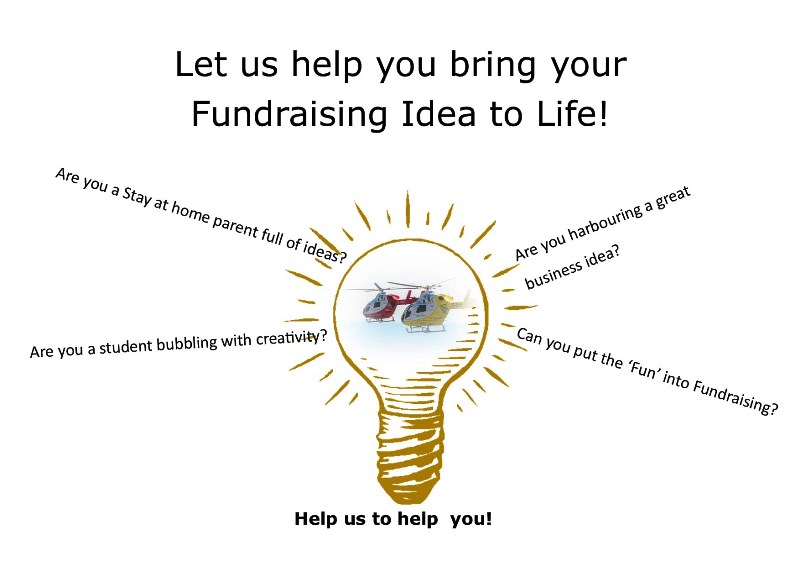 Topic starter
Posted : 18/06/2015 7:18 pm