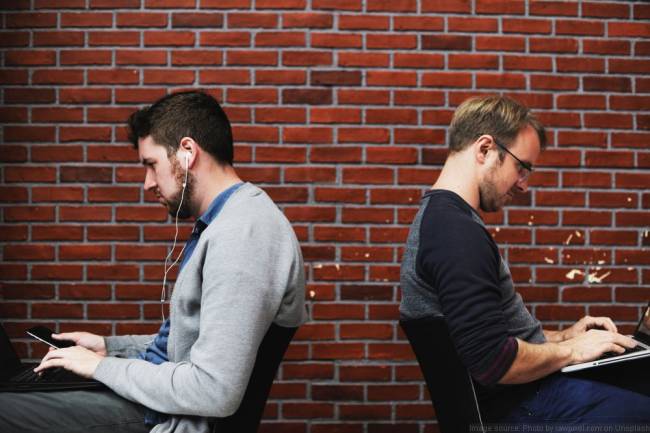 One of the key considerations for separating parents is how to provide ongoing financial support for children. One method is child maintenance. What is child maintenance and how does it work?
About child maintenance
The parent who does not have the main day to day care of the child may have to pay child maintenance to the other parent to cover the child's living costs. Child maintenance will continue until the child is 16 or until 20 at the discretion of the CMS if they are in approved education or training.
If you are unable to agree how much child maintenance should be paid directly with the other parent you can ask the Child Maintenance Service to carry out a calculation.
How is child maintenance calculated?
Child maintenance is calculated by applying the following rates to the paying parent's gross weekly income:
basic rate – income between £200 and £3000
reduced rate – income between £100.01 and £199.99
flat rate – income between £7 and £100 or receiving benefits
nil rate – income below £7
How much child maintenance is payable will depend on:
how many children you have
how much time the children spend with the paying parent
the paying parent's gross income taking into account any pension payments
whether the paying parent is paying child maintenance for any other children
If there is a shared care arrangement in place for the children you will not need to pay child maintenance. If the children spend time with you it will reduce the amount of child maintenance you will have to pay for each child according to how many nights they stay with you.
If the children stay with you between:
– 52 and 103 nights – child maintenance is reduced by 1/7th for each child
– 104 and 155 nights – child maintenance is reduced by 2/7th for each child
– 156 and 174 nights – child maintenance is reduced by 3/7th for each child
– 175 plus nights – child maintenance is reduced by 1/2