The realisation that your marriage is over is very painful. It can be accompanied by high levels of conflict and mistrust. When you decide to divorce, you both need to make sensible decisions in order to minimise the impact on your children. We take you through the divorce process…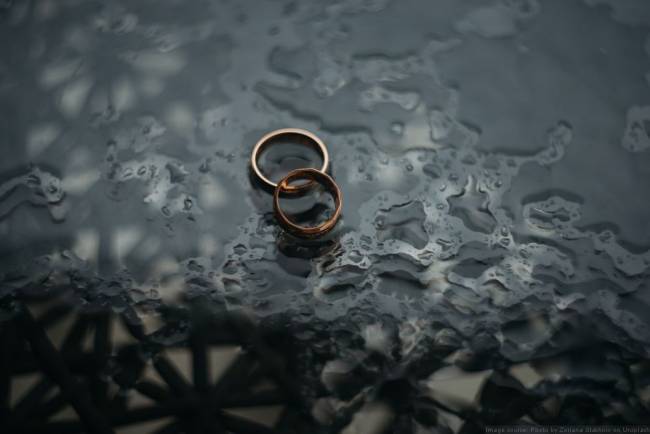 Regardless of how angry, sad or hurt you feel try to remain civil when dealing with your wife. This helps to protect your children from emotional harm, keeps the legal costs down and makes your post divorce recovery less difficult.
Can we deal with the divorce ourselves?
It is possible to do-it-yourself using the forms and booklets that are available from your local county court. Trained mediators can help in the process. However, you will still need to use the court to record the divorce itself.
Mediation: reaching agreement without the courts
Do I need a solicitor?
Making arrangements for divorce can be a fairly complicated process. You will need to deal with the division of assets and to make sure that neither party is disadvantaged. This is particularly important when children are involved. You may decide that only a solicitor can help you through that process.
How do I get a divorce?
You must begin the process by filling in a form called a divorce petition and sending it to your nearest divorce centre. You must have been married for more than one year and must prove to the court that your marriage has irretrievably broken down.
The court will accept one of the following five facts as proof:
that your wife has committed adultery and that you find it intolerable to live with her
that your wife's behaviour has been so bad that you can no longer bear to live with her
that your wife deserted you at least two years ago
that you and your wife have lived apart for at least two years and she agrees to a divorce
that you and your wife have lived apart for at least five years
If your wife is submitting the petition, she will have to prove one of the factors.
Will I have to attend court?
If you and your wife can agree on the division of assets, including pensions and spousal maintenance as well as the arrangements for your children, you may not have to attend a court hearing at all.
You will need to attend a court hearing if you ask the court to make a financial remedy order or you are unable to agree about the arrangements for your children.
The family courts: Child Arrangements Order
What about our children?
If you can agree who your children will mainly live with and how much time they will spend with the other parent, then there is no need to ask the court to make an order. If you can't agree, then you may need to consider applying to the court for a Child Arrangements Order.
You may want to consider agreeing a parenting plan. This sets out the way that you and your wife intend to make arrangements for your children after divorce.
How much will the divorce cost?
The amount you pay will depend on your financial situation and the nature and complexity of your case. As a general rule, the more you disagree about, the more it will cost, because you'll have to go to court. As well as any solicitor's fees, you may have to pay a fee for the following:
A fee of £550 to start the divorce
A fee of £255 to apply for a financial remedy order
A fee of £215 to apply for a Child Arrangements Order
About the author
Clare Kirby qualified as a lawyer in 1983 and worked for several years in industry. She founded Kirby & Co in 1997. As a member of Resolution and an advanced member of the Law Society's Family Law Panel she is experienced and respected in the field of family law. Trained as a collaborative lawyer, Clare offers clients a range of options – traditional, and collaborative law – to best meet the needs of the individual clients.
Updated: February 2018